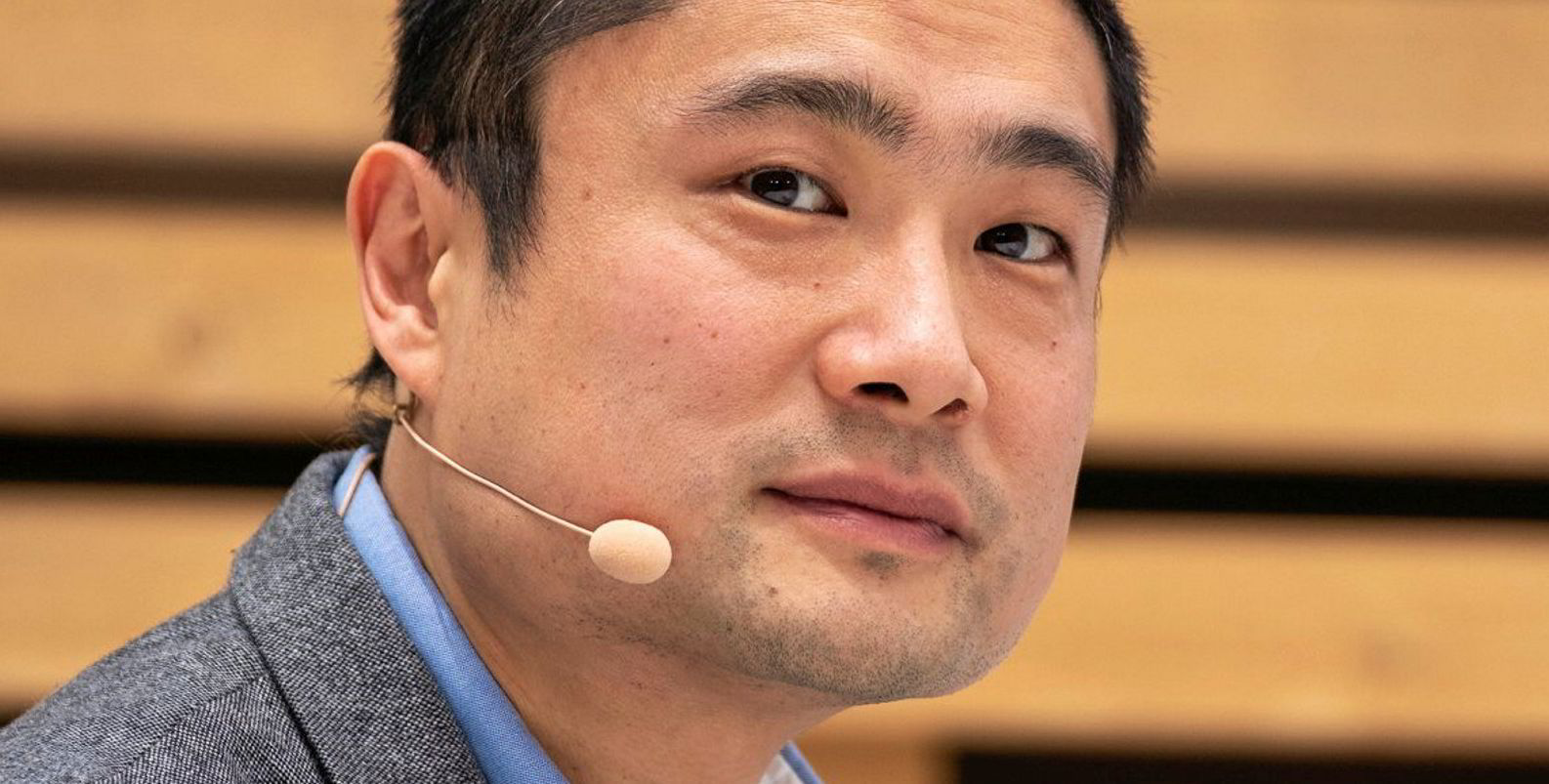 Christian Lim, Co-Founder and Managing Partner of Venture Capital fund Blue Ocean Partners. Blue Ocean Partners merged with Swen Capital Partners this year.
Photo: Blue Oceans Partners
Private equity group hits halfway mark on $140 million oceans fund, closes in on first aquaculture investment
The Blue Ocean fund is on track to close its first investment next month, but with 1,200 companies to sift through, making its next plays will be more challenging.
24 September 2021 6:15 GMT
Updated 

7 October 2021 13:57 GMT