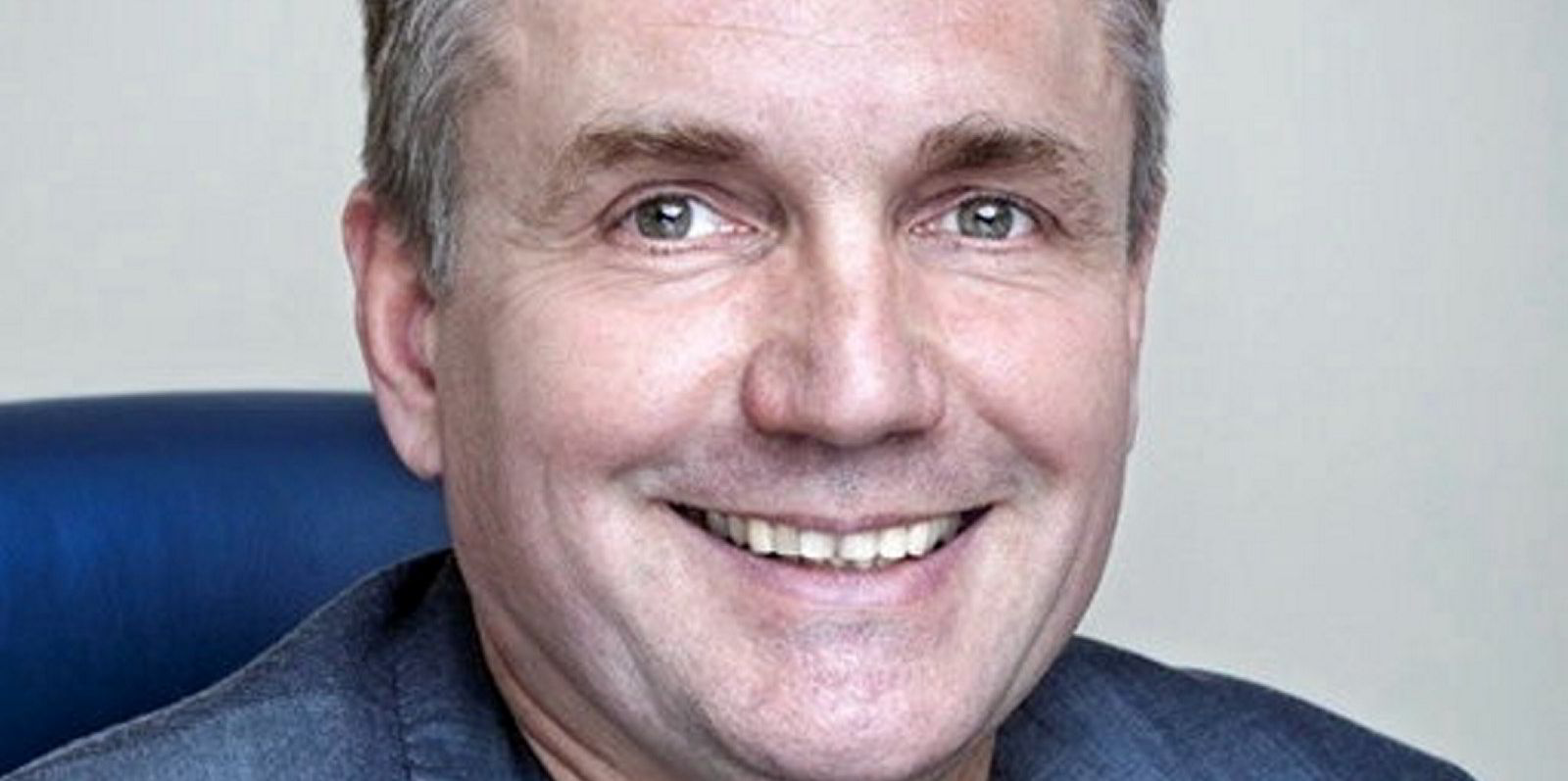 Jaroslaw Dastych, CEO of Proteon Pharmaceuticals. The group has the backing of seafood investment fund Aqua-Spark and feed giant Nutreco.
Photo: Jaroslaw Dastych/Researchgate
Nutreco, Aqua-Spark lead $25 million investment in aquaculture biotech company
The company will use the funds to accelerate commercialization of its products, which aim to reduce the reliance on antibiotics.
10 August 2021 12:48 GMT
Updated 

10 August 2021 16:16 GMT
Proteon Pharmaceuticals, a biotechnology company backed by seafood-focused investment fund Aqua-Spark, received a new cash injection of €21 million ($24.6