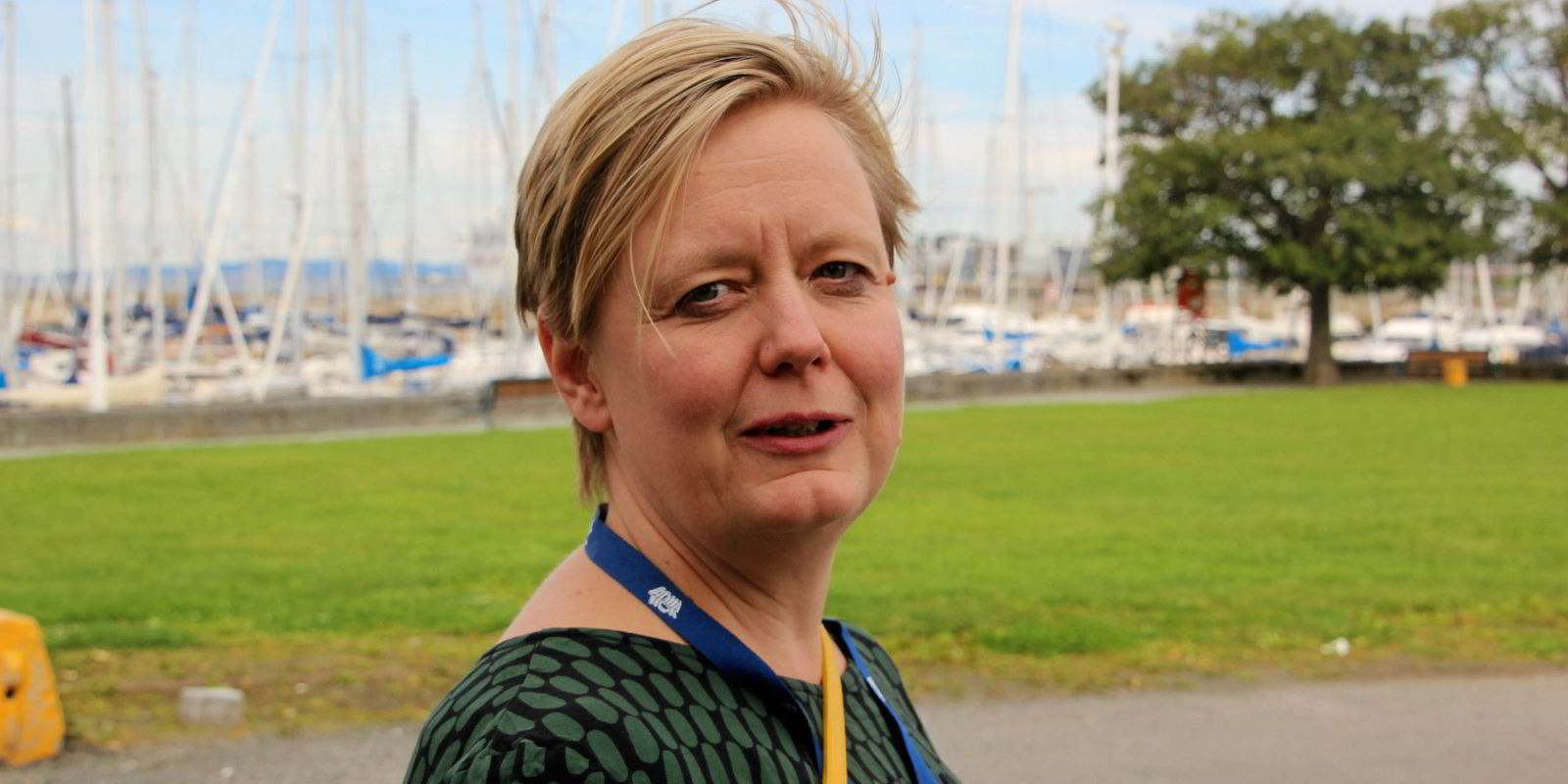 Eva Kristoffersen, vice chair of Norway Royal Salmon, and CEO of Egil Kristoffersen & Sønner. Kristoffersen has stepped in to run the consideration process for the NTS bid for Norway Royal since chair Helge Gaso is the controlling shareholder of NTS.
Photo: Anders Furuset
Norway Royal Salmon board instructs shareholders to reject takeover offer from NTS
The board members said the offer 'does not reflect the underlying value' in the group. One key shareholder has already rejected the bid.
21 July 2021 20:45 GMT
Updated 

21 July 2021 21:21 GMT
The battle for control of Norway Royal Salmon escalated on Wednesday when the NRS board