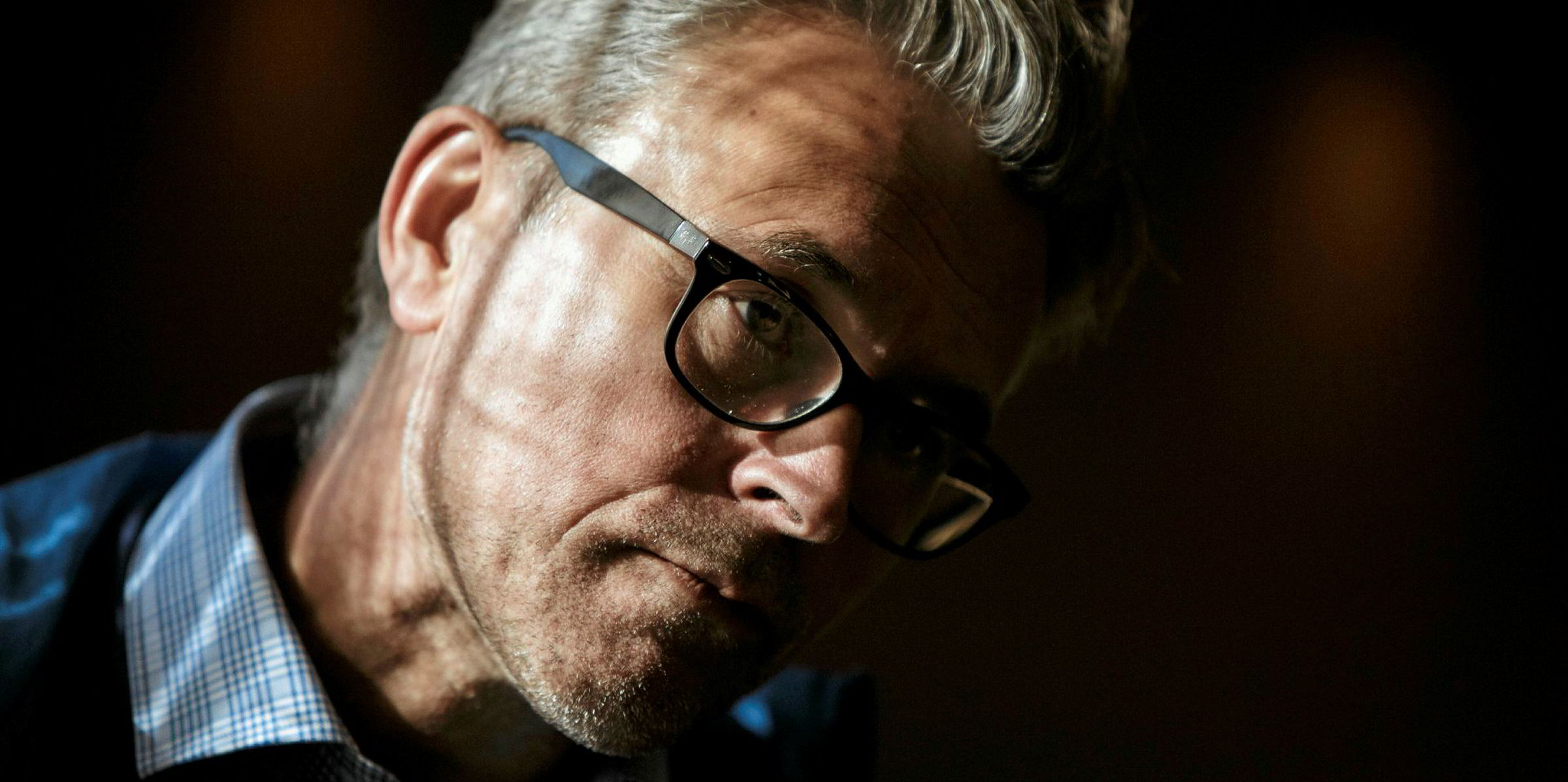 Odd Emil Ingebrigtsen is a Norwegian politician for the Conservative Party. He has been serving as Minister of Fisheries since March 2020.
Photo: Didrik Linnerud Arnesen
Norway pushes back auction for additional salmon farming capacity
The Norwegian government is also proposing additional taxes on the farmed salmon industry that could funnel tens of millions of revenue into local communities.
18 May 2020 12:07 GMT
Updated 

18 May 2020 12:07 GMT
The Norwegian government is postponing its auction for the sale of new salmon farming permits by two