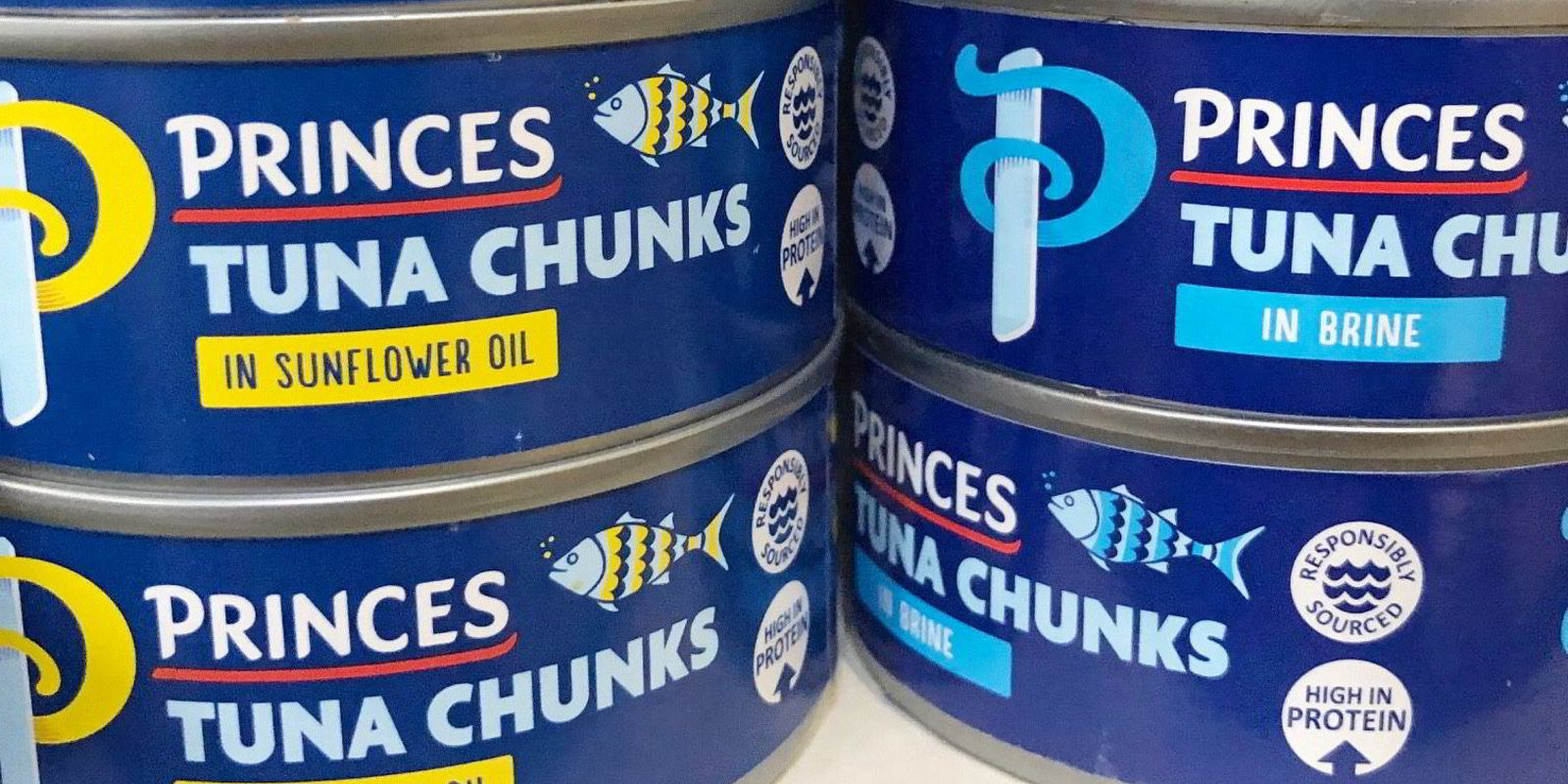 Canned tuna was a winner during the COVID lockdowns. Among the challenges, however, Mitsubishi-owned Princes had to work to keep raw material sourcing steady.
Photo: Perryhill Orchards/Princes
Lockdowns send earnings at Mitsubishi's UK canned seafood subsidiary soaring by over 50%
The surge in retail sales and in-home eating benefitted the group, one of the largest suppliers of ambient tuna, salmon and mackerel in the country.
6 January 2022 23:30 GMT
Updated 

7 January 2022 13:49 GMT
Mitsubishi-owned canned seafood company Princes Group saw its earnings rocket 52 percent