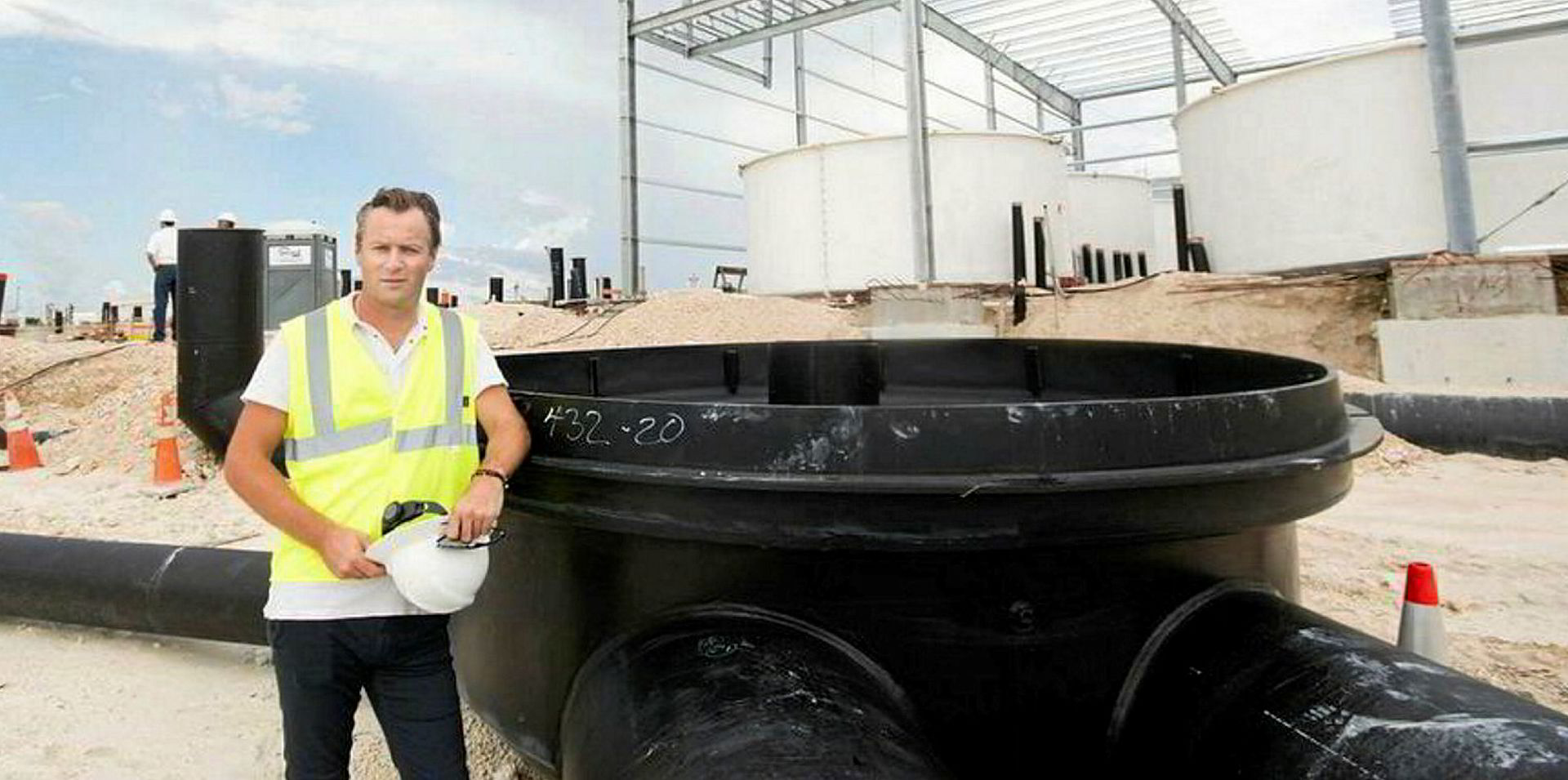 Johan Andreassen is the founder, main owner and manager of Atlantic Sapphire, which is building the world's largest land-based salmon farm on the southern tip of Florida.
Photo: Rune Ytreberg
Land-based salmon farmer Atlantic Sapphire takes $30 million hit on delays, costs
Challenges related to the coronavirus have delayed construction and boosted the cost of the work. The company is now considering whether to raise fresh money.
1 September 2020 11:09 GMT
Updated 

1 September 2020 12:09 GMT
The share price in land-based salmon farmer Atlantic Sapphire opened down around seven