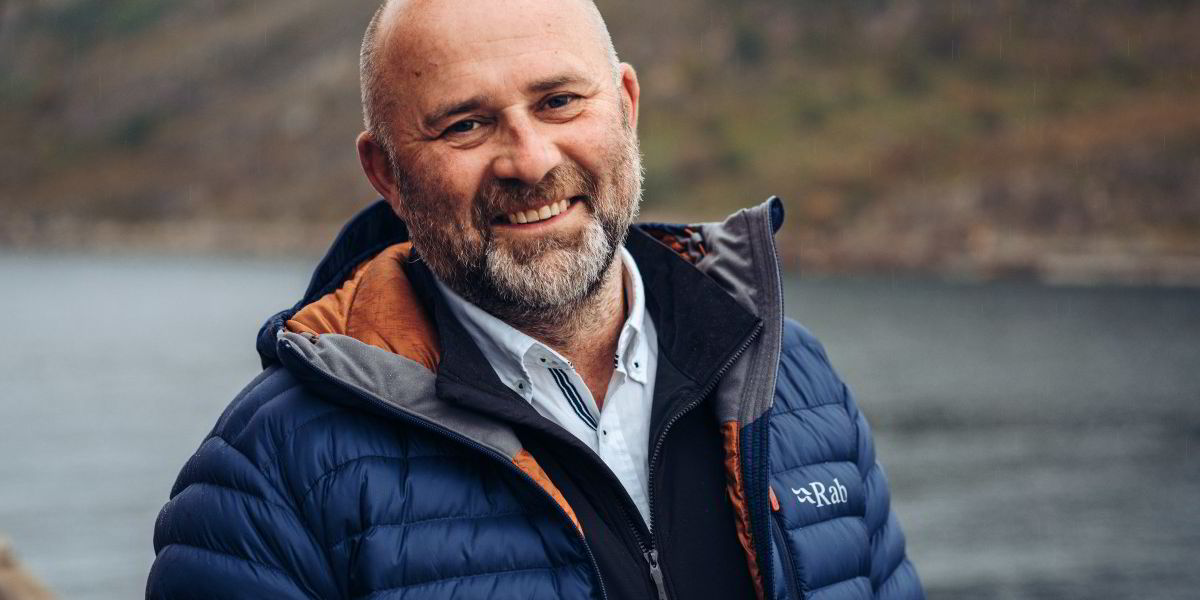 Gigante Salmon's CEO Helge E.W. Albertsen. The company is on track with its plans despite recent design changes to the pools.
Photo: Gigante Salmon
Land-based farmer Gigante Salmon reports expected negative result in first financial result as public company
The farm in Rodoy municipality in northern Norway will have an annual salmon production of around 20,000 metric tons when complete.
28 September 2021 8:19 GMT
Updated 

28 September 2021 11:59 GMT
Norwegian aquaculture group Gigante Salmon reported a negative operating profit of NOK 1,543 million