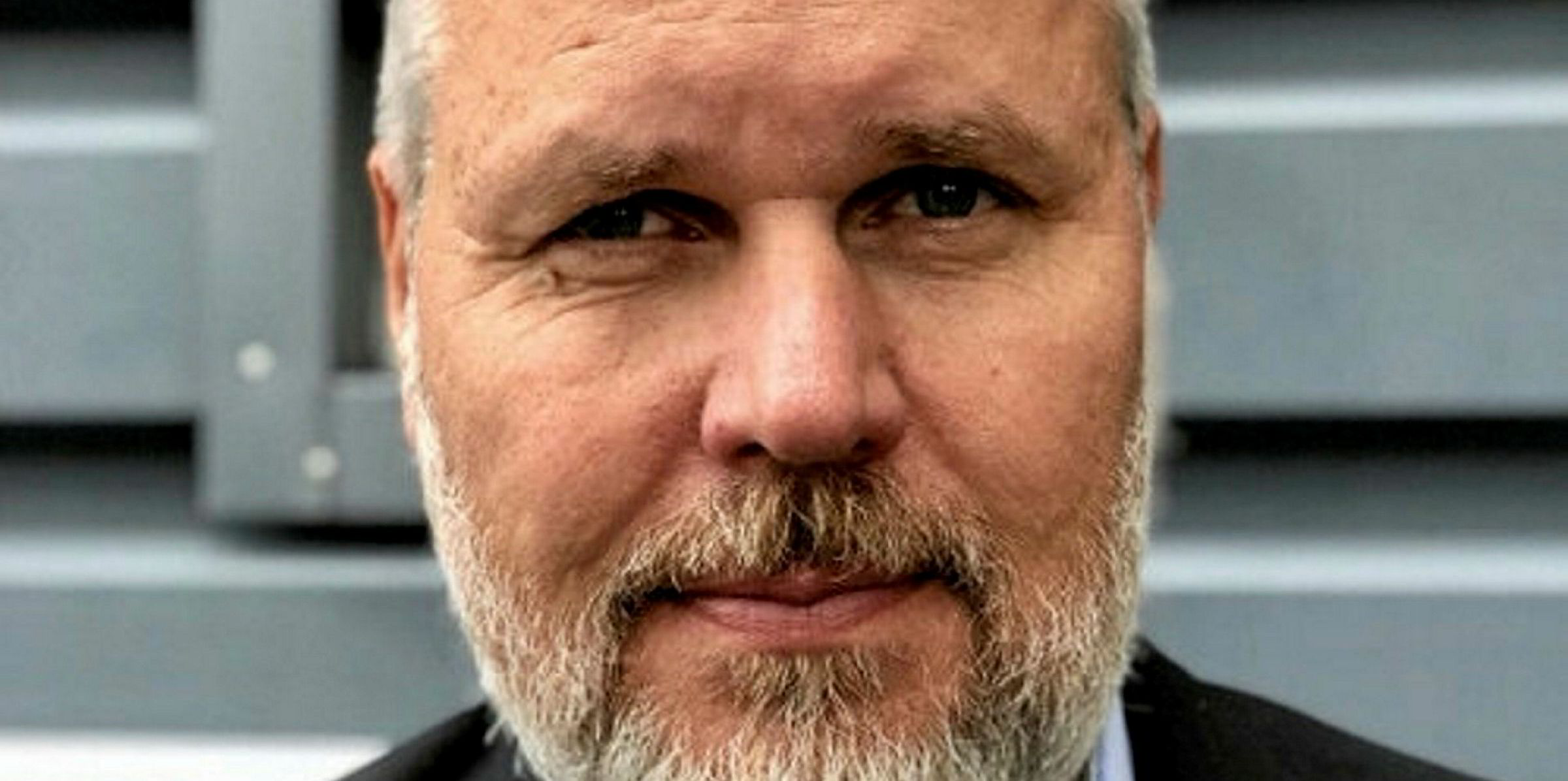 Roy Hoias, CEO of Lighthouse Finance. The executive sees the coronavirus pandemic as highlighting the positive aspects of aquaculture, and land-based, close-to-market fish farming in particular.
Photo: Lighthouse Finance
Land-based aquaculture holds promise 'in a bigger and broader way than everyone thought before' says investment bank CEO
This financier is banking on land-based aquaculture's success coming out of the coronavirus crisis.
27 May 2020 4:35 GMT
Updated 

4 June 2020 15:57 GMT
The post-coronavirus financial climate will support upcoming land-based aquaculture projects, in part because shortened supply chains and sustainability