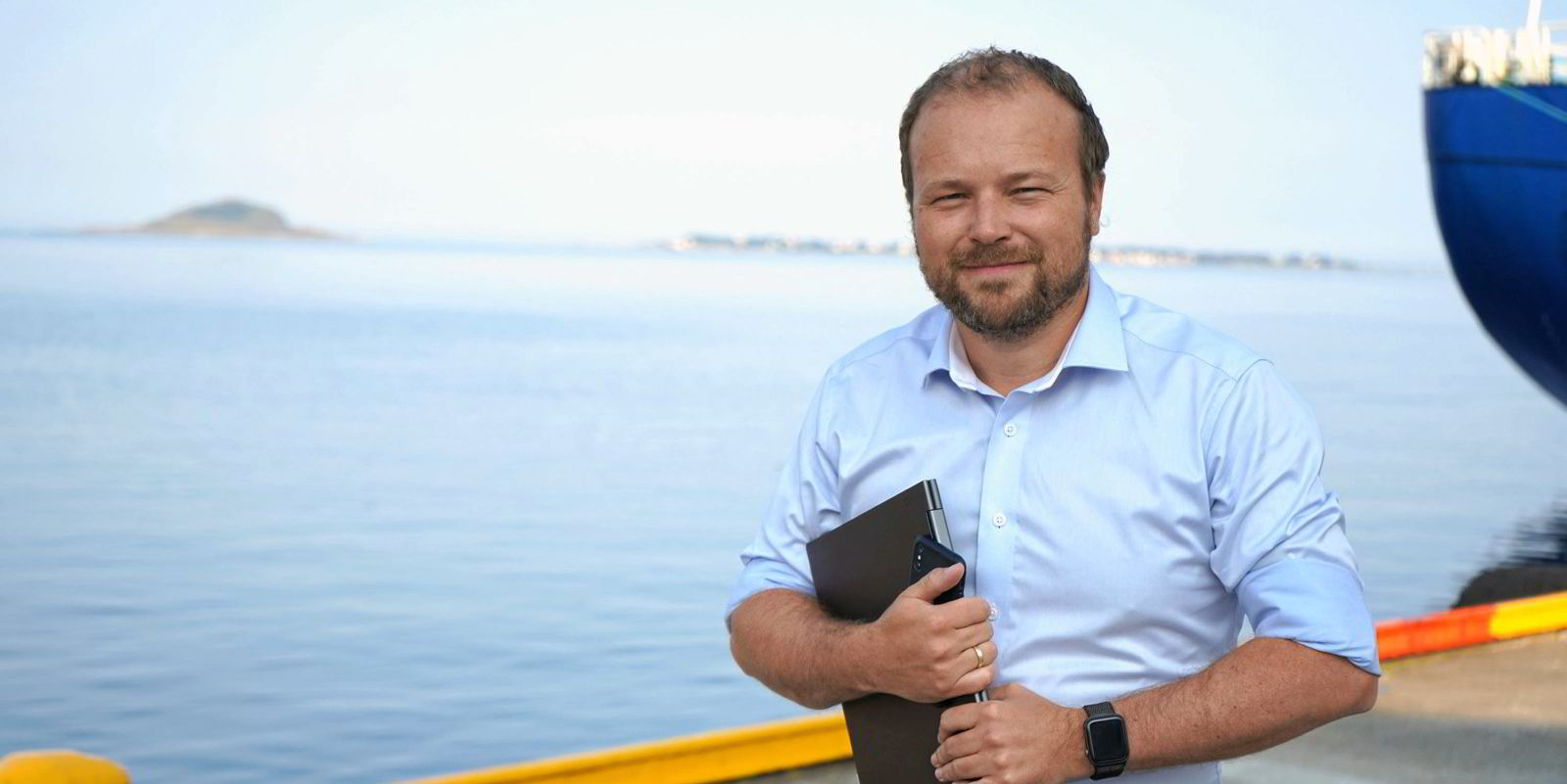 Tore Tonseth is chairman of land-based salmon producer Salmon Evolution and investment director at Ronja Capital. He now has a seat on Hyperthermics' board as a representative of the three new owners.
Photo: Hyperthermics
Investors snap up stake in company that can turn farmed salmon feces into usable proteins
Backers, which include investors in land-based salmon farming company Salmon Evolution, say the technology will play an important role in the emerging circular economy.
21 May 2021 5:32 GMT
Updated 

24 May 2021 15:17 GMT
The investors behind land-based company Salmon Evolution have teamed with two