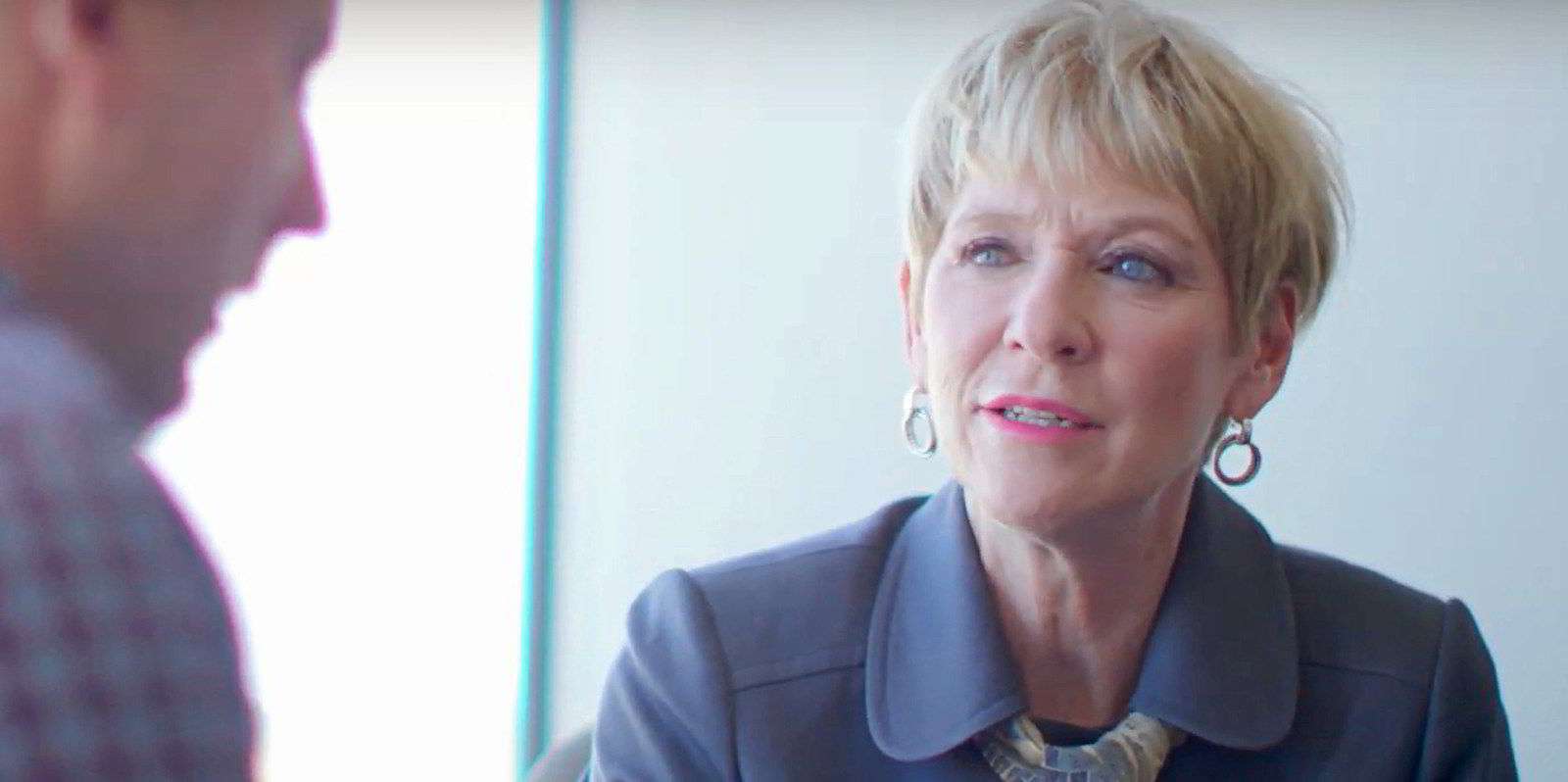 Sylvia Wulf, CEO of GM farmed salmon producer AquaBounty, is hoping her company's expansion plans will yield high returns.
Photo: Biotechnology Innovation Organization/YouTube
Here's how much GM farmed salmon is selling for
As production picks up, some early data is emerging on what AquaBounty might fetch for its long-awaited genetically modified salmon. So far, the numbers are underwhelming.
4 November 2021 13:43 GMT
Updated 

4 November 2021 13:43 GMT
Land-based salmon farmer AquaBounty is harvesting initial volumes of its genetically modified salmon, and third