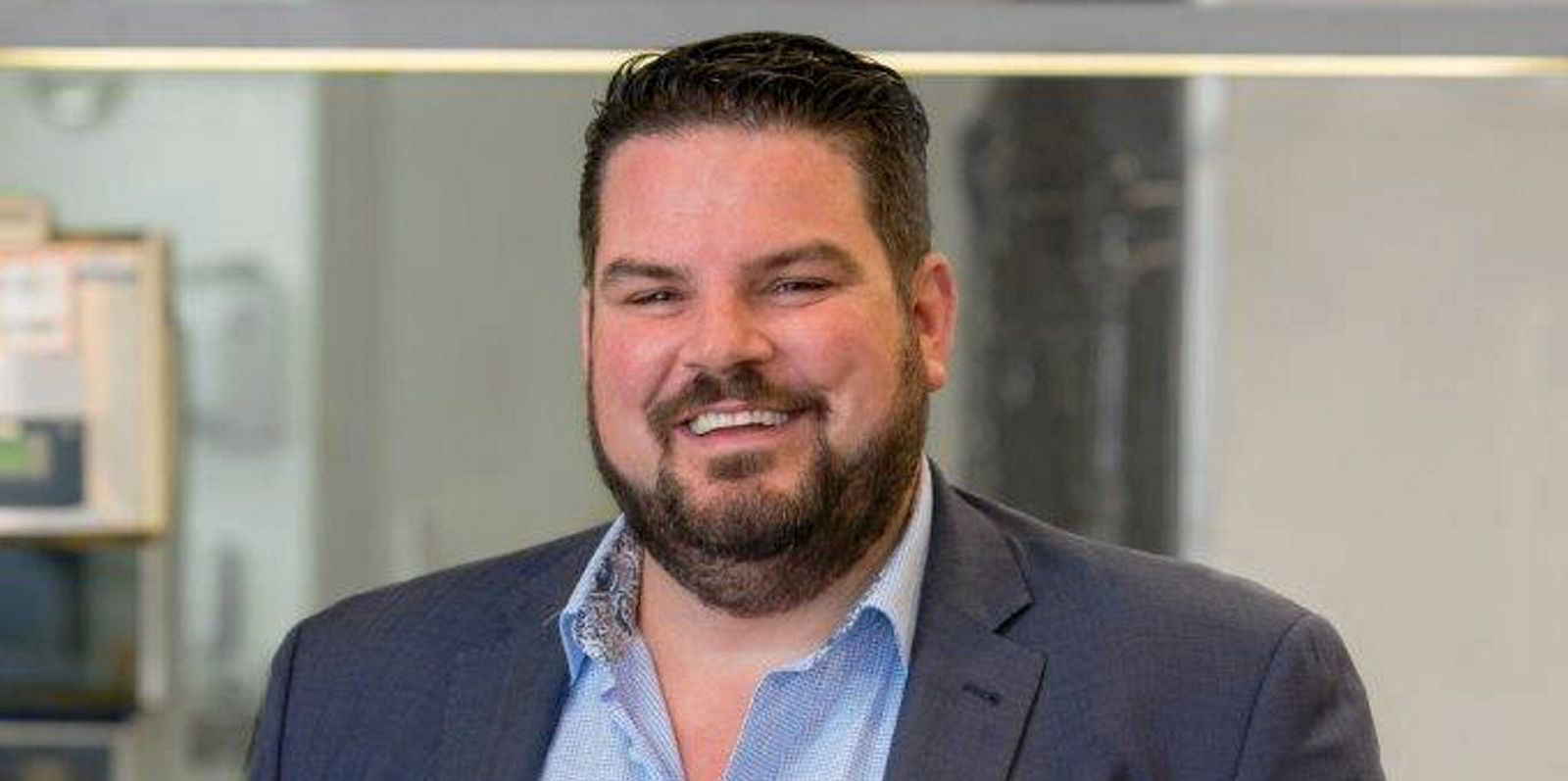 Sanford acting CEO Andre Gargiulo.
Photo: Sanford
'Difficult conditions could remain for the full year': New Zealand's Sanford battles on in face of significant challenges
The foodservice-centric company has switched to retail where possible but is still suffering the effects of low prices and high freight costs.
17 March 2021 3:40 GMT
Updated 

17 March 2021 12:45 GMT
New Zealand seafood giant Sanford is continuing to experience "significant"