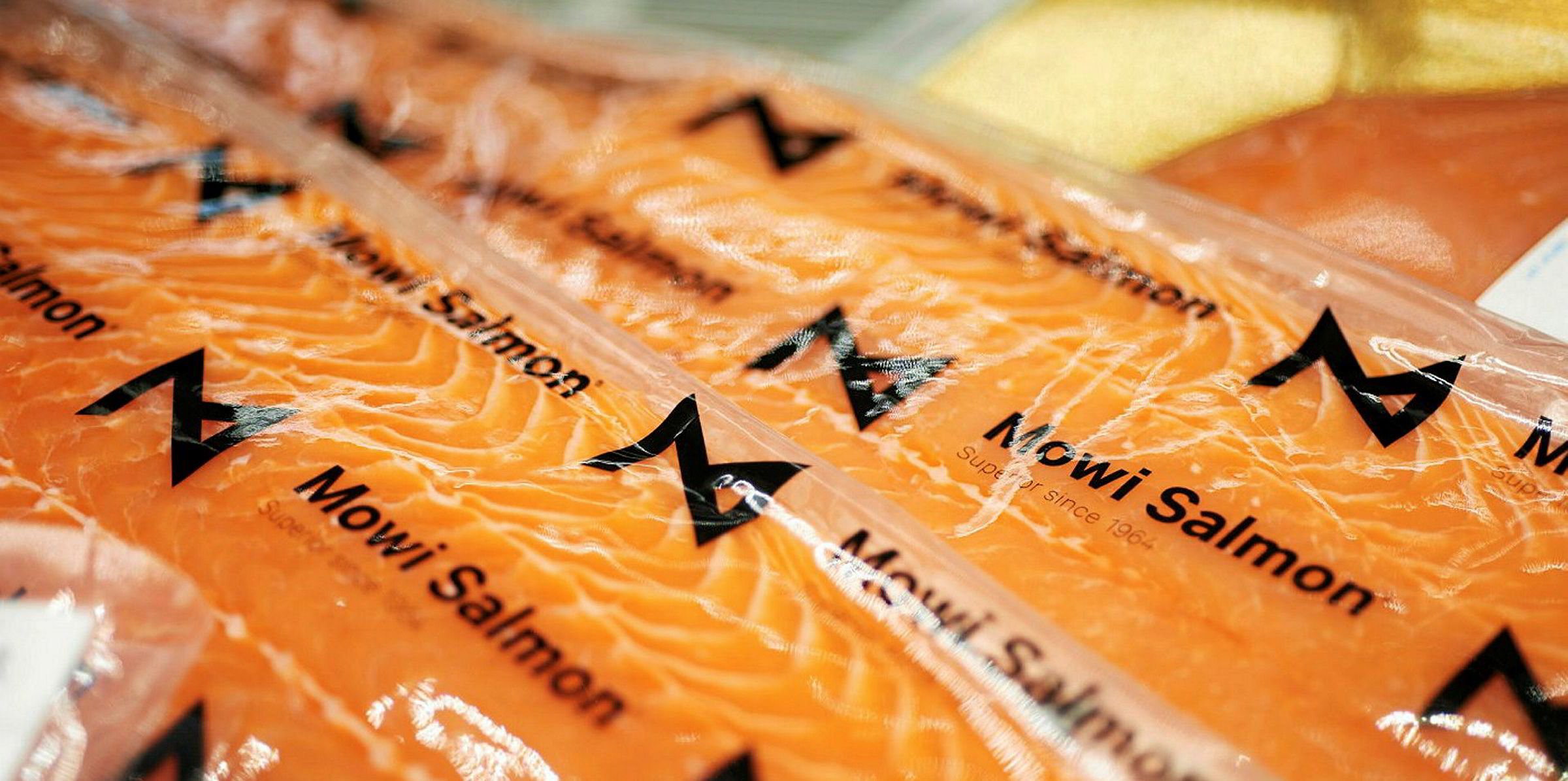 Mowi's fresh farmed salmon fillets. The world's largest salmon farmer is expected to face headwinds this year, but long term analysts remain positive on its shares.
Photo: Mowi
Coronavirus will drag down earnings of world's largest salmon farming company, but analysts still bullish
Prices of farmed salmon will likely soften in the second quarter, but analysts still believe it's a good time to buy.
8 April 2020 20:06 GMT
Updated 

8 April 2020 20:06 GMT
Analysts at Norway's Sparebank 1 lifted their rating on shares of Mowi, the world's