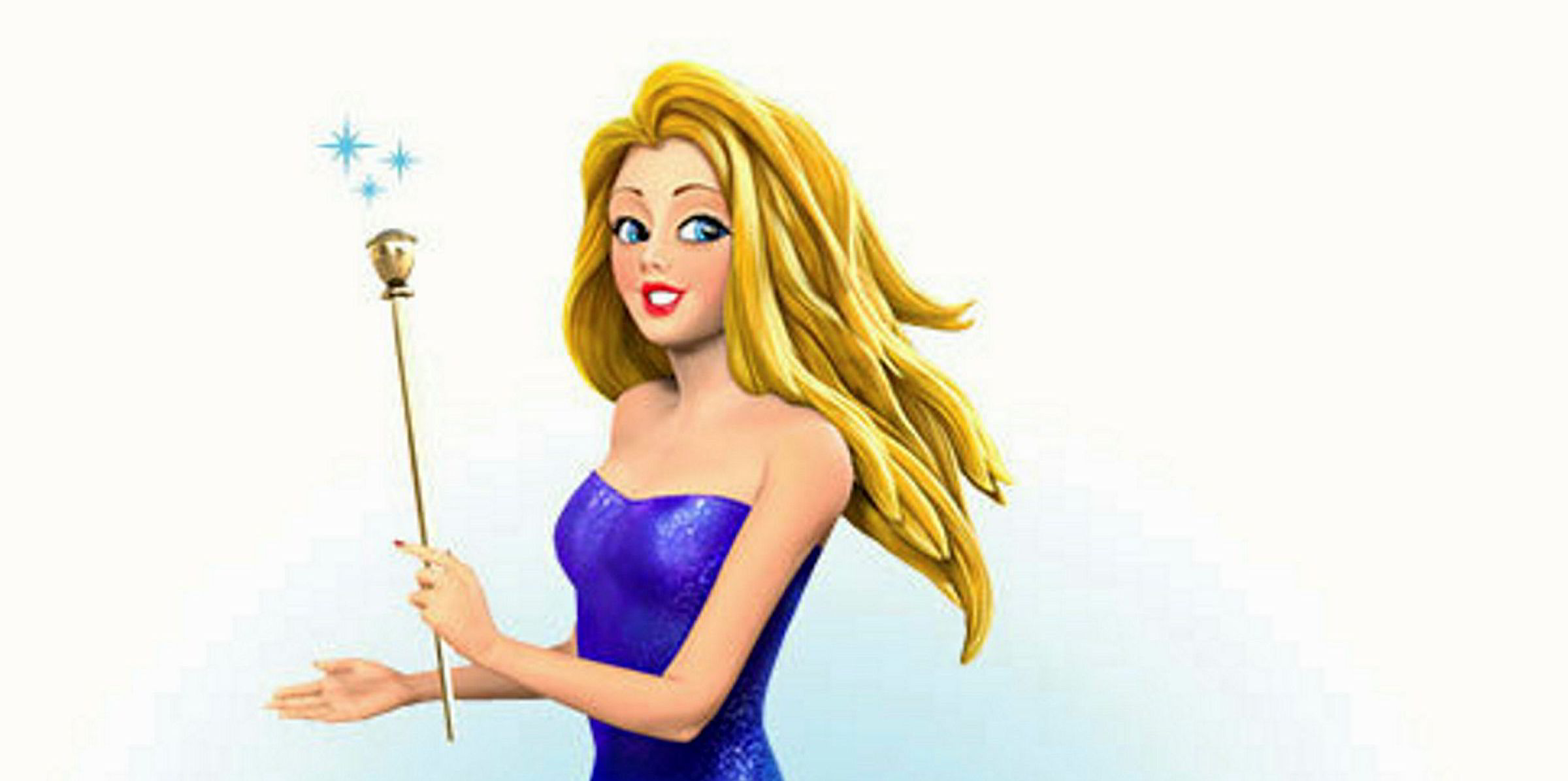 Safe from the storm? Chicken of the Sea says it is protected from Bumble Bee's current financial afflictions.
Photo: COSI
Chicken of the Sea: Whistleblower status, settlements protect us from Bumble Bee's fate
Thai Union-owned US tuna giant says it is safe from the downfalls of fellow price-fixer Bumble Bee, whose court costs last week forced it to file for bankruptcy.
 

26 November 2019 1:09 GMT
Updated 

26 November 2019 13:34 GMT
Chicken of the Sea International (COSI) says the fact