US-based seafood supplier Catalina Offshore Products has been sold to Beish Holdings, the company announced Thursday.
Terms of the deal were not disclosed, and the new company will continue to operate under the Catalina Offshore Products name.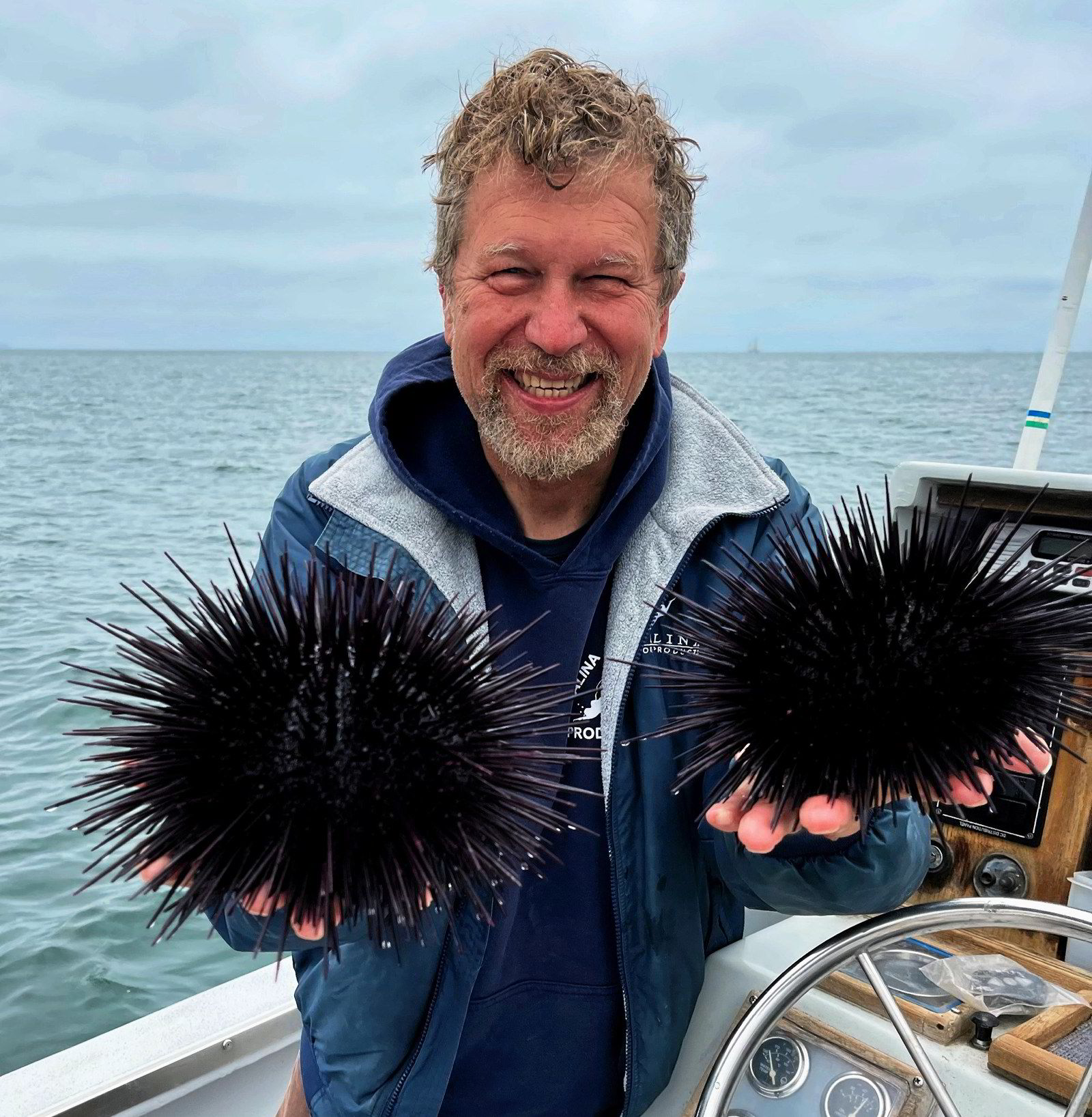 The sale was prompted by the retirement of company founder Dave Rudie after 46 years leading the firm.
Catalina Offshore Products was once exclusively a sea urchin wholesaler but has grown into one of the largest buyers of local seafood in San Diego and a leading US supplier.