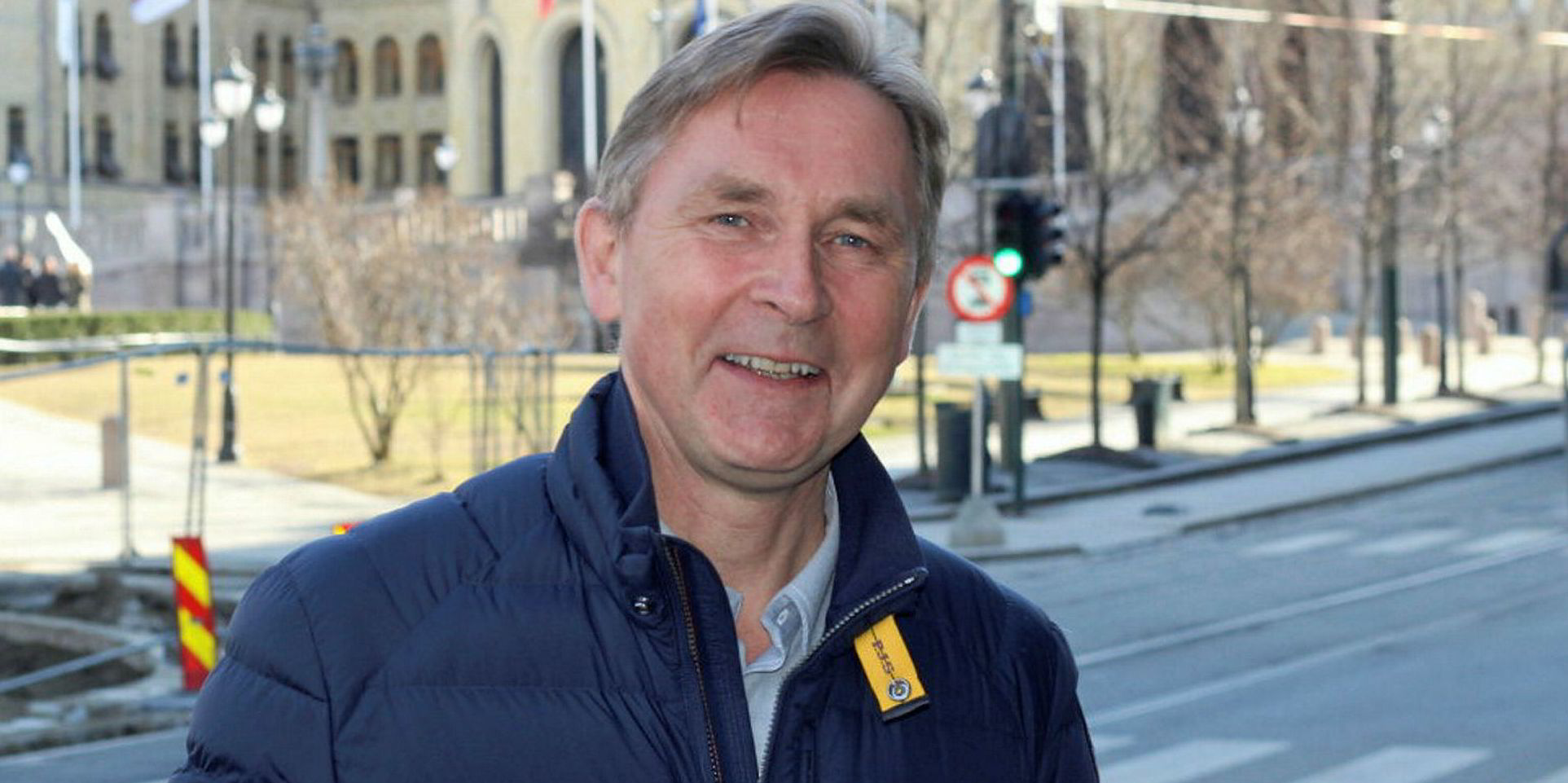 Hallvard Muri, chairman of land-based salmon farming group West Coast Salmon. The company is planning a 50,000-metric-ton operation in the US state of Nevada, in Pershing County.
Photo: Anders Furuset
American Seafoods backer Bregal joins Nutreco in land-based salmon farming investment
Private equity group Bregal joins one of the world's largest feed companies and others in a private placement ahead of a potential IPO, top executives at the project told IntraFish.
6 October 2020 5:00 GMT
Updated 

28 October 2020 14:45 GMT
Netherlands-based Nutreco, one of the world's largest aquaculture feed