Salmon farming giant Mowi's near doubling of its operating profit in the first quarter was thanks in no small part to a strong showing at its Canada farming operations, a surprise for analysts used to seeing the division struggle.
Mowi posted earnings of €207 million ($223.5 million) on Wednesday, beating out analyst expectations of €205 million ($221.4 million), according to estimates from Infront, a market research firm.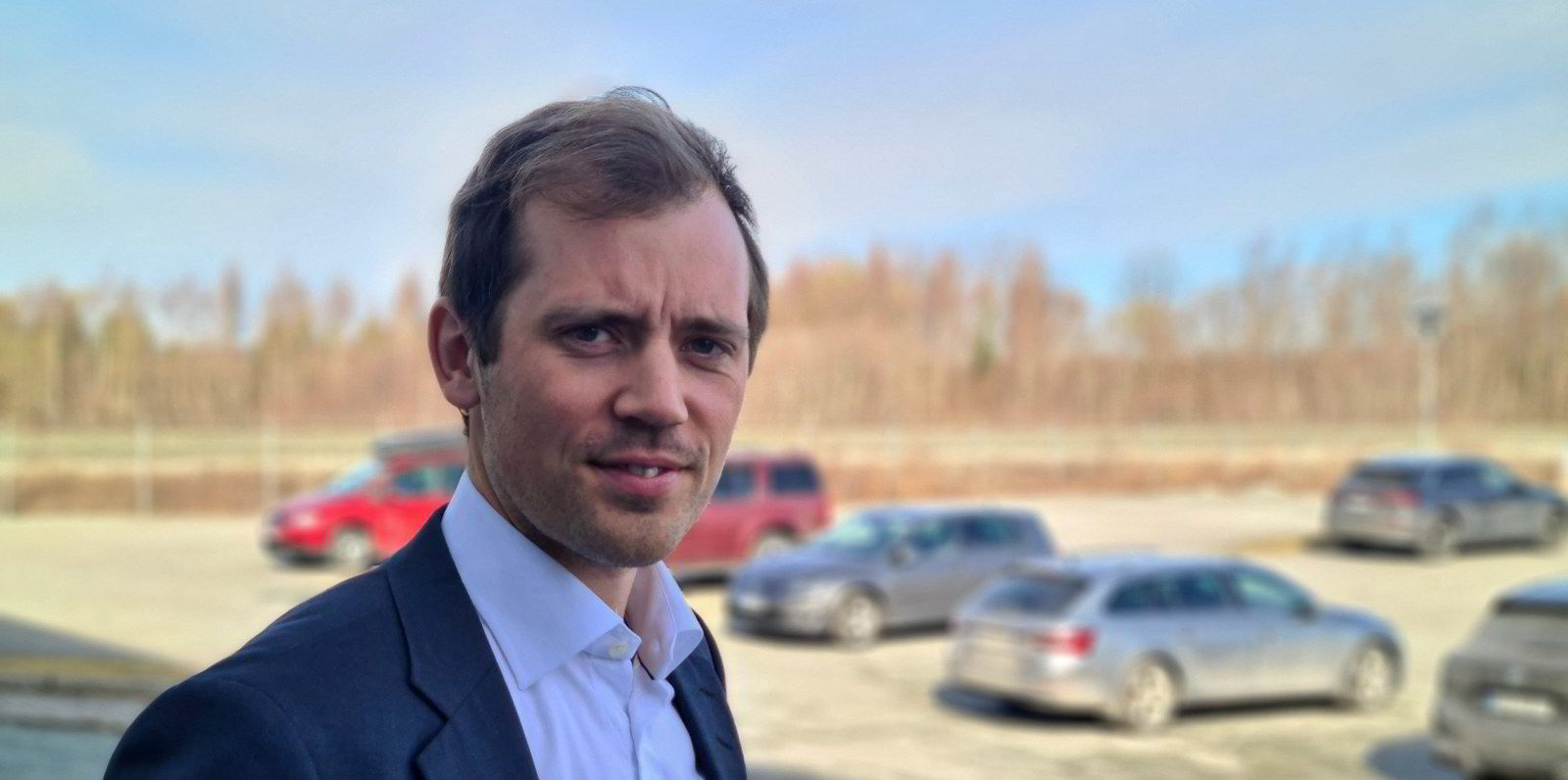 Analysts at Pareto Securities wrote that the results in Canada were a sunny spot, with Chile and the Faroe Islands turning a slightly weaker performance.