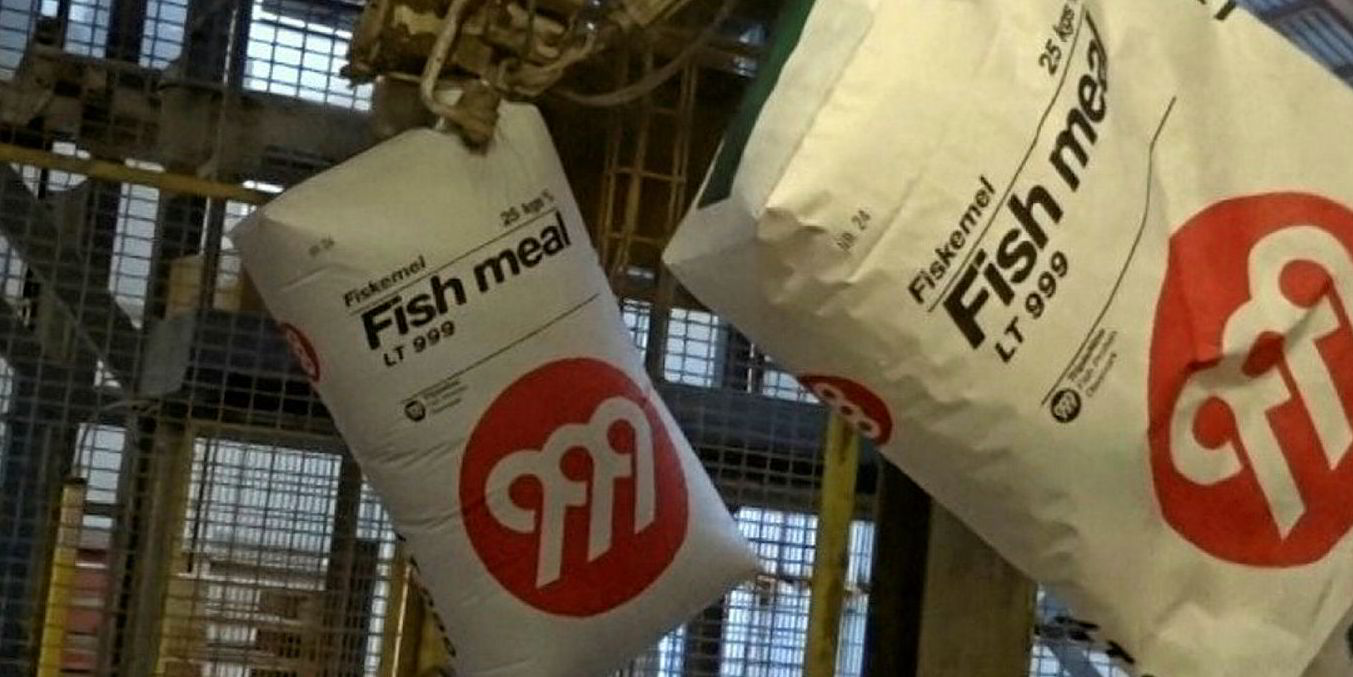 Chinese fishmeal supply and demand situation is hanging in the air.
Photo: YouTube
China fishmeal buyers struggle to secure supply, but is the worst yet to come?
While Peru's fishing companies report near normal shipments, Chinese feed-producing plants struggle to get raw material in 'abnormal' situation for producers and traders.
25 February 2020 0:37 GMT
Updated 

25 February 2020 14:27 GMT
Potential disruptions to the fishmeal supply in China from the coronavirus outbreak appear