Cargill on Thursday announced it has invested $1 million (€846,000) to establish a new lab focused on recirculating aquaculture systems (RAS) and the nutritional and welfare needs of salmon farmers.
The lab adds to Cargill's existing innovation center in Dirdal, Norway, where research has been conducted for more than three decades.
The investment allows for upgraded independent recirculation units in the lab which enable Cargill's scientists to conduct continuous concept testing of new feed solutions covering all aspects of RAS production.
Cargill has already formed strategic partnerships with key research institutions to work together and conduct trials.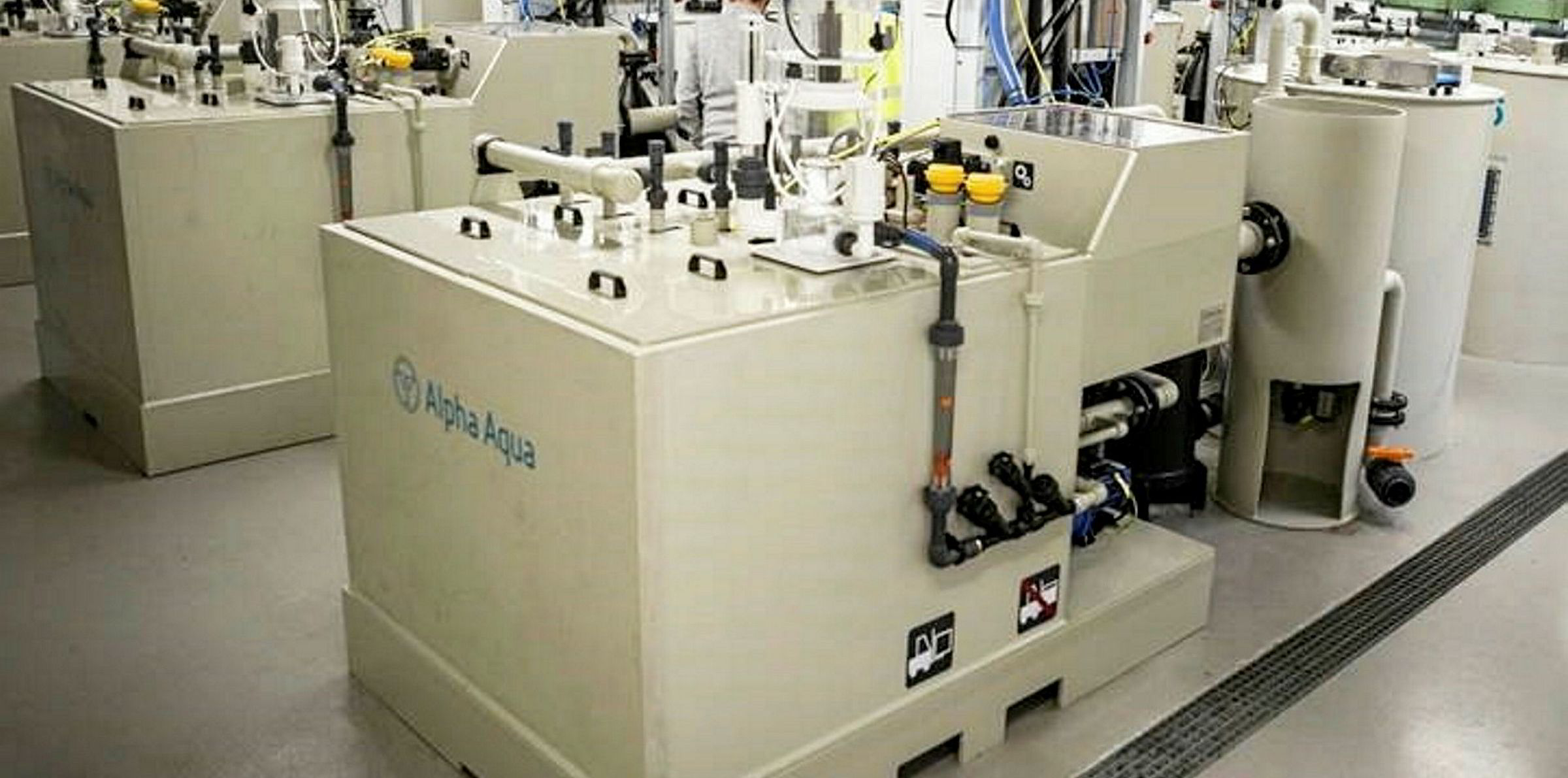 Cargill is the first customer of Marineholmen RAS lab, an R&D company affiliated with Industrial and Aquatic Laboratory (ILAB) in Bergen, Norway. This new lab offers state-of-the-art RAS research facilities and replicate systems that allow proof of performance trials to compare how different feeds affect both the fish and the system. This will lead to new RAS feed diets that deliver a more robust fish. The facility recently opened for business and is already running its first trial on Cargill feeds.
The partnership with Marineholmen RAS compliments Cargill's longstanding collaboration with The Conservation Fund's Freshwater Institute, the company said.
The Freshwater Institute provides Cargill with a range of RAS platforms from replicated experimental systems to commercial-scale systems. A study commissioned at the Freshwater Institute in 2018 resulted in Cargill developing its most successful grower feeds for RAS to date, the company said.
---
Check out our newly released IntraFish Business Intelligence report 'Feed Alternatives: The Race to Replace.' Reach out for more information or to get a free sample at Intelligence@IntraFish.com.