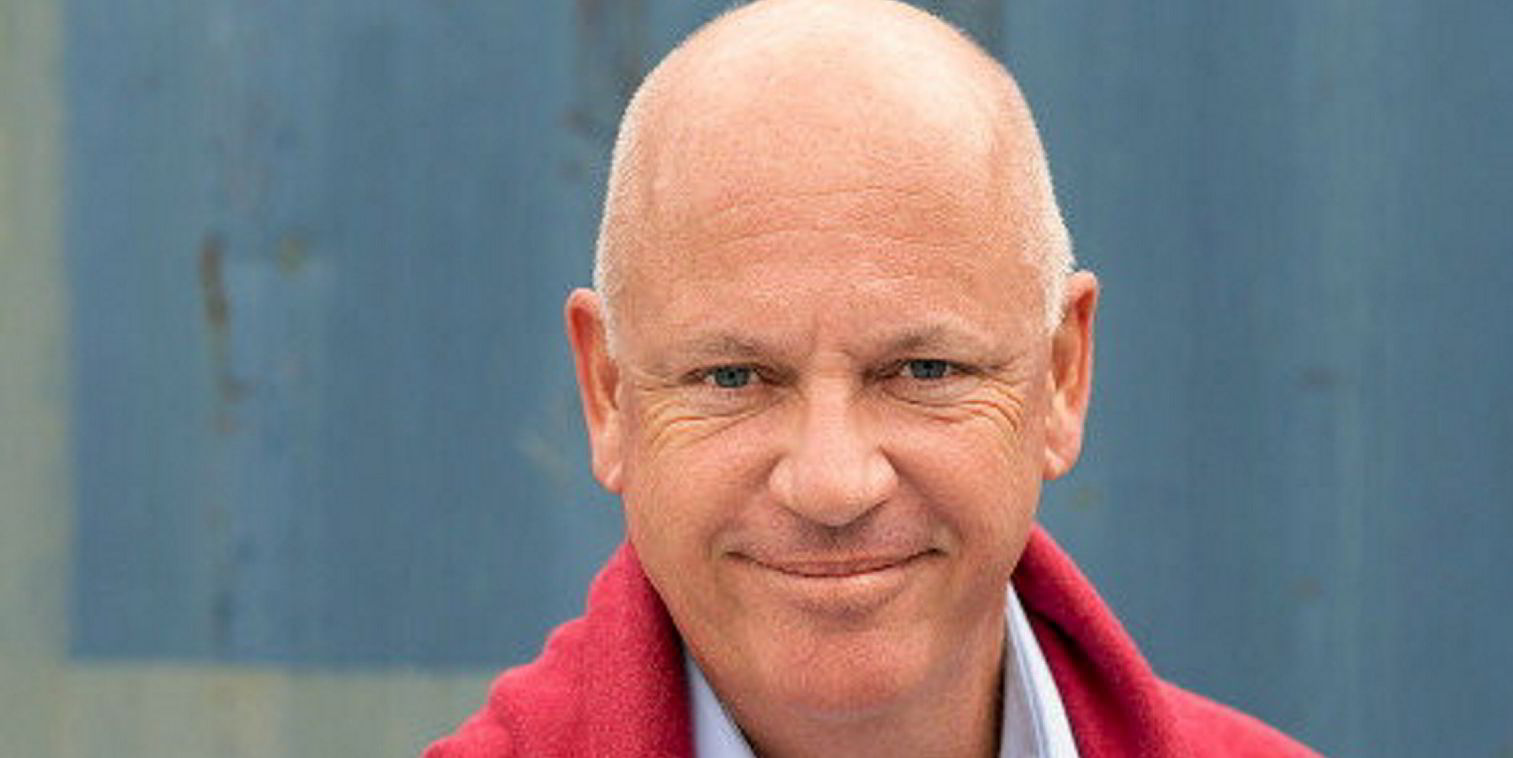 Details are scarce, although Jason Drew, founder and CEO, said the company has been in administration "for some months."
Photo: Jason Drew/Linkedin
Bill Gates-backed insect meal producer AgriProtein enters administration as financial woes pile up
The company is currently in negotiations regarding the reorganization and potential sale of parts of the business.
20 May 2021 8:57 GMT
Updated 

20 May 2021 12:01 GMT
Fly farmer and insect technology pioneer AgriProtein is in administration, the company's founder and CEO Jason Drew confirmed to IntraFish.