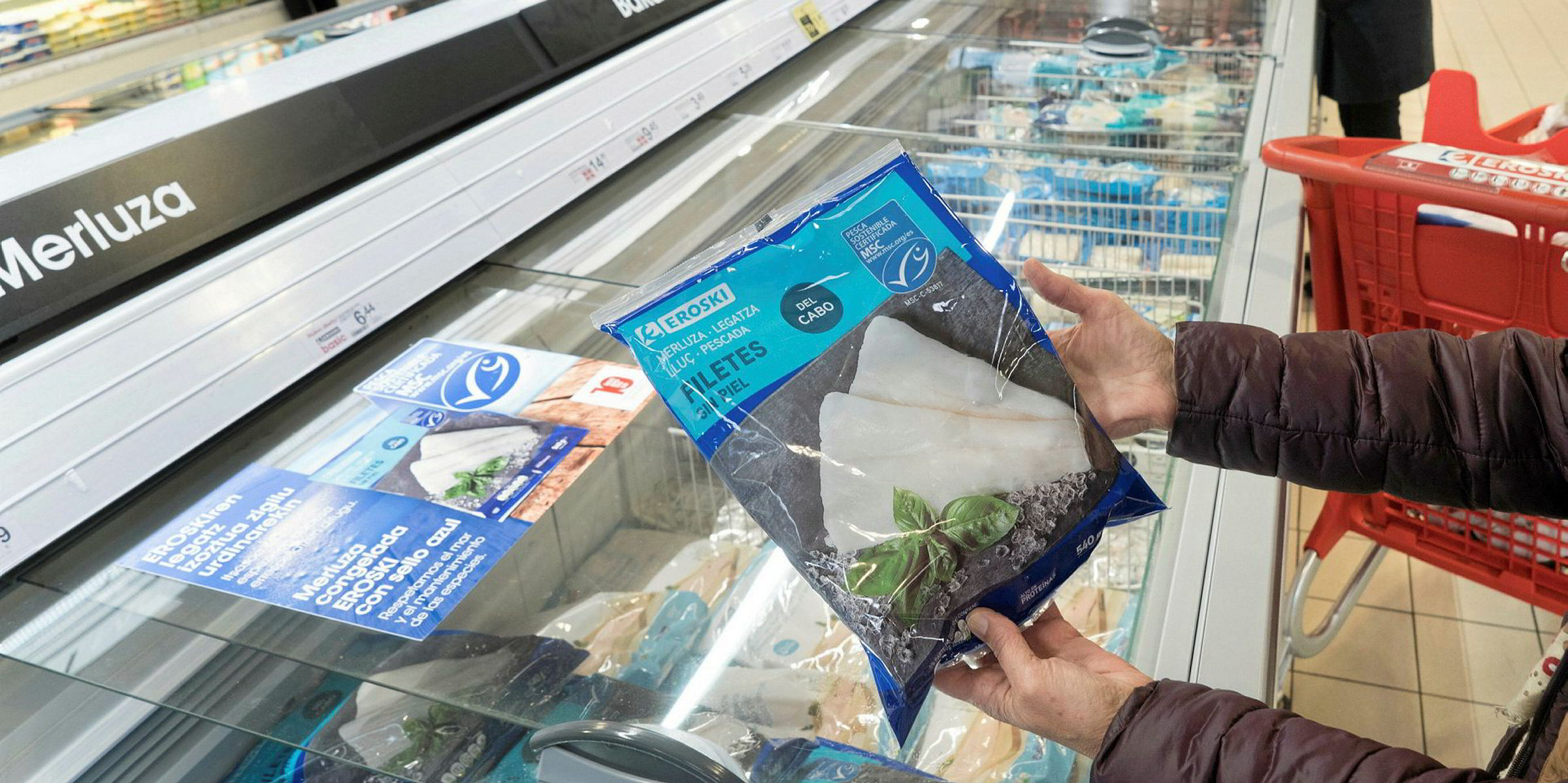 Taking a second look: Consumers don't appear to be rushing away from frozen as fast as it may seem.
Photo: Eroski
GMSC Round-Up: Market trends, supply forecasts and economic impacts
IntraFish was reporting live from the US National Fisheries Institute Global Seafood Market Conference in San Diego. Catch up on all the news here.
 

22 January 2019 8:55 GMT
Updated 

11 March 2019 20:32 GMT
Thursday, Jan. 17, 11:20 am Is frozen coming back? Many market watchers have been writing the frozen