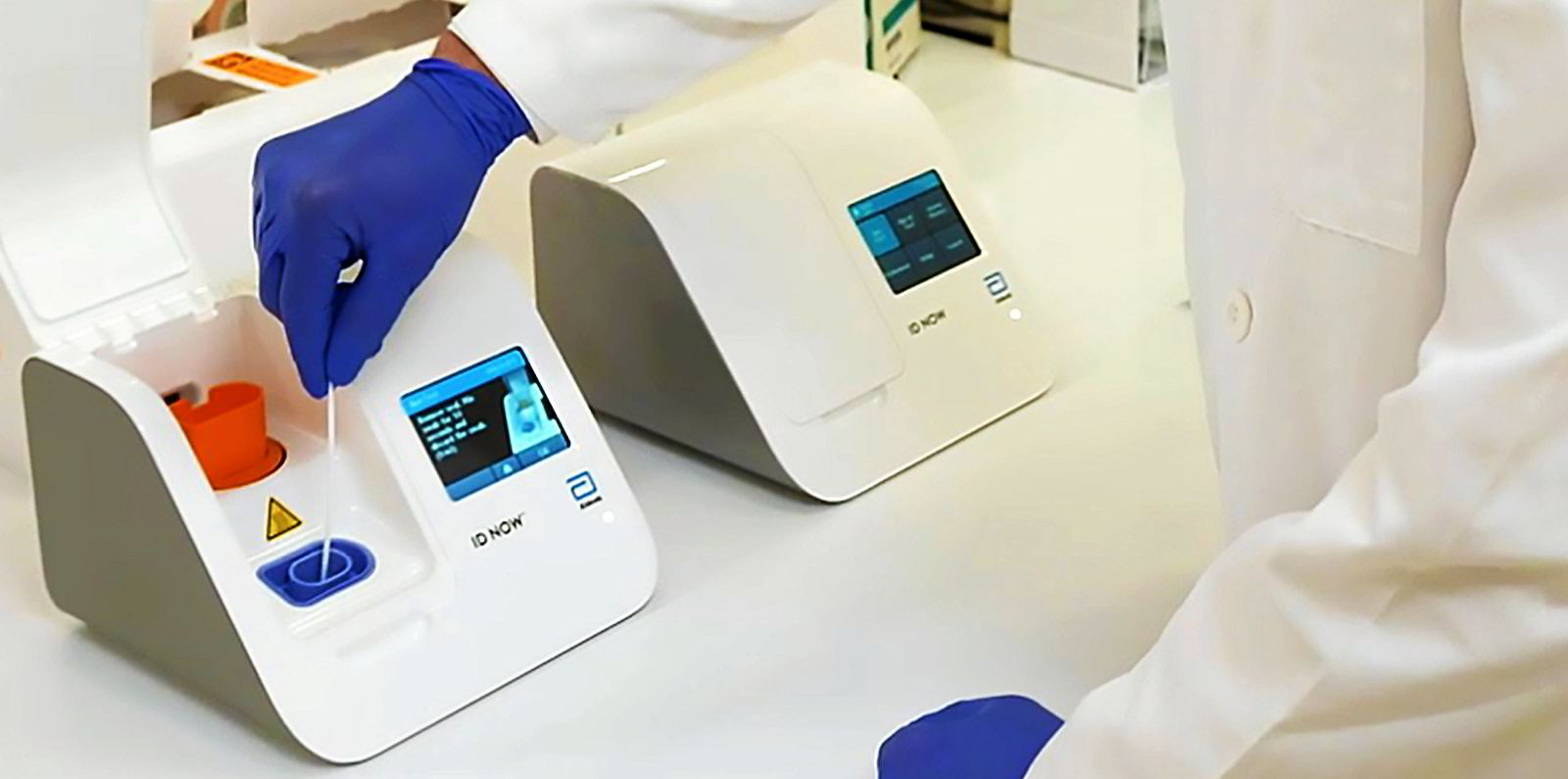 Testing being performed on Abbott's ID NOW platforn. Abbott has developed rapid testing to deliver faster COVID-19 results.
Photo: Abbott
'We're in trouble until everyone is vaccinated': Medical expert says Alaska pollock outbreaks show urgent need to prioritize seafood sector
'The seafood industry has done everything humanly possible to prevent this from happening,' expert said.
1 February 2021 3:08 GMT
Updated 

1 February 2021 3:29 GMT
One of the top medical experts handling COVID-19 preparations for the Alaska pollock industry said