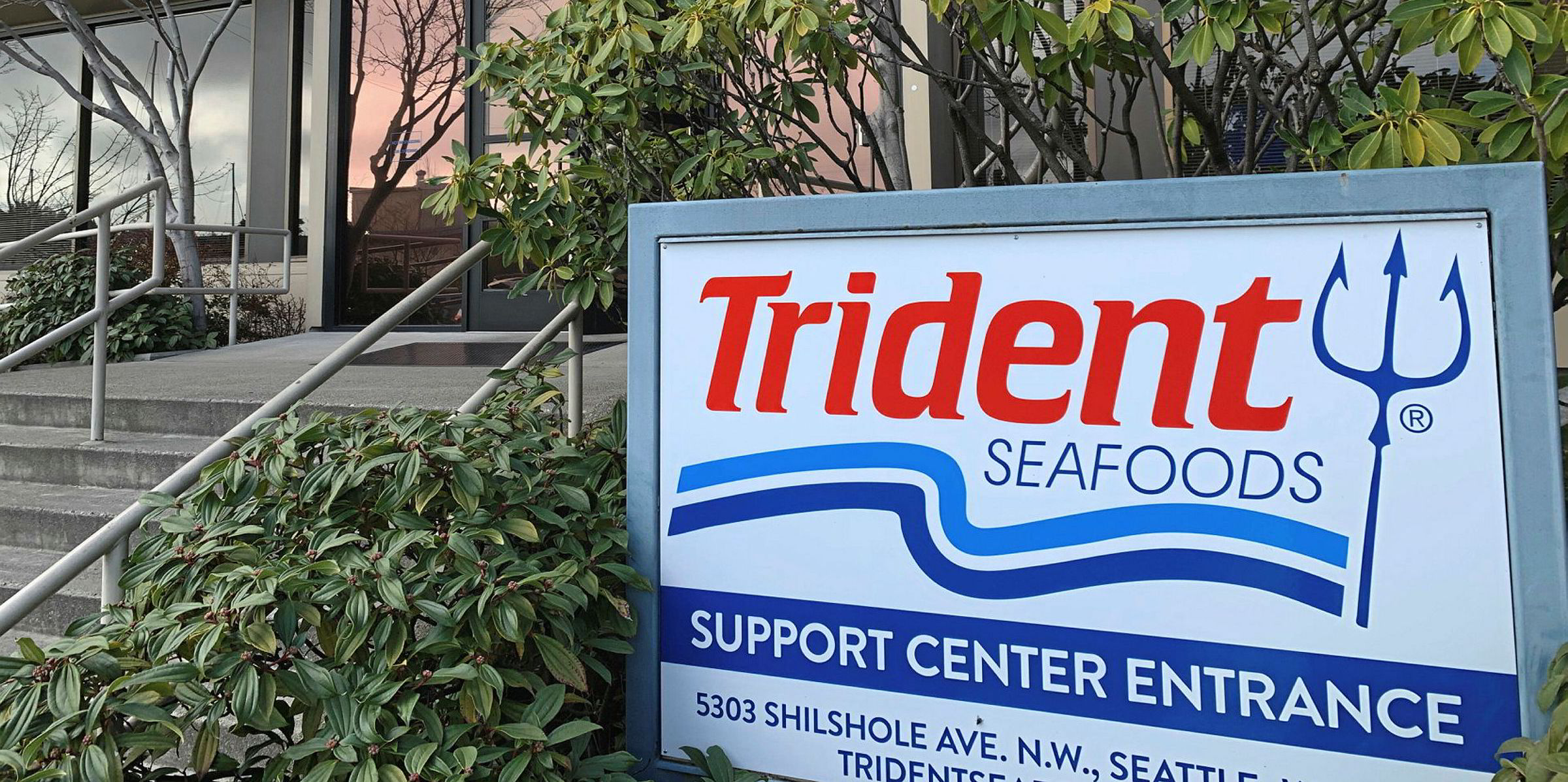 Trident Seafoods' offices in Seattle, Washington. The company reported cases of coronavirus at is Washington locations, and has rolled out stringent new rules to mitigate the spread in Alaska.
Photo: Rachel Sapin
Trident Seafoods workers test positive for coronavirus in Washington; company rolls out strict new measures for Alaska operations
Company preparing for Alaska seasons by instituting stringent rules for mitigating risk of outbreak.
17 April 2020 23:06 GMT
Updated 

20 April 2020 12:50 GMT
Trident Seafoods, which operates processing plants in the Washington state cities of Anacortes and Bellingham, said four employees