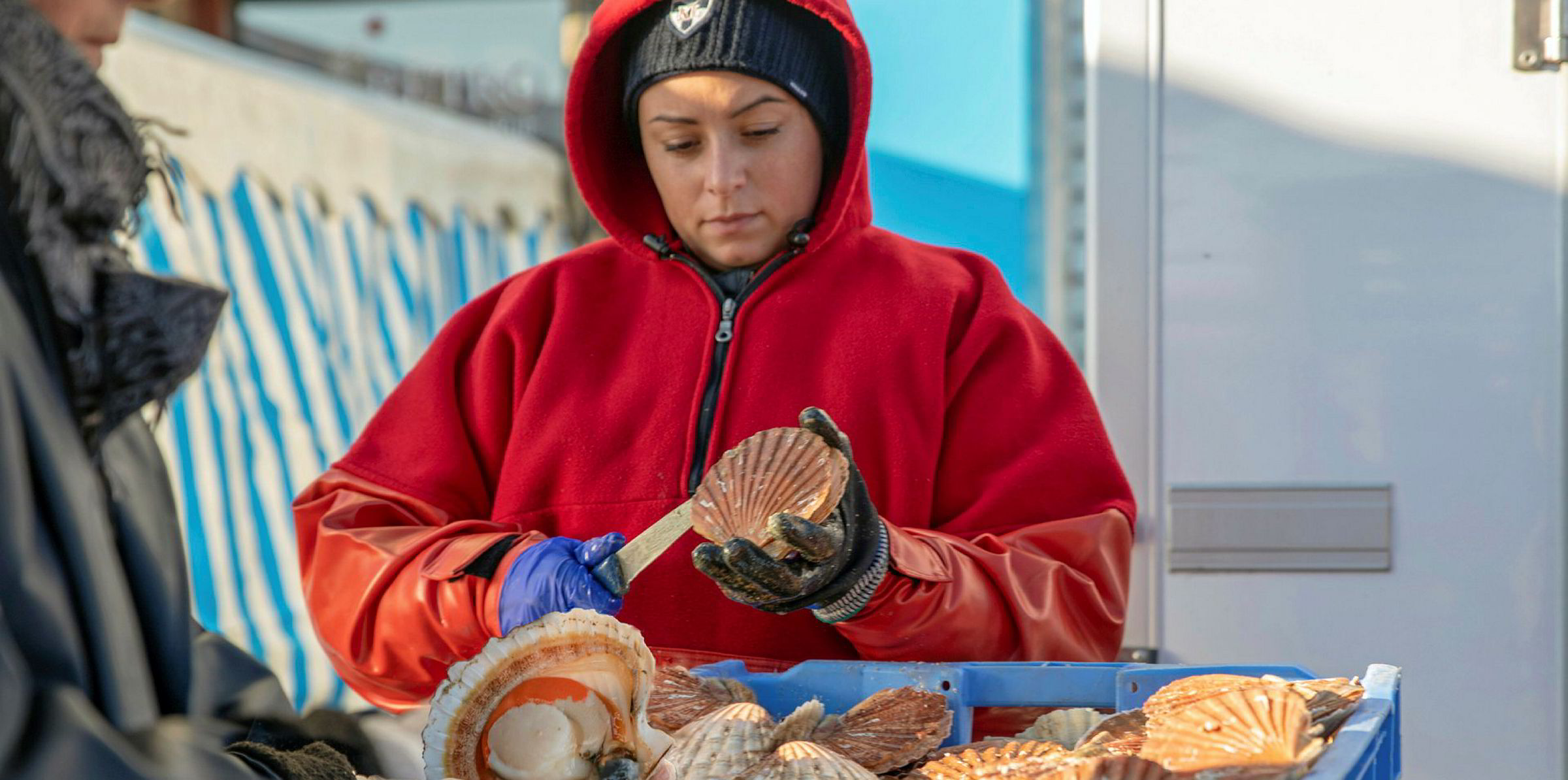 Seafood companies were able to give employees a lifeline during the worst of the COVID-19 pandemic in the spring, but with cases resurging, the need for bailout funds is becoming more dire.
Photo: Shutterstock
'It was not a panacea': COVID-19 payroll loans gave seafood companies a much-needed lifeline, but the money's all gone
The program, which saved an estimated 51 million jobs, was a short-term savior for hundreds of small businesses, including seafood. But what's next?
30 October 2020 12:40 GMT
Updated 

30 October 2020 14:38 GMT
It's been around six months since the US