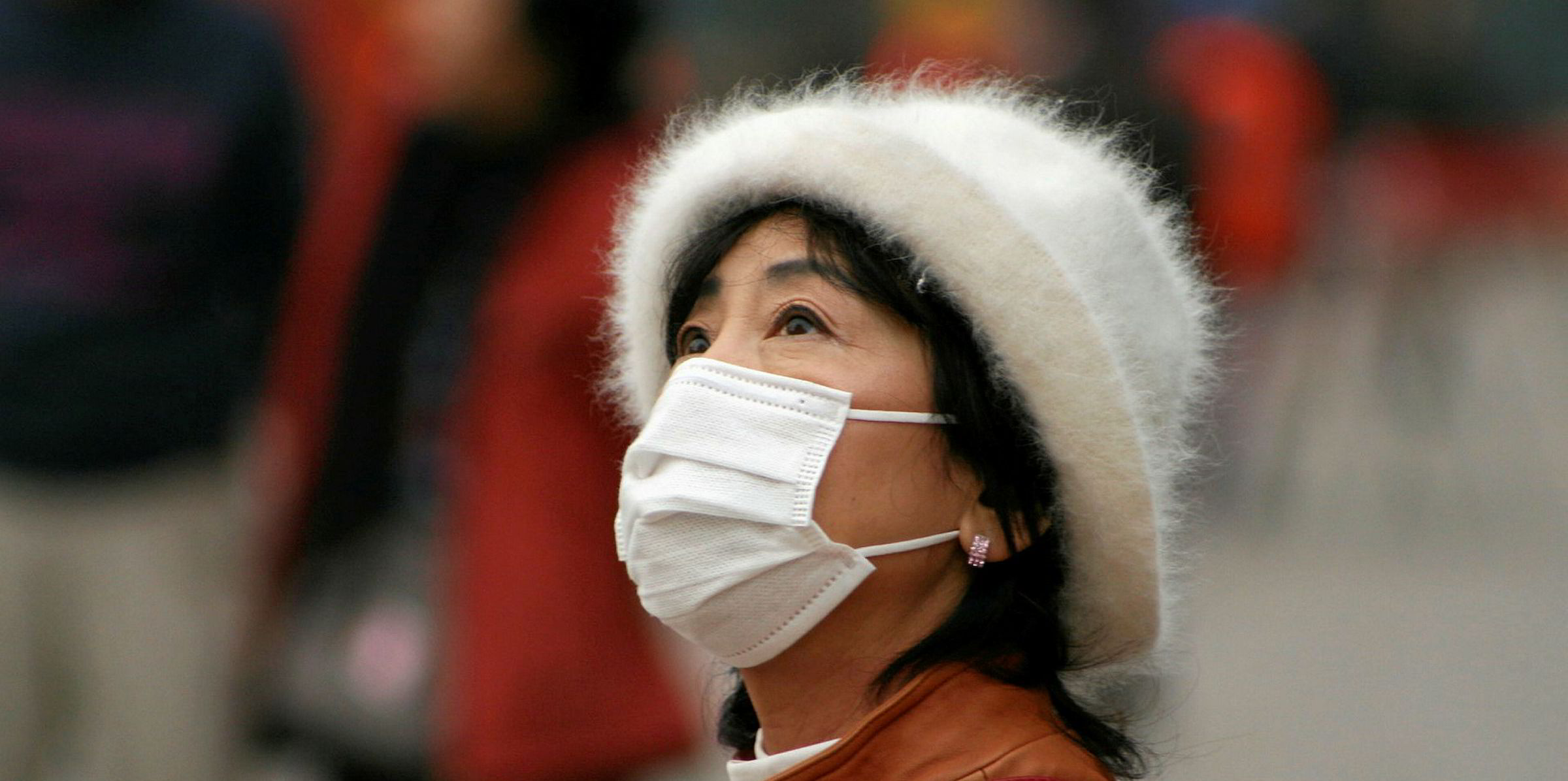 China's COVID infections were rapidly quashed in the first few months of the pandemic, thanks to strict and enforced lockdowns across the country. However, the government is now targeting foreign food imports as cause for concern.
Photo: Nicolò Lazzati/Flickr
Beijing calls on Chinese importers to steer clear of food from countries with high numbers of COVID cases
The announcement is an escalation in the country's stance against the risks of imported food, with seafood a particular target.
29 September 2020 5:37 GMT
Updated 

30 September 2020 15:24 GMT
Beijing authorities are calling on Chinese importers to avoid frozen food coming