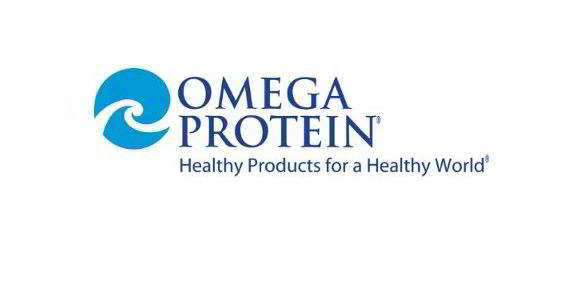 Omega Protein
Sales 2015: $359.3 million (€327.6 million)
Sales 2014: $308.6 million
Sales 2013: $244.3 million
Key executive: Bret Scholtes, President and Chief Executive Officer
2105 City West Blvd, Suite 500
Houston, Texas 77042.2838 USA
Phone (713) 623-0060
Fax (713) 940-6122
E-mail hq@omegahouston.com
Omega Protein is a vertically integrated producer in the United States of omega-3 rich fish oil, protein-rich specialty fishmeal and organic fish solubles for livestock and aquaculture feed manufacturers.
The company owns a fleet of vessels harvesting Atlantic menhaden.
In 2016, Omega Protein's shareholders voted for a new board on June 28.
At