Sweden's land-based aquaculture sector is beginning to gather some momentum, with projects both large and small hoping the industry can find a foothold in the country.
Jen Nilsson, CEO of Cold Lake, a recirculating aquaculture systems (RAS) project planned for northern Sweden near Kallsjon, the country's eighth-largest lake, said the group is in the process of bringing investors on board to back its 4,000 metric-ton Arctic char farming project.
The fish, which the company calls Kallsjoroding, or Cold Lake Arctic char in English, will be initially produced in small volumes, but the company envisions the operations expanding as the fish finds markets willing to pay what they hope will be a premium.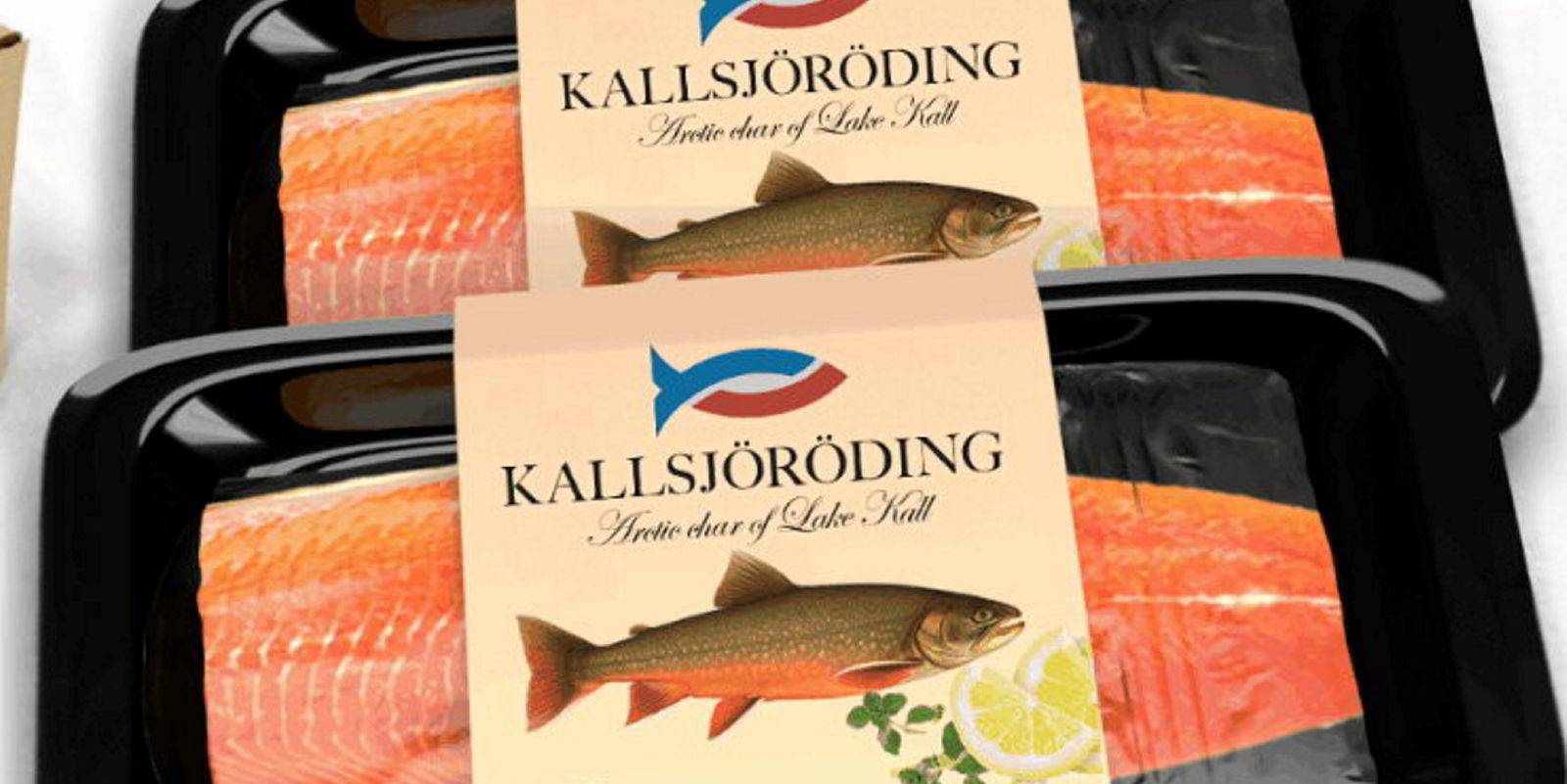 Last month, Cold Lake inked an agreement with RAS supplier Alpha Aqua to design and deliver the project, and expects the design process will likely be completed by the end of the year. Construction is scheduled to begin in 2022.
The first stocking is expected to take place in the fourth quarter of 2022, and ultimately, Nilsson said the group expects to produce the 4,000 metric tons per annum target by 2025.
The group initially plans to sell the fish in Sweden while also working on expanding the market for Arctic char across Europe, Nilsson said. Kallsjon's location between Ostersund, Sweden and Trondheim, Norway gives the company good access to markets to several major markets, he added.
Swedish authorities are likely to give green light to similar projects, Nilsson said.
Sweden has approved one major land-based salmon farming project to date, Premium Svensk Lax (Premium Swedish Salmon in English), which was given the go-ahead last year. The farm will be built outside Saffle, Sweden and has a production capacity of 10,000 metric ton per year.
Another project, Quality Salmon, is in development with a target of 100,000 metric tons per annum, though the project has recently encountered some opposition from the local community.
Though Sweden has not banned ocean-based aquaculture, procuring a license is a major hurdle for potential projects, Nilsson said.