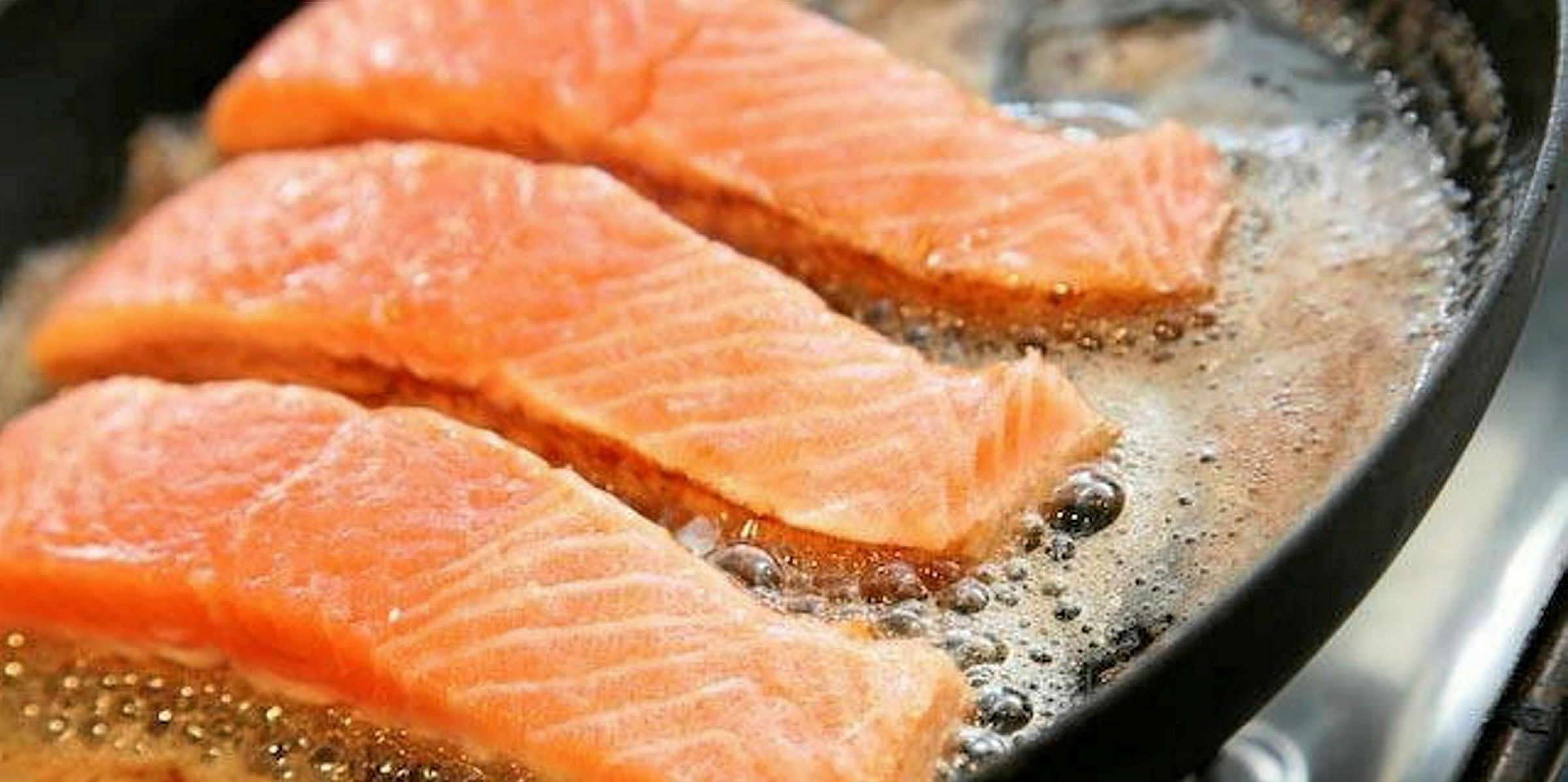 Farmed Atlantic salmon: Not as appetizing if it turns soft.
Photo: Mowi Canada
Parasite that turns farmed salmon into mush eats into company profits
Kudoa thyrsites, a parasite that can turn salmon flesh into mush upon processing, was the cause of half of Mowi's quality complaints in 2017. IntraFish investigates the scope of the disease and its impact on major salmon producers.