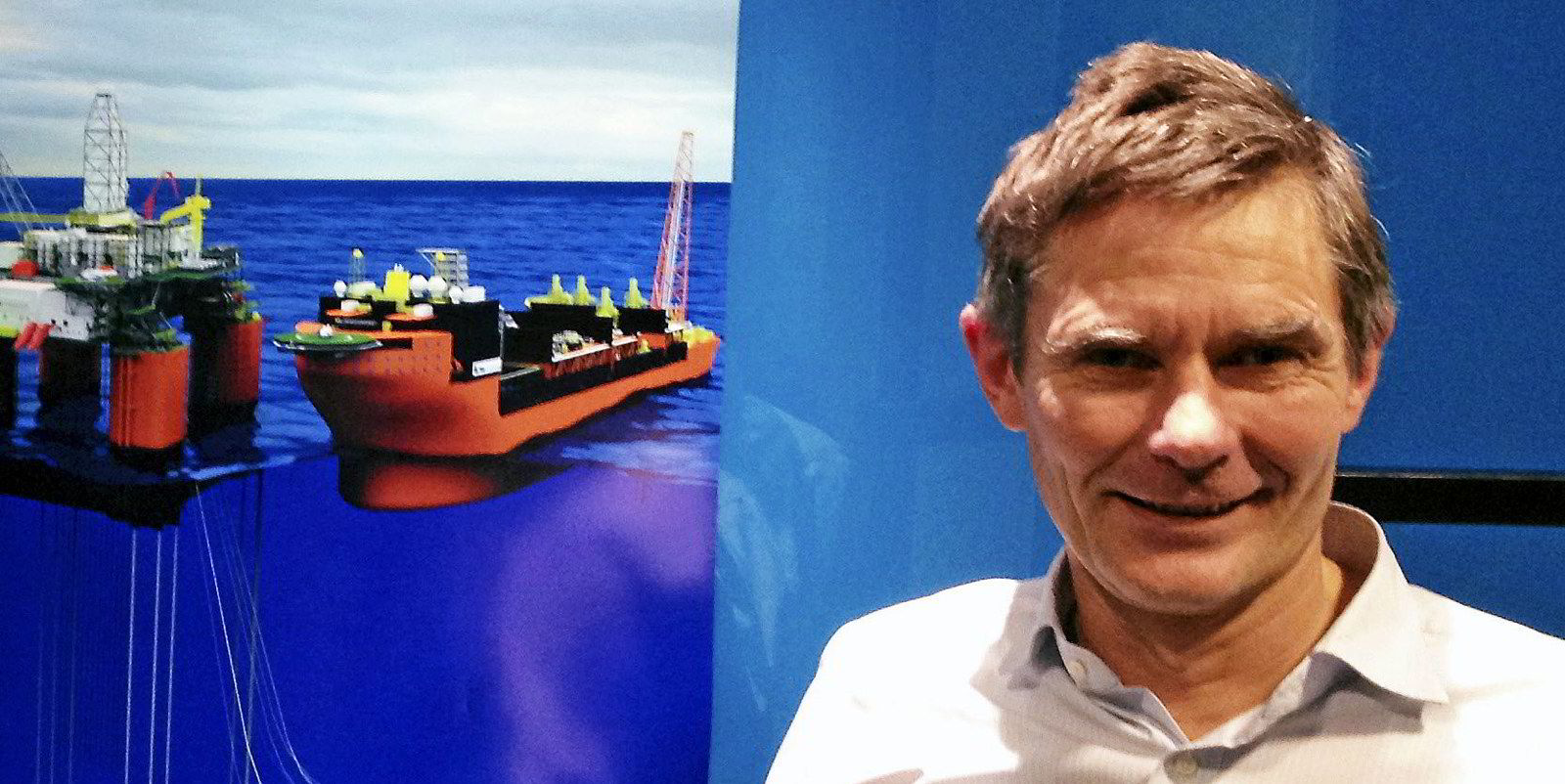 Aker Solutions has plenty of experience in offshore engineering structures in the oil and gas sectors, and now it is turning its hand to aquaculture.
Offshore or land-based? Why this exec thinks open ocean farming holds far less risk of 'dramatic failures'
Aker Solutions, which is building Norway Royal Salmon's offshore salmon farming projects, sees the sector as a far less risky option than land-based aquaculture.
4 May 2021 5:30 GMT
Updated 

4 May 2021 18:43 GMT
Norwegian engineering company Aker Solutions -- which is currently