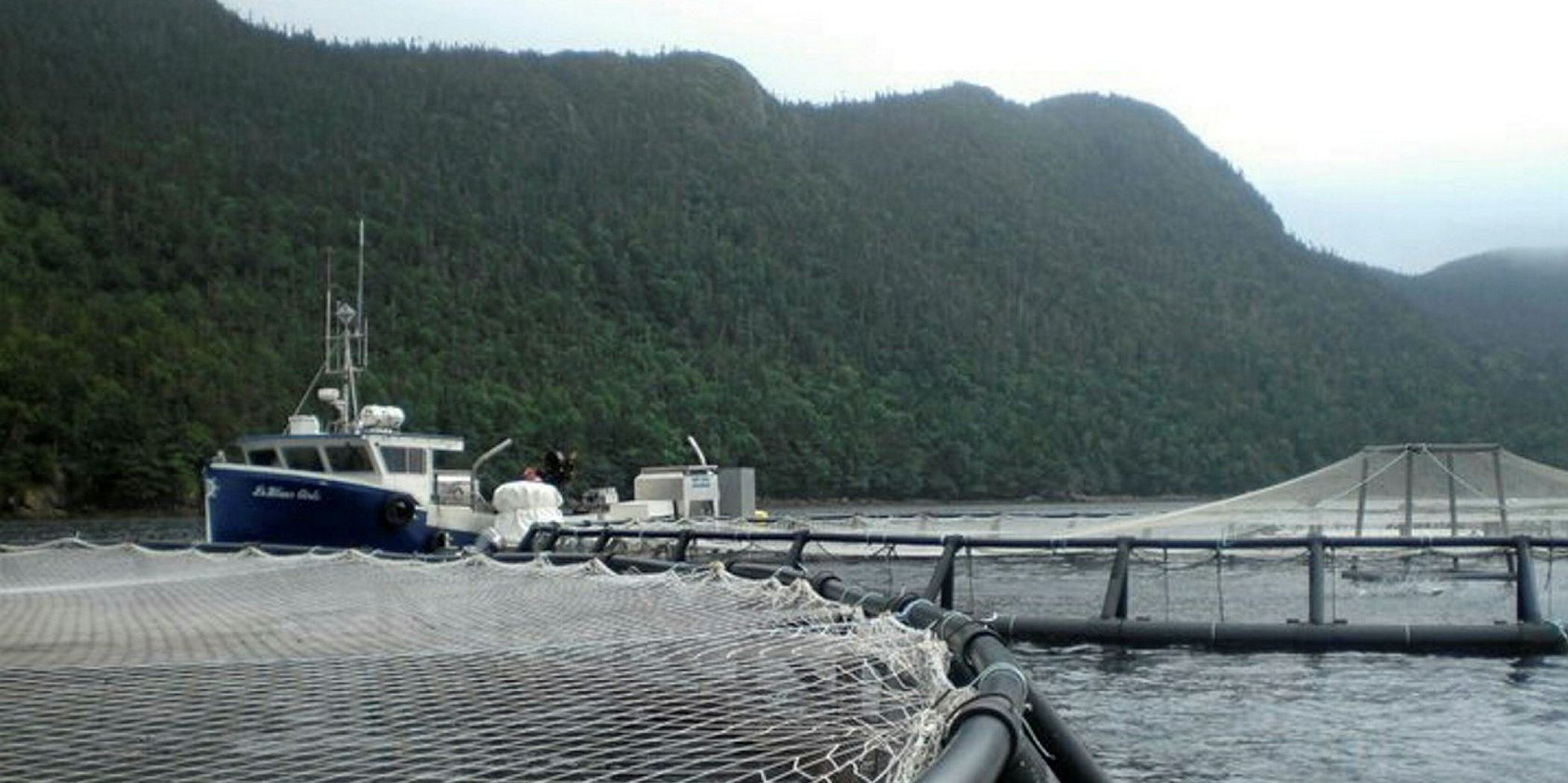 Mowi's Northern Harvest has had several licenses suspended following a massive salmon die-off.
Photo: Northern Harvest
Mowi Canada East's salmon license discussions to spill into 2020
The fate of licenses suspended after mass die off was raised at recent meetings with authorities, who are giving little away about the potential outcome.
9 December 2019 4:36 GMT
Updated

9 December 2019 14:52 GMT
Mowi said it expects talks aimed at restoring use of 10 salmon production licenses in Newfoundland will extend into 2020.