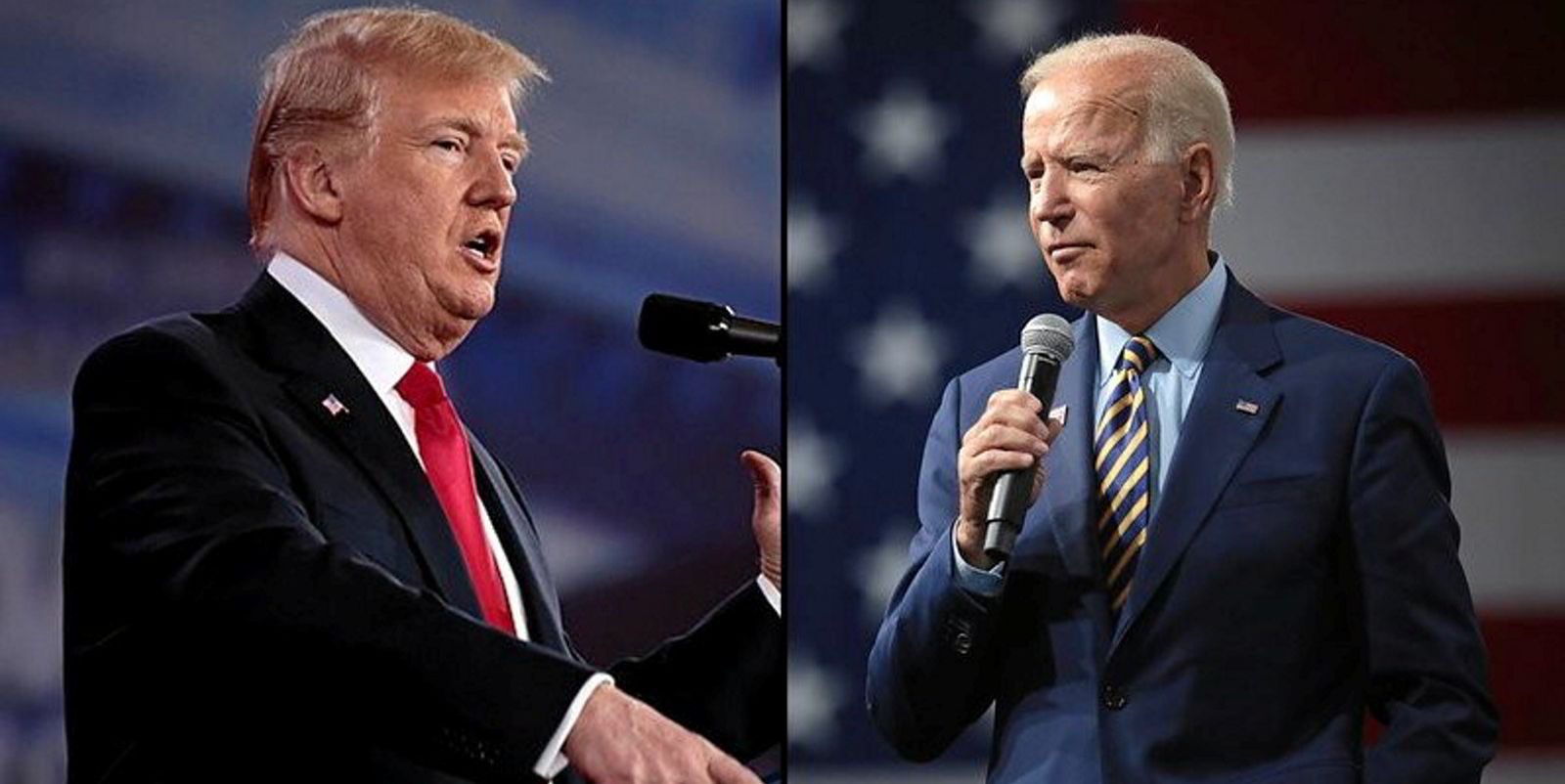 The Biden Administration is reviewing past executive actions taken by Trump.
Photo: Original photos by Gage Skidmore. Flickr Emma Kaden
Judge puts the brakes on Florida offshore fish farm, citing Biden's order to review past Trump executive orders
'The appellants' claim that more time is needed is laughable,' Neil Sims, founder and CEO of Ocean Era, told IntraFish.
7 April 2021 12:25 GMT
Updated 

7 April 2021 12:25 GMT
Ocean Era's offshore aquaculture project set to be located off of the