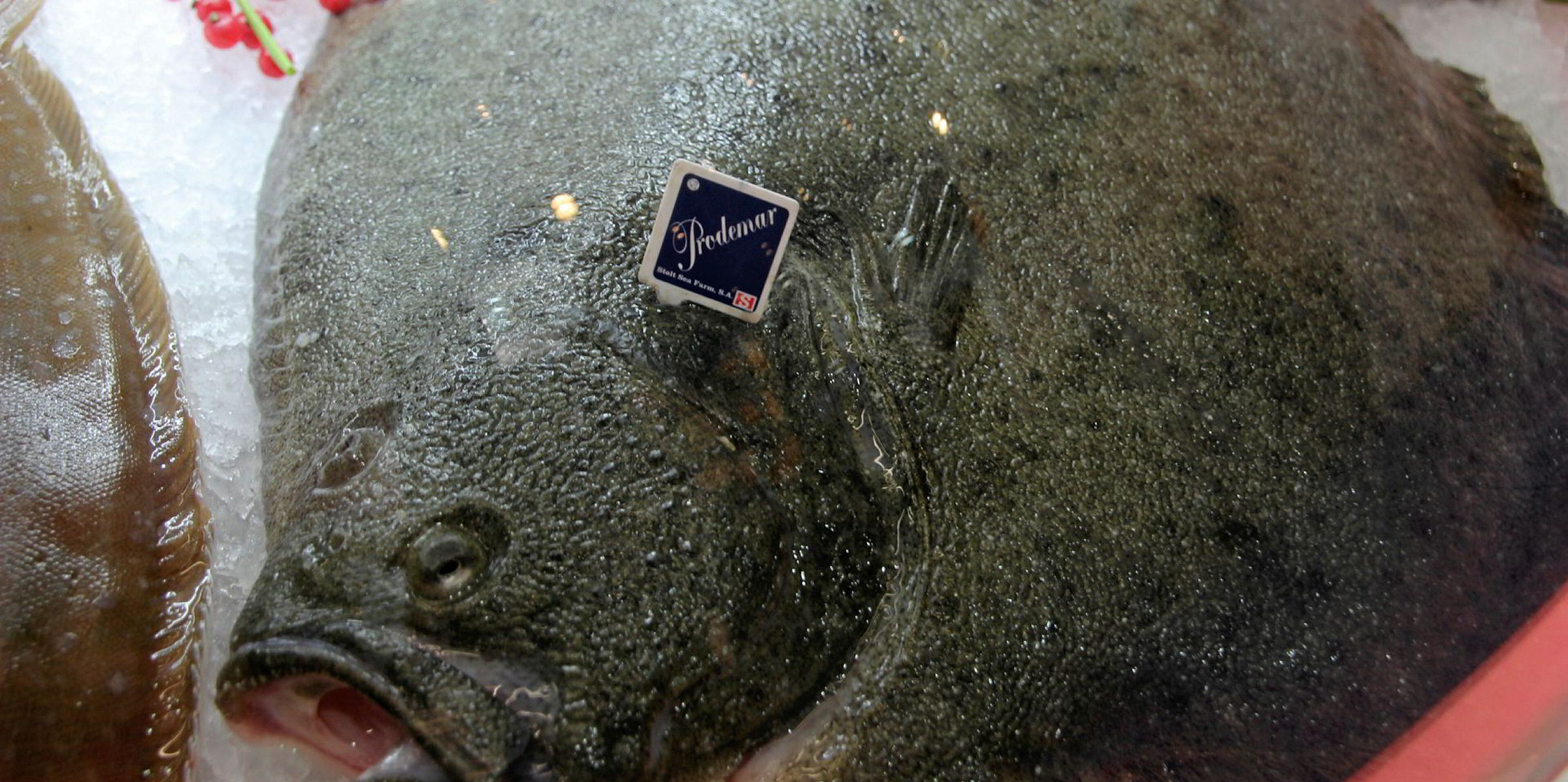 More of these on French dinner plates? Produmar's turbot on ice.
Photo: Anders Furuset
Investors could spark big growth in France land-based fish farming sector
Prospective land-based projects in the suburbs of Paris, Marseille, Lyon and Nantes are seen as a way around the shortage of offshore aquaculture sites in France.
 

8 July 2019 4:35 GMT
Updated 

8 July 2019 4:35 GMT
Investors in France are being encouraged to put their money into land-based aquaculture