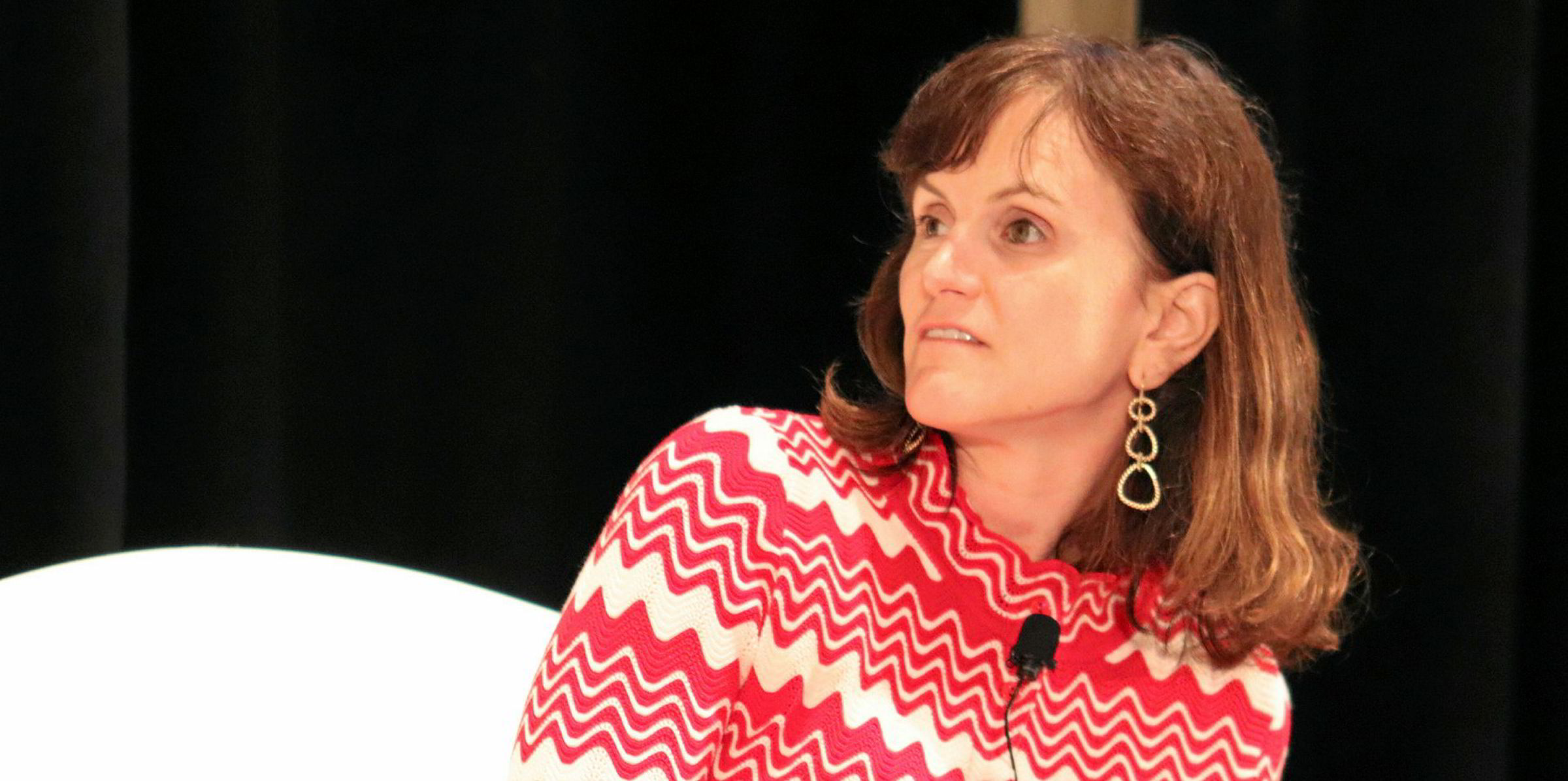 Amy Novogratz, Managing Partner at Dutch aquaculture investment fund Aqua-Spark.
Photo: IntraFish
How can aquaculture become a more investable sector?
Investors have a say in shaping aquaculture to be more sustainable, said execs on a panel discussion at GOAL 2019.
5 November 2019 4:12 GMT
Updated

5 November 2019 20:04 GMT
Investment executives went to head to head on the issue...