Global salmon producer Grieg Seafood suspects infectious salmon anemia (ISA) in one of its salmon cages in Stangnes, Hammerfest, in northern Norway.
The site is in a known area for ISA, and is already subject to several restrictions, said the company in a press release.
The site holds 840,000 salmon -- approximately 2,400 metric tons -- with an average weight of 2.9 kilos. Grieg had already planned for the site to be harvested this summer, but will now bring the harvest date forward.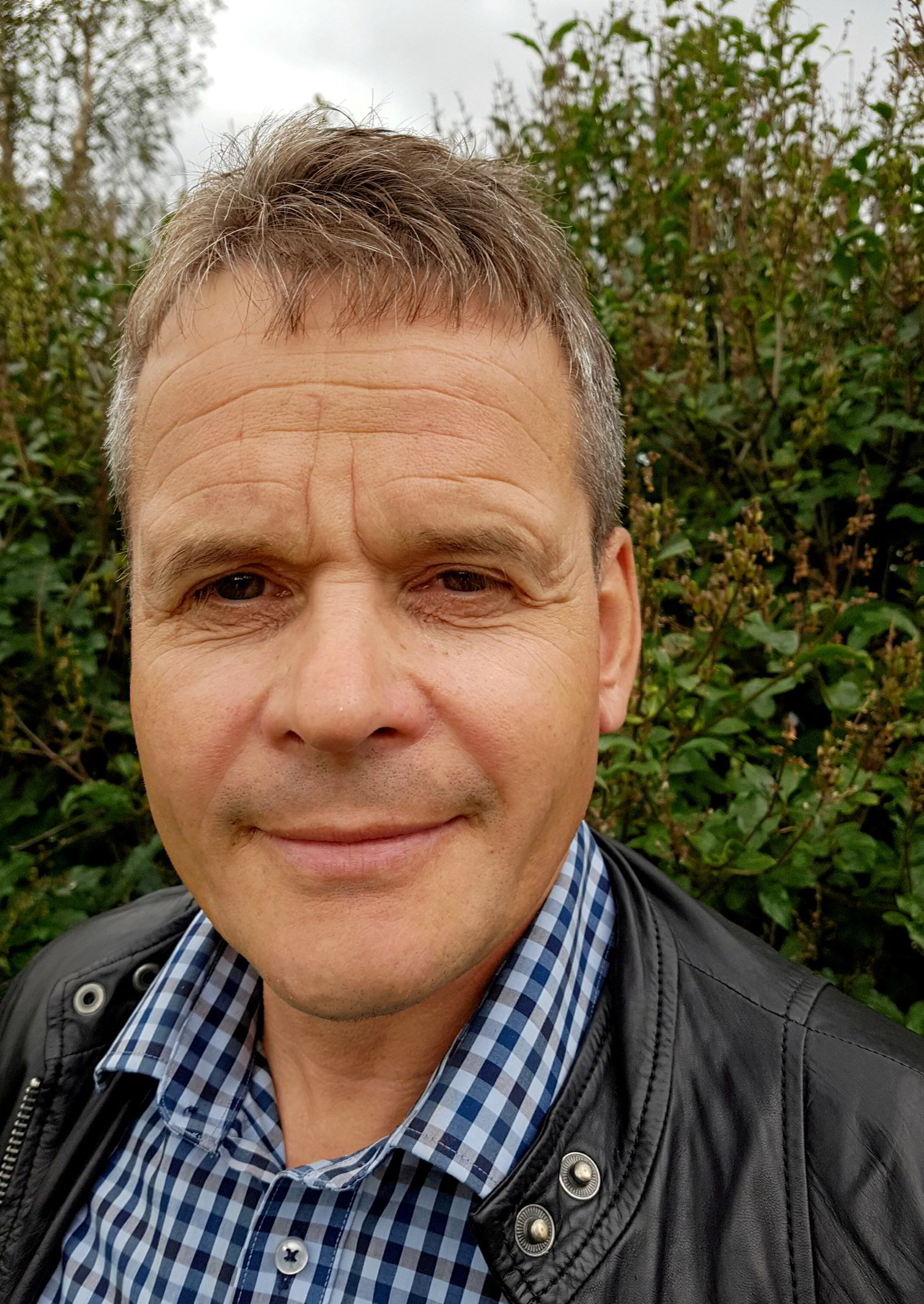 "Grieg Seafood aims to improve the fish health and welfare of the salmon we breed, and we work hard to reduce the risk of ISA," said Grieg Seafood Finnmark's public relations manager Roger Pedersen.
"Among other things, we have used an ISA vaccine in Finnmark and we are working to reduce the time our fish are at sea. Together with other actors, we have also started work to gain more knowledge about causal relationships and preventive measures related to ISA."
Despite a focused shift to retail and direct sales, Grieg continued to see falling year-on-year earnings during the fourth quarter as health issues and COVID took their toll.
The company's earnings before interest, tax, depreciation and amortization (EBITDA) plummeted 82 percent to NOK 78.5 million (€7.7 million/$9.3 million), but was a significant recovery from the third quarter, where losses hit NOK 64 million (€6.3 million/$7.6 million).
While fixed price contracts in the Rogaland and Finnmark regions of Norway offset this impact slightly, earnings were also hit by biological challenges in the same regions, with net profit for the period down 71 percent to NOK 146 million (€14.3 million/$17.2 million).