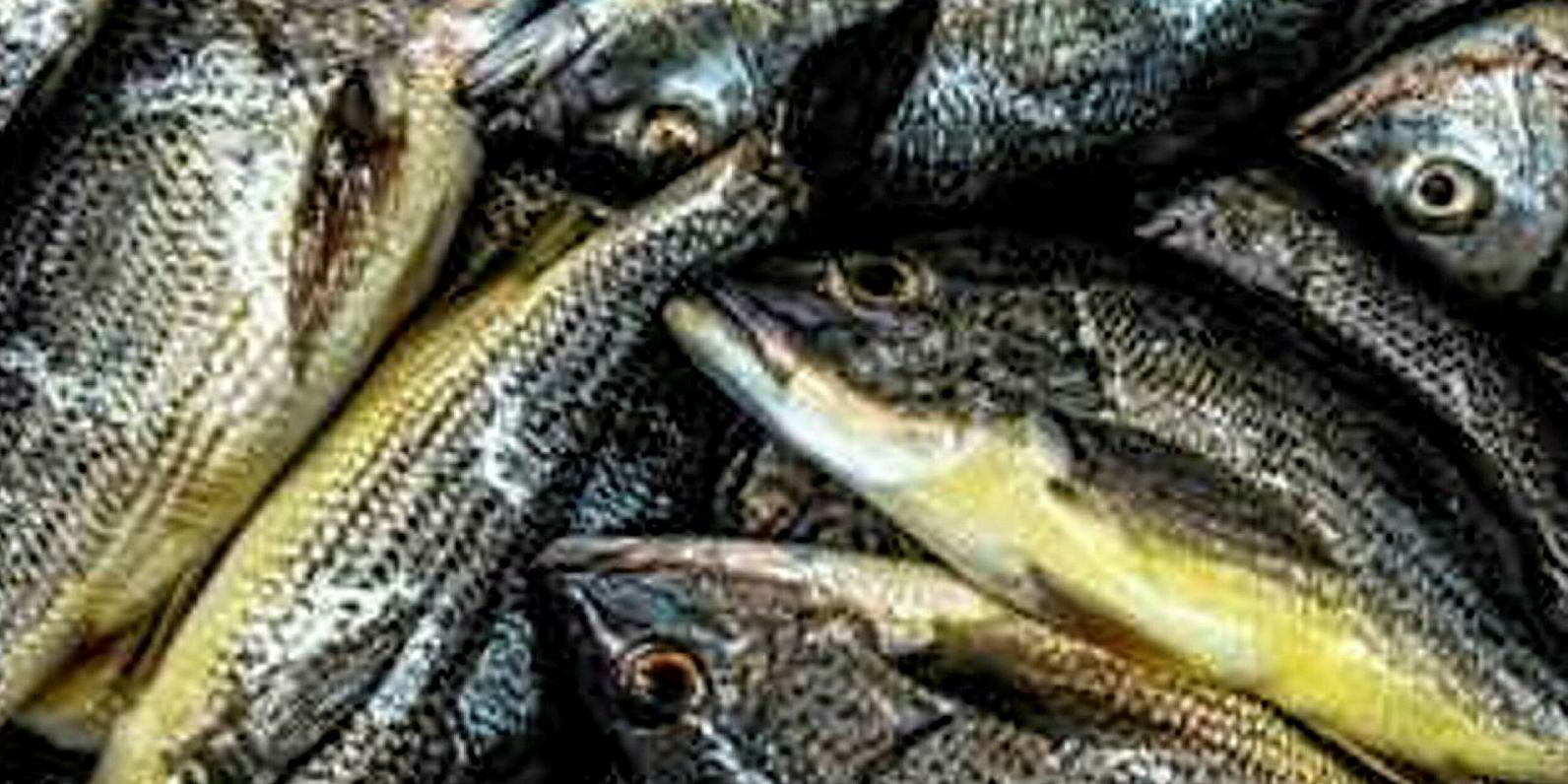 Costa Rica snapper producer targets big US sales growth. Spotted rose snapper, Martec.
Photo: Martec
Costa Rica snapper farmer planning to build on Costco business in US market
Martec is aiming to raise spotted rose snapper production to 8,000 metric tons over five years and expand deeper into the American market.
 

19 June 2019 12:38 GMT
Updated 

4 November 2019 22:18 GMT
Costa Rica-based spotted rose snapper producer Martec is aiming to boost exports to the