Approximately 96,000 salmon have died following a chlorine leak at Grieg Seafood's harvesting facility in Alta, Norway.
This corresponds to approximately 430 metric tons.
On Monday, Finnmark police responded to reports of an "acute contamination" of 15,000 liters of chlorine in the sea at a salmon facility in Alta.
Kristina Furnes, communications manager at Grieg Seafood, confirmed that the spill happened at their facility in Simanes, Alta, where chlorine had leaked into the fjord.
"Chlorine is normally used to disinfect the harvest water. At present, we assume that 96,000 individuals of salmon have unfortunately died," she said.
"We are working to get an overview of what has happened and the consequences, and will come back when we know more. Relevant authorities have been notified."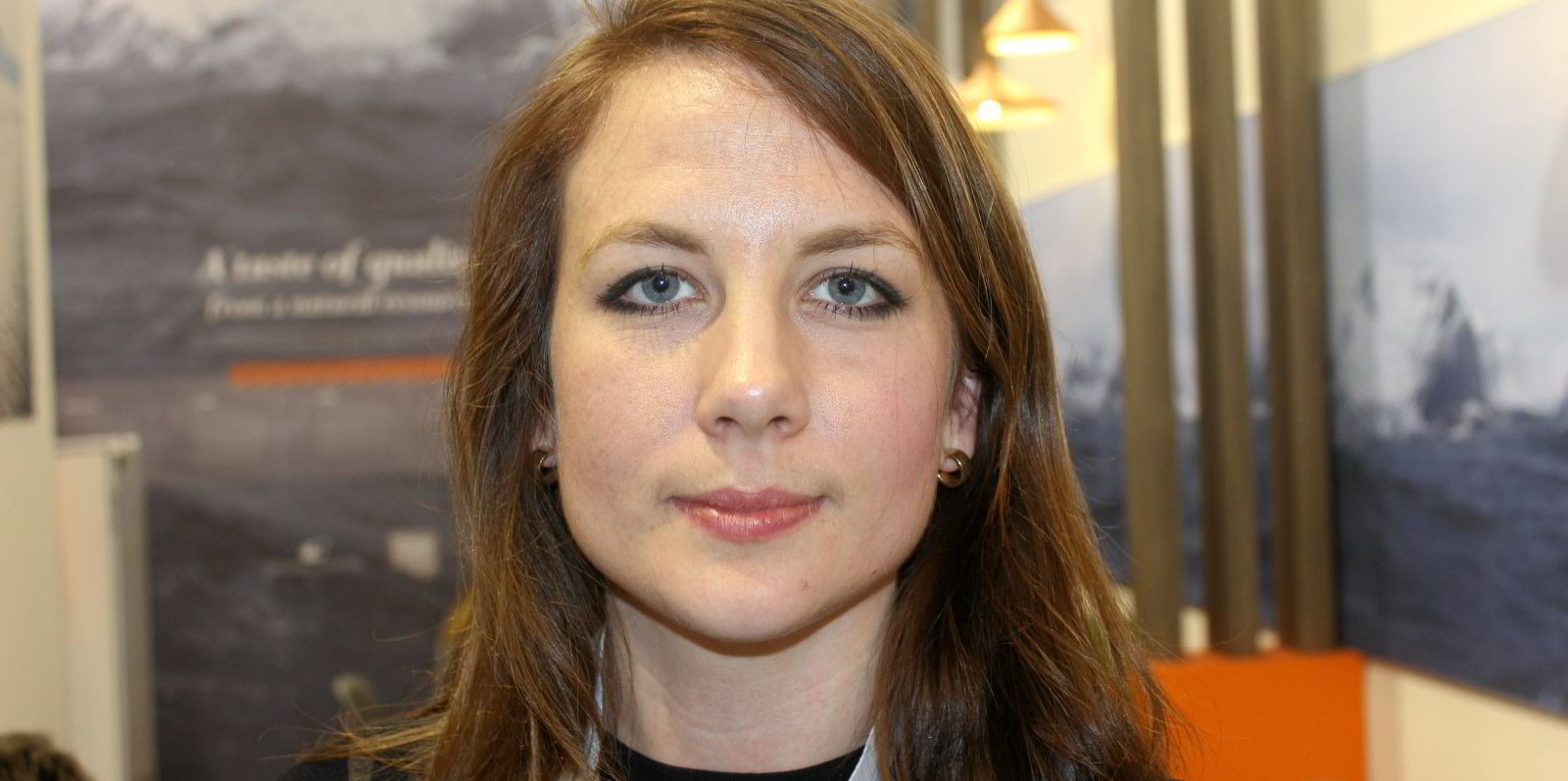 The leak did not cause harm to employees or other people, either on land or at sea, but the company does not yet have a complete overview of how the leak has affected the environment in the fjord, said Furnes.
Grieg Seafood Finnmark has engaged Akvaplan Niva to conduct an independent assessment of the environmental impact, which will include collecting samples of the seabed around the harvesting plant.
Chlorine is rapidly diluted and breaks down quickly in water.
"According to what we know today, the leak will have had a short-term, acute impact on organisms that were in the water around the harvesting plant when the incident occurred," said Furnes.
The environmental assessment, which is expected to take a few days, will provide a full answer.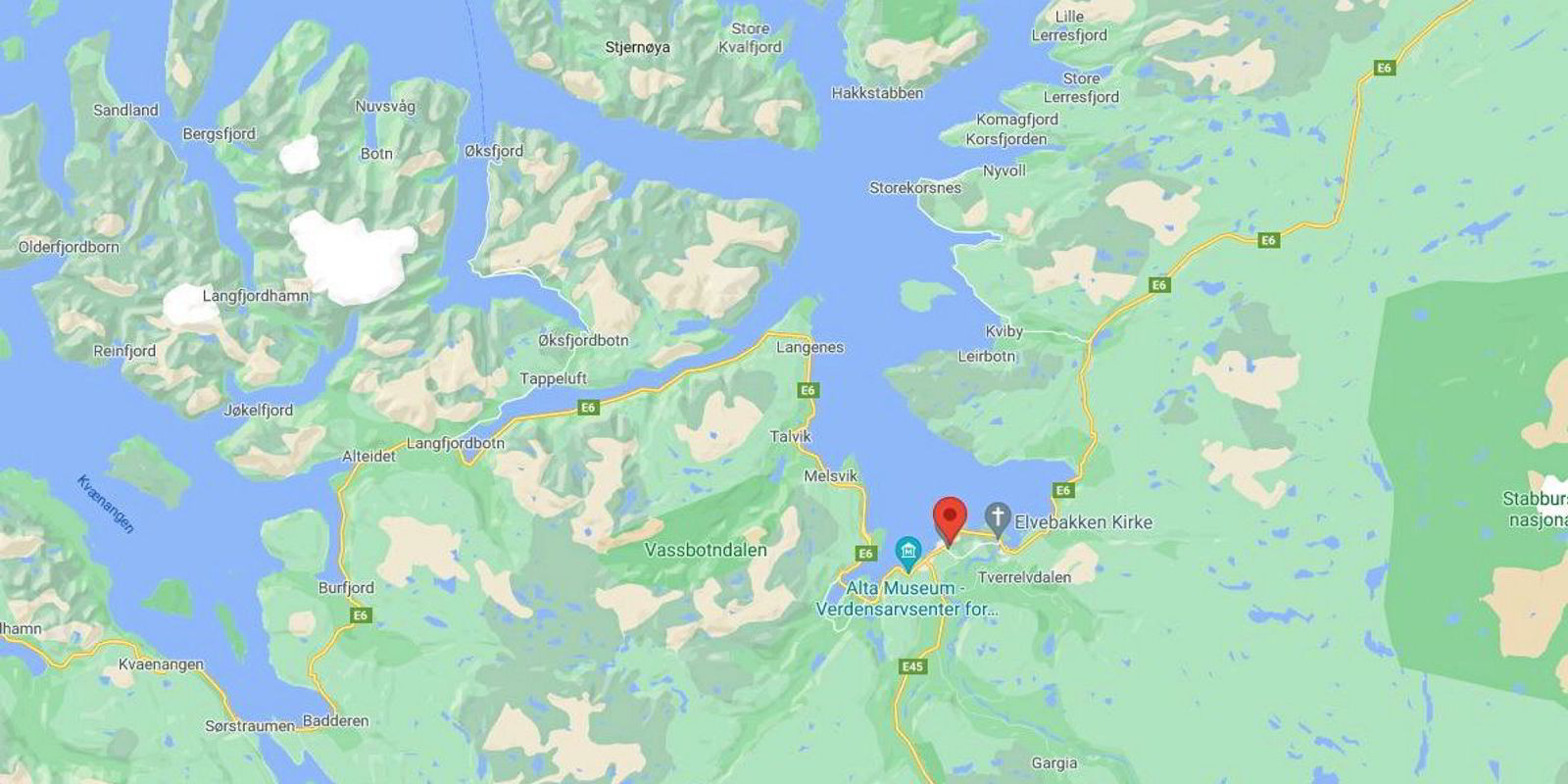 Grieg Seafood Finnmark is working to clean up the pens. The harvesting plant's silage system and silage boats will take care of the dead fish, which is monitored continuously. It is expected that the clean-up will take a few days.
"The company cooperates fully with all authorities, and awaits their investigation into the course of events that led to the leak," added Furnes.
Under normal circumstances, chlorine is used to disinfect the processing water at the harvesting plant, in accordance with the regulations of the Norwegian Food Safety Authority and the environmental authorities.
The financial consequences of the incident have not been clarified, but the fish were insured, said Furnes.
With a salmon price of just over NOK 60 (€5.70/$6.70) per kg, the salmon that is now dead would have had a harvest value of almost NOK 30 million (€2.9 million/$3.4 million).
"This is very sad," said Stine Torheim, manager of the harvesting plant. "Our focus is now first and foremost on cleaning up. We will get all facts about this incident on the table, to ensure that it will not happen again."
Grieg Seafood told IntraFish that the company will return to the financial consequences of the incident later.