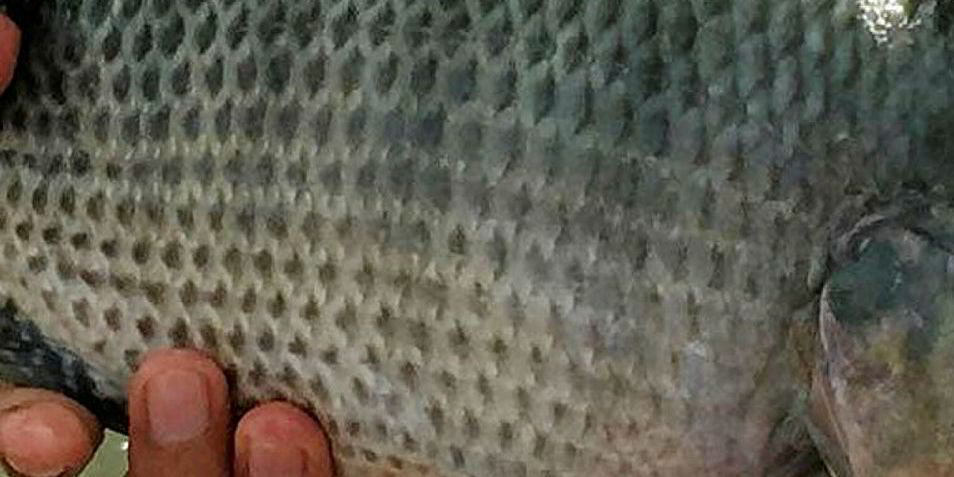 Da Fonte: Growth sparks investment.
Photo: Cargill
Brazilian group moving into processing to bring more hydroelectric dam-reared tilapia to market
Group looks to expand sales across Brazil and is even eyeing EU markets, top executive tells IntraFish.
 

11 October 2019 4:00 GMT
Updated 

11 October 2019 12:02 GMT
Brazilian tilapia producer Da Fonte Aquicultura is drafting plans to build a processing plant in the country's northeast Bahia state.