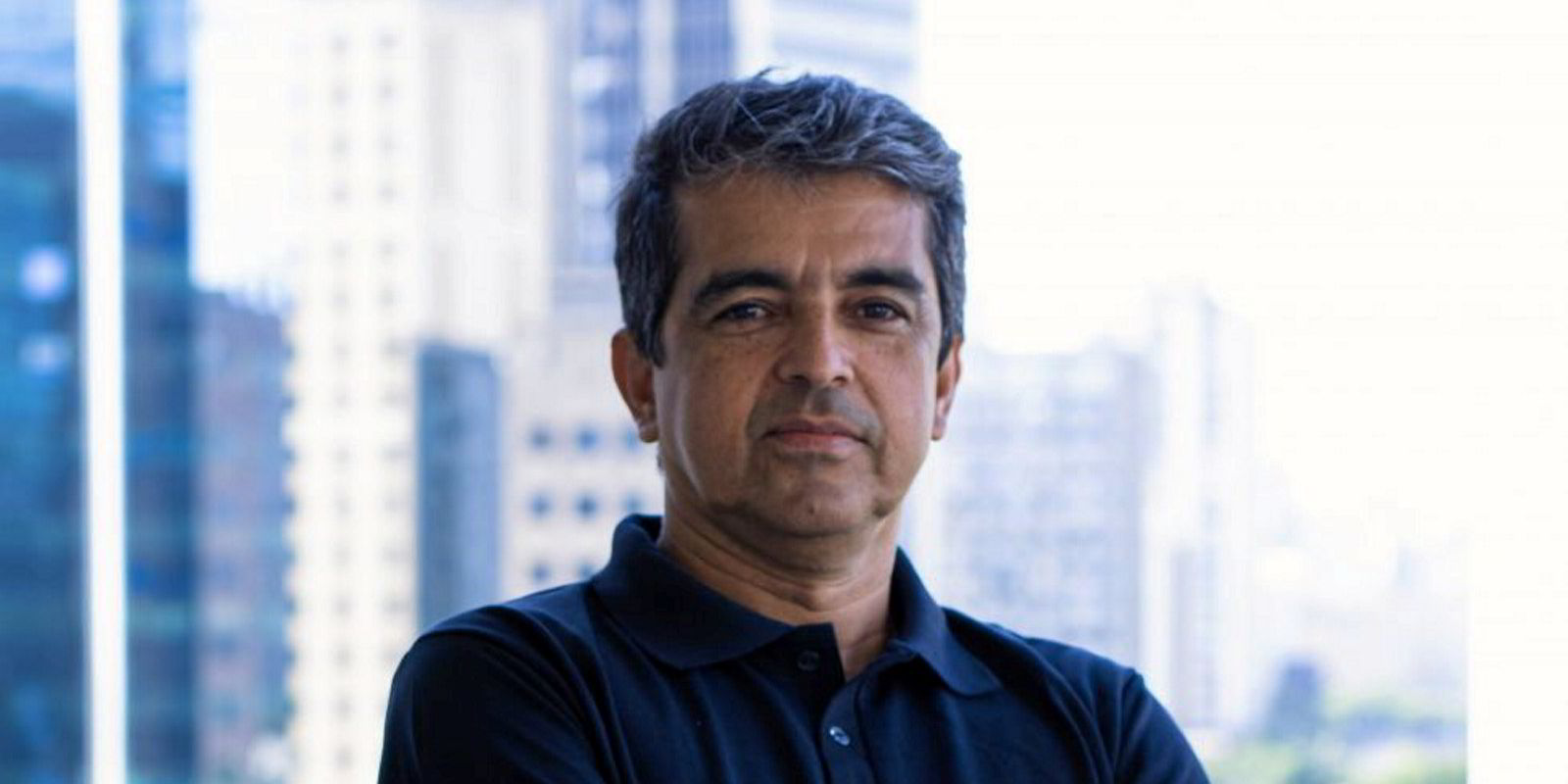 Brazil's tilapia producers push to overturn EU ban. Francisco Medeiros/Peixe BR.
Photo: Peixe BR
Brazil thinks EU is the next big tilapia market, but producers remain hobbled by ban
Brazil's producers want a piece of the fresh fillet market in particular, which would challenge the dominance of Chinese frozen suppliers.
22 March 2021 5:42 GMT
Updated 

22 March 2021 12:35 GMT
Frustrated at a lack of resolution to the more than three-year EU ban on