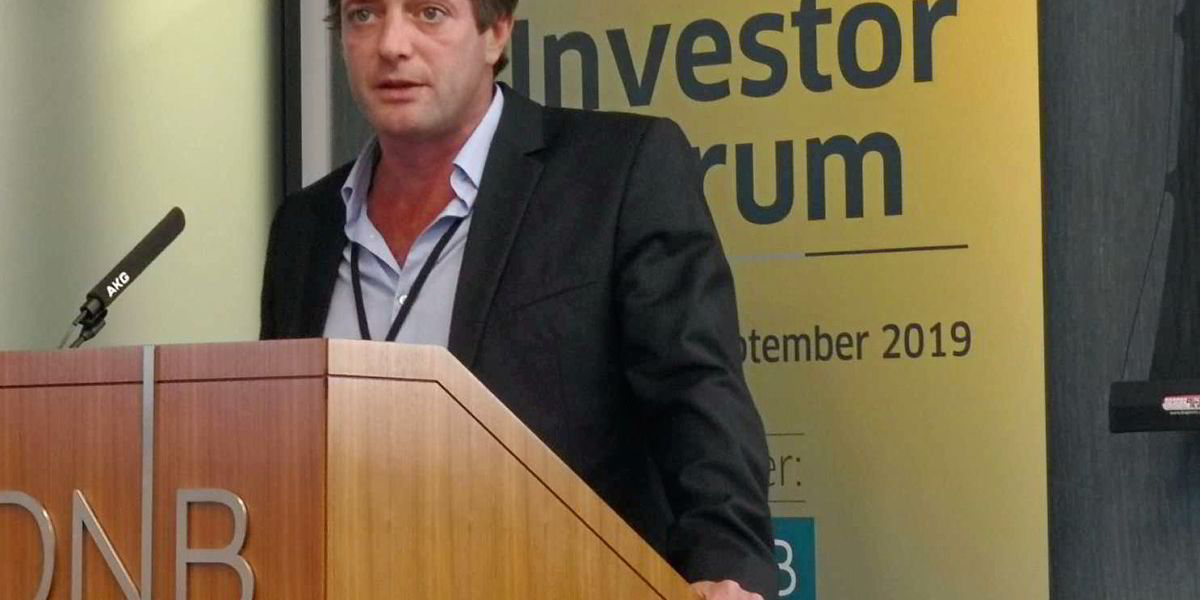 The Kingfish Company's CEO Ohad Maiman says the industry needs to move on from questioning its survival. The sector is young but has proven it's here to stay, he says.
Photo: Nina Unlay
Atlantic Sapphire's struggles don't diminish the promise of land-based aquaculture, says The Kingfish Company CEO
Recirculating aquaculture systems (RAS) could account for a third of global fish supply in the next 30 years if global demand continues to increase, and hiccups along the way have to be expected, a top executive told IntraFish.
8 September 2021 6:16 GMT
Updated 

8 September 2021 12:59 GMT