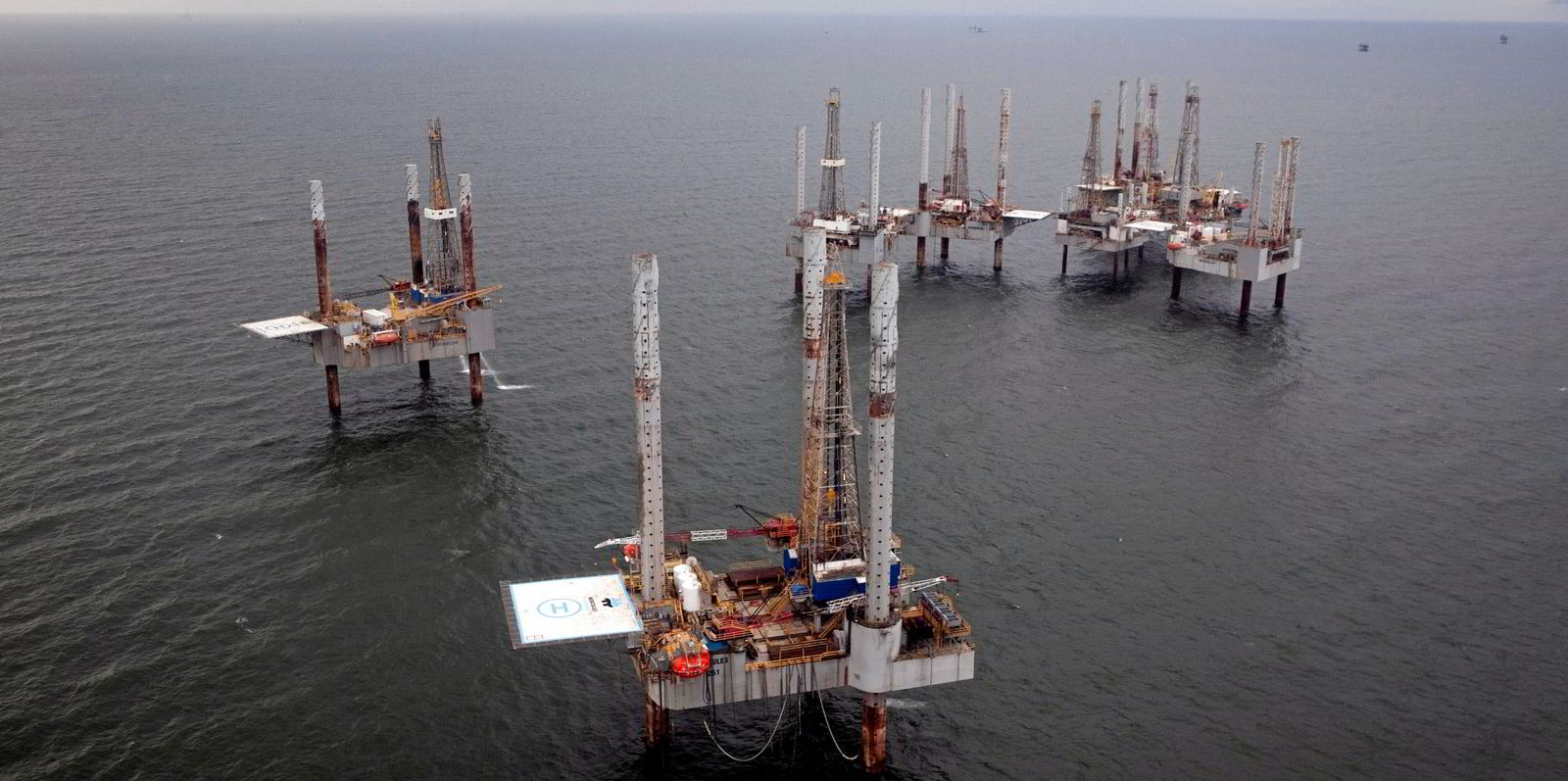 Dismantling a platform can cost up to $10 million (€8.9 million), and in 2015 the US Government Accountability Office estimated it will eventually cost $38 billion (€33.6 billion) to remove the 1,800 or so platforms from the Gulf of Mexico.
Photo: Lee Celano
Are decommissioned oil platforms the answer to America's offshore aquaculture woes?
Transforming decommissioned oil platforms into fish farms is still an unproven strategy, but a new effort in the Gulf of Mexico could provide much-needed answers.
16 December 2021 7:00 GMT
Updated 

16 December 2021 17:13 GMT
There are approximately 1,800 oil drilling platforms in the US Gulf of Mexico, and