Norwegian equipment and technology group Akva said it will not enter into any new contracts with Russian customers amid the ongoing invasion of Ukraine.
"Akva Group follows the situation in Ukraine closely from day to day," Stale Okland, communications director at Akva Group, told IntraFish.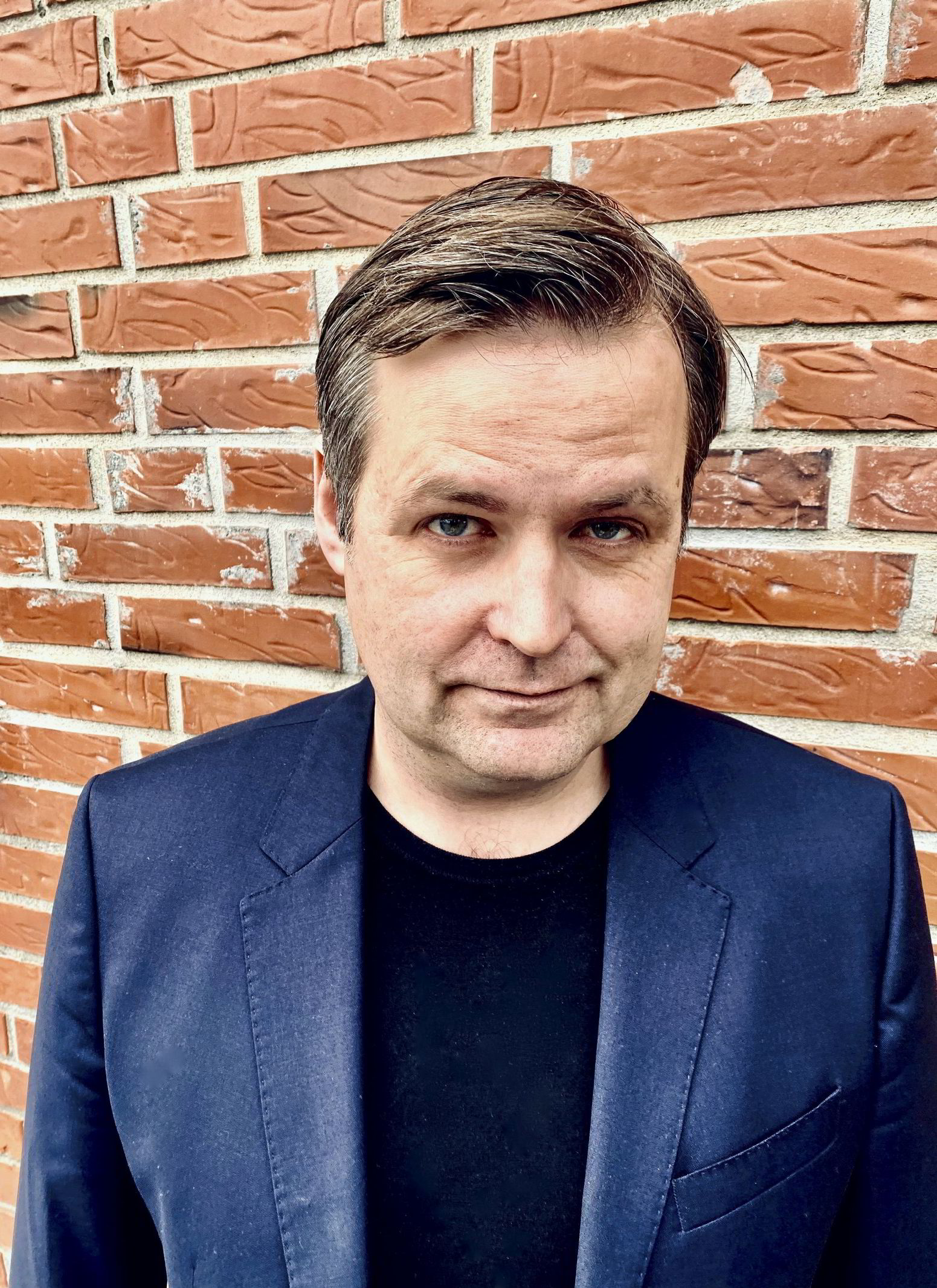 Although the group's deliveries of technology to the food industry are not covered by current sanctions, "due to the tragic situation in Ukraine, we have nevertheless decided not to enter into new contracts with Russian customers under the prevailing circumstances," said Okland.
Legally binding contracts that the company entered into prior to Russia's invasion of Ukraine will be honored, the company said.
Akva told IntraFish the decision is one "each company must take on its own terms."
Previously, the equipment manufacturer said it had engaged lawyers to investigate how to deal with Russia in the short and long term.
The company said that over the past five years between 3 and 5 percent of its annual sales come from business with Russia companies.