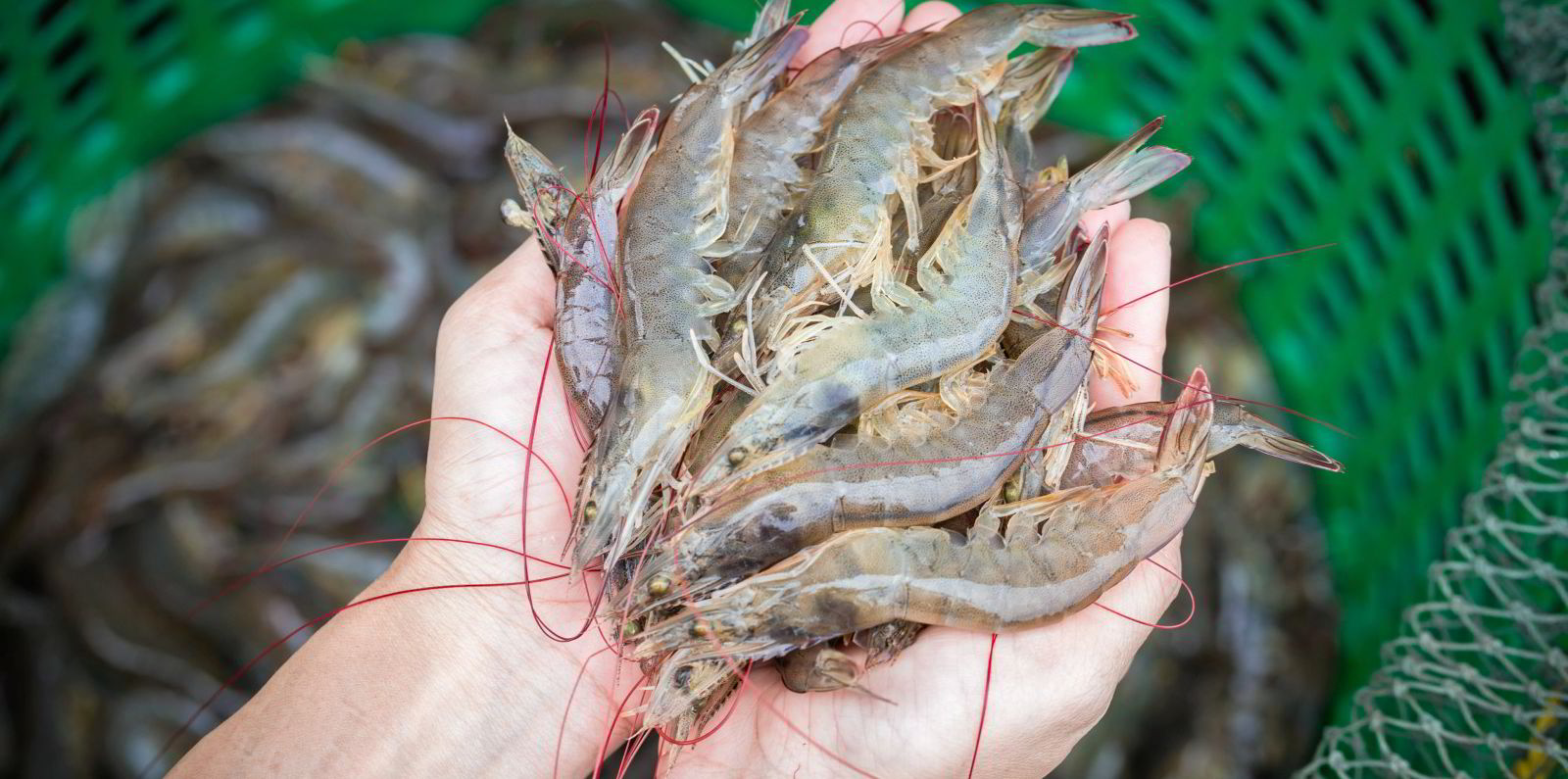 The short-lived marriage between Mowi's salmon farming ancestor and Enaca was one of convenience, and synergies between the two sectors, even in salmon farming's earlier days, were negligible.
Photo: Shutterstock
Will salmon giant Mowi ever expand into shrimp farming? It already has.
In its earliest days, the company tried its hands in the 'wild west of shrimp farming,' but realized that salmon and shrimp are two very, very different commodities.
24 November 2020 2:56 GMT
Updated 

24 November 2020 19:28 GMT
In 1983, Jose Villalon, now the corporate sustainability director for