US-based pollock giant American Seafoods and other Alaska seafood suppliers are facing hundreds of millions in fines as part of a dispute with the US Customs and Border Protection agency (CBP) related to how the companies move product from Dutch Harbor, Alaska, facilities to the United States.
How exactly they move that product is complicated, and why that has run afoul of the US Jones Act is even more complex.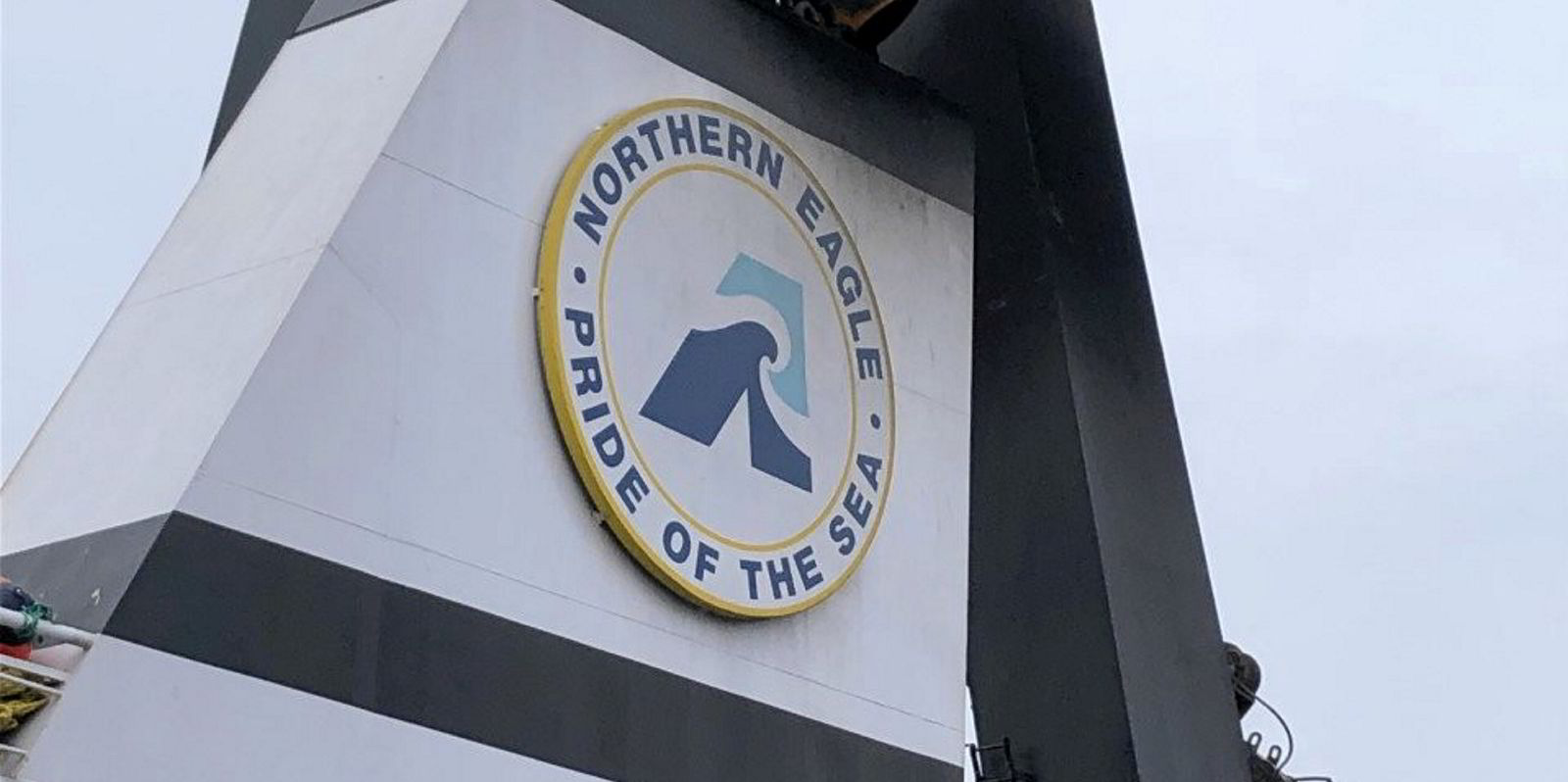 But the alleged violation could have big implications all along the pollock supply chain, and in the worst case scenario, some of America's most popular fish items could run short, and American Seafoods' long-running effort to find a buyer could be derailed.
Listen to Executive Editor John Fiorillo discuss his reporting on the story with Editor-in-Chief Drew Cherry in this subscriber-only edition of the IntraFish podcast.