The United States imported nearly 360,000 metric tons of farmed Atlantic salmon in 2020, marking a 28 percent increase over the last five years.
The rise in the value of these imports is even more impressive. In 2020, the United States imported nearly $3.4 billion (€2.85 billion) worth of Atlantic salmon, a 55 percent increase over the $2.2 billion (€1.8 billion) imported in 2015.
Claim early bird pricing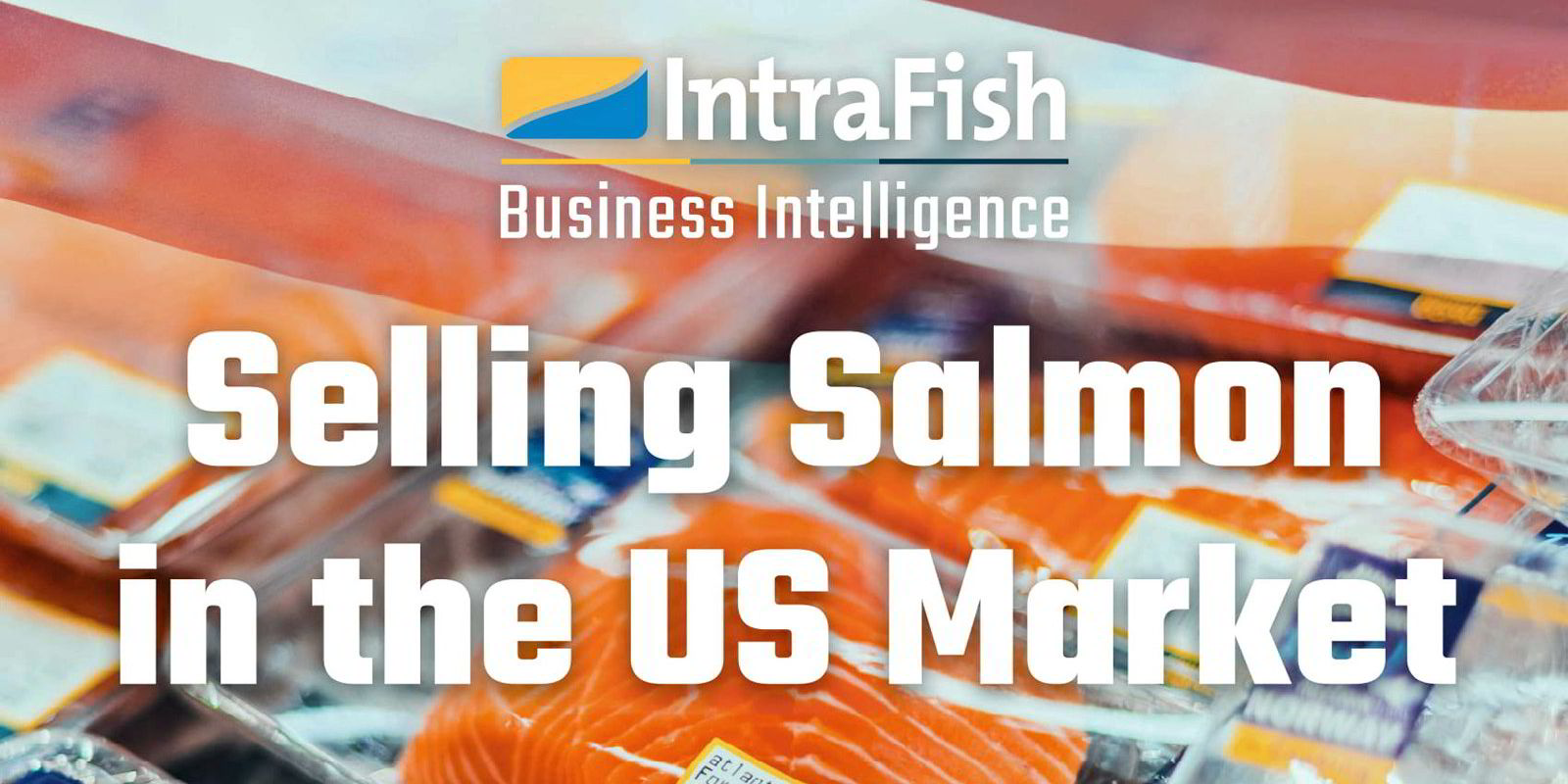 In 2020, wild salmon harvested in Alaska and sold domestically contributed another 139,000 metric tons to the US salmon supply, driving the overall market to around 500,000 metric tons.