Few films critiquing the global seafood, aquaculture and fisheries industries have gained quite as much traction as "Seaspiracy," the new documentary carried on streaming service Netflix.
Here's what we know so far about the impact the film has had:
It's a hit. The documentary was vaulted into Netflix's top 10 films in over 30 countries within the first week, and amplification by celebrities, activist groups and shocked consumers ensured that the film would reach a massive audience. Though the New York Times authored a big takedown of the film and its methods, other reviewers and audiences have praised the work for the issues it raised.
It's given seafood a heavy SEO lift. Google Trends, which tracks global search terms, showed a huge spike in searches for key words related to the industry.
People are taking action. Based on the reactions in the Twittershpere, consumers are stepping away from or even swearing off seafood.
One key NGO took a heavy reputational hit. The Marine Stewardship Council -- the world's foremost ecolabel -- was criticized in the film as a pay-for-play greenwash for the sector. The MSC declined to be interviewed, a decision that drew criticism. The MSC eventually released a statement.
Report: The Plant-Based Seafood boom
Plant-based seafood is rapidly becoming an important part of the protein landscape. Find out the companies and funders behind the movement.
Other NGOs aren't faring well, either. Groups such as Greenpeace and Oceana that support sustainable aquaculture and fisheries are fielding attacks for their support of the film. The explanation that veganism is not a solution for the majority of the world's seafood consumers hasn't held water with opponents.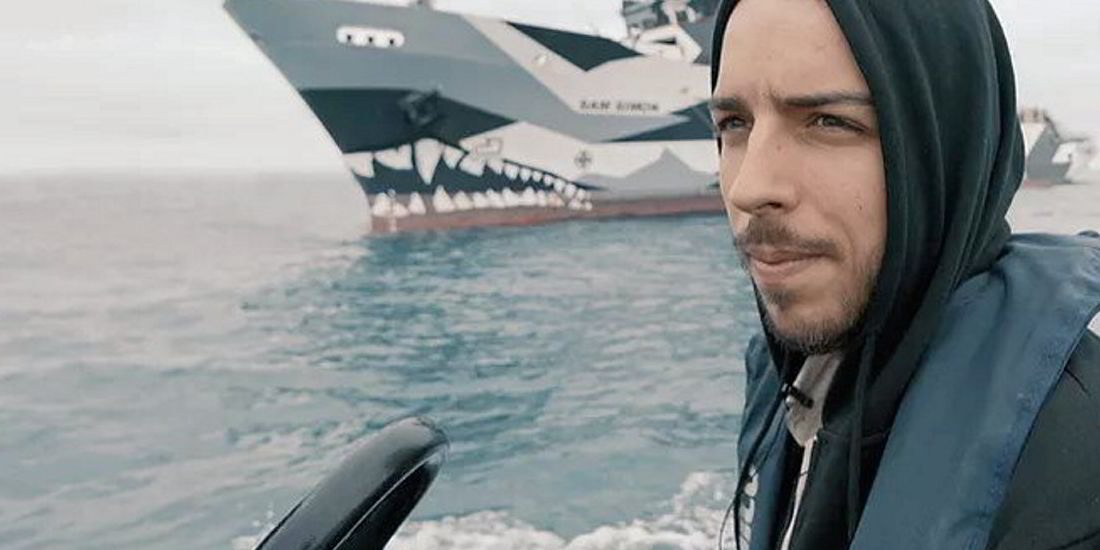 The film has blowback from experts questions findings and methodology. The tables turned in the social media universe, with not just seafood companies and associations, but researchers noting that key findings cited were widely debunked, even by the paper authors. One group of fisheries research experts affiliated with the University of Washington School of Aquatic and Fishery Sciences (which also receives some seafood industry funding) called the film "racist, classist, colonialist."
Journalism ethics.Several questions were raised by experts about the journalistic methods deployed in the making of the film, including staged encounters and editing used to misrepresent source comments, including two sources cited in the film.
People at other groups and companies mentioned in the film also criticized the filmmakers for failing to ask for comment, misrepresenting who they were in attempting an interview or using dubious on-camera sources for their information.
How misinformation undercuts good journalism. Listen to IntraFish journalists debate as discuss how "Seaspiracy" claims, even when debunked or questioned, take flight on the web: