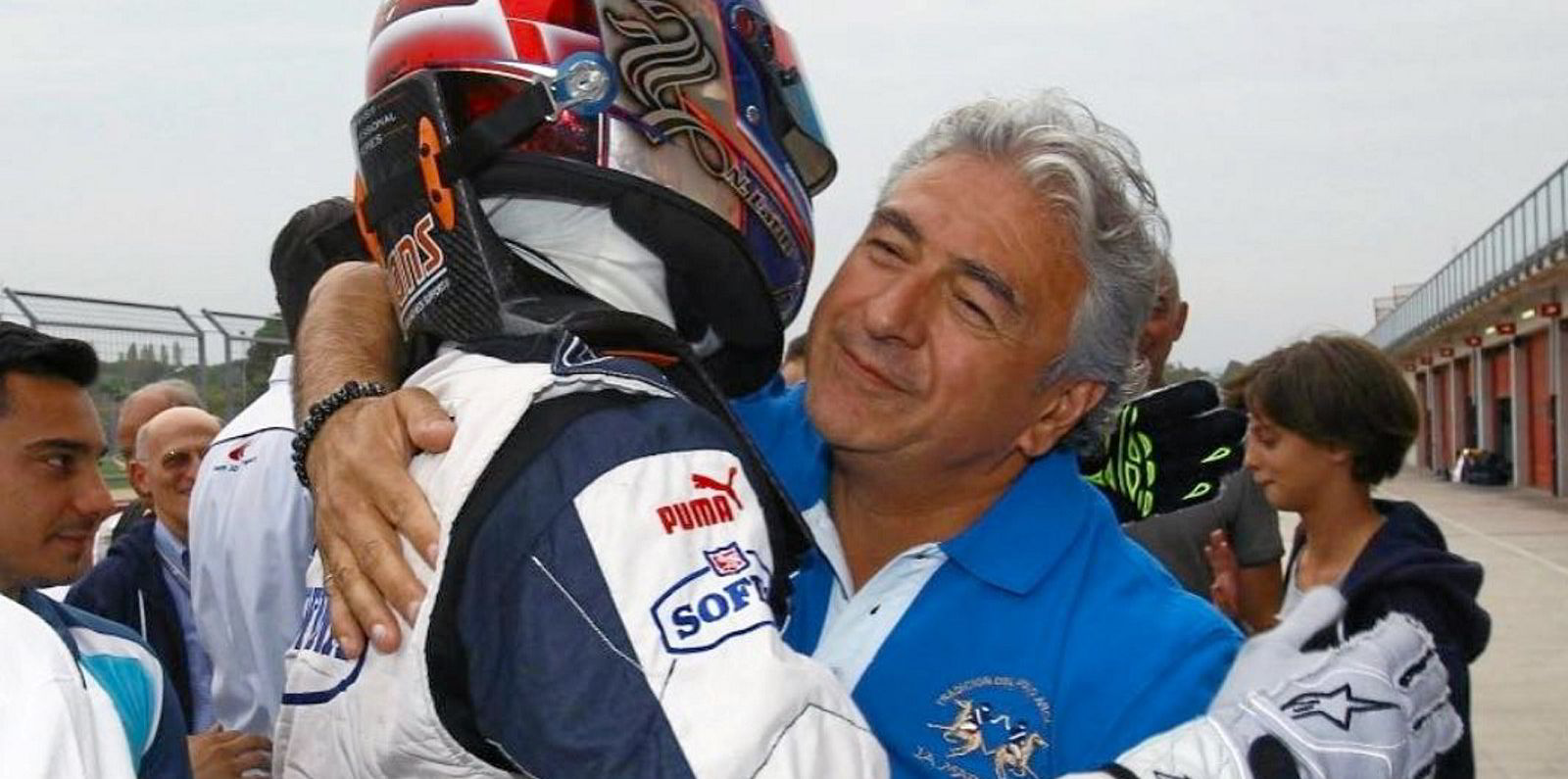 Michael Latifi, founder and chairman of Canada's Sofina Foods with son and Formula 1 racecar driver Nicholas Latifi.
Photo: Nicholas Latifi/Instagram
Meet Sofina, the new Canadian owners of Young's Seafood
Never heard of Sofina Foods? You're not alone. Here's a look at the buyer's history and what it might mean for the UK's most prominent seafood brand.
30 March 2021 12:49 GMT
Updated 

30 March 2021 13:21 GMT
Processing giant Young's Seafood is familiar with the stroke of the buyer's pen, but