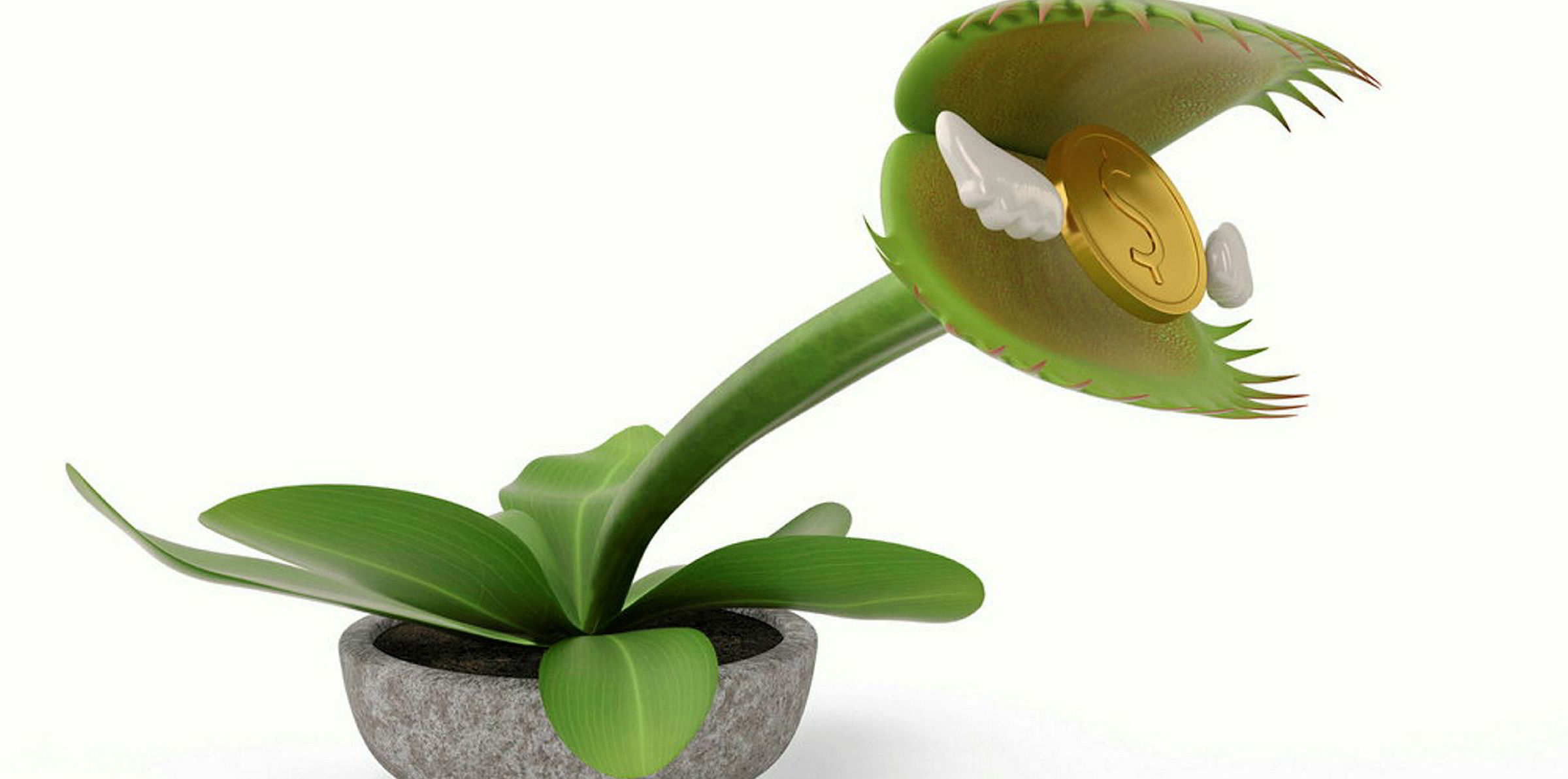 Plant-based imitation seafood is trying to take a bite out of fish's market share.
Photo: Shutterstock
Here's a list of the plant-based imitators trying to eat seafood's market share, and the investors backing them
The seafood industry is under attack from two unlikely segments: plants and cellular meat. Scoff at your own peril; some of these companies have big backers, and are pulling down some major contracts.
24 September 2019 21:33 GMT
Updated 

31 March 2021 0:35 GMT