Hello all --
Holidays are in full swing, and while some are headed off on break, the seafood industry is heating up as consumer scramble to pick up packs of smoked salmon, crab, lobster, shrimp and bacalao.
All that demand, of course, is sending prices higher. In a commentary this week, Editor Rachel Mutter looks at what inflation might mean to the seafood sector (hint: it's not great).
Tomorrow: Virtual finance and seafood sustainability event
Join Ikea, Mowi, Aqua-Spark, BioMar and many more at the free IntraFish Sustainable Seafood Summit on Tuesday, Dec. 14.
With plenty of 'dry powder' to detonate, private equity funds have come calling to the seafood sector. Here's what that might mean for the future.
And if you want proof, this $132 million fund just invested in the shrimp sector. Here's why.
The shipping nightmares continue, but there was a small piece of good news. Analysts project a 40 percent drop in containership rates. That won't, however, do anything to help congestion, they added.
Ecuador's shrimp sector has had to pull back its shrimp processing by 30 percent because of a lack of space on container ships and exorbitant rates.
And don't forget the Bayside shipping quagmire: Alaska pollock producer American Seafoods temporarily avoided an estimated $400 million in fines, but there's still reason to worry about an upcoming bill.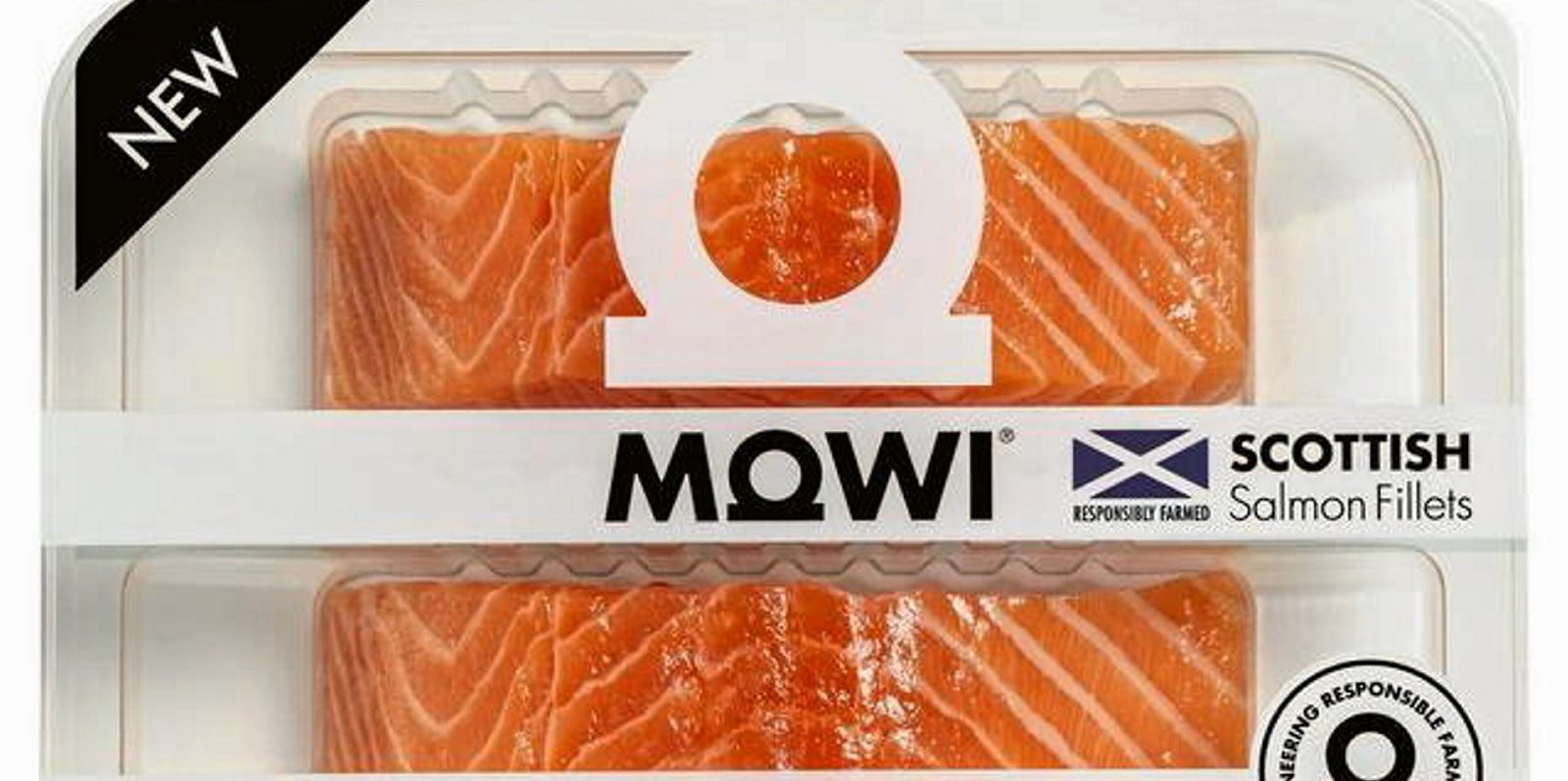 The cutthroat UK retail sector poses perils for new seafood brands, one former Young's executive told us. These are the pitfalls to look out for.
Speaking of brands, retail giant Walmart is launching a new smoked salmon brand produced in partnership with a Canadian First Nation and Norway-based salmon farmer Mowi. Take a look.
It wasn't all great news for Mowi, though. The company's latest die-off in Eastern Canada took it past 1 million fish lost September this year.
The British Columbia salmon farming sector at large received bad news too. The still-influential Monterey Bay Seafood Watch put salmon from the region on its 'Avoid" list.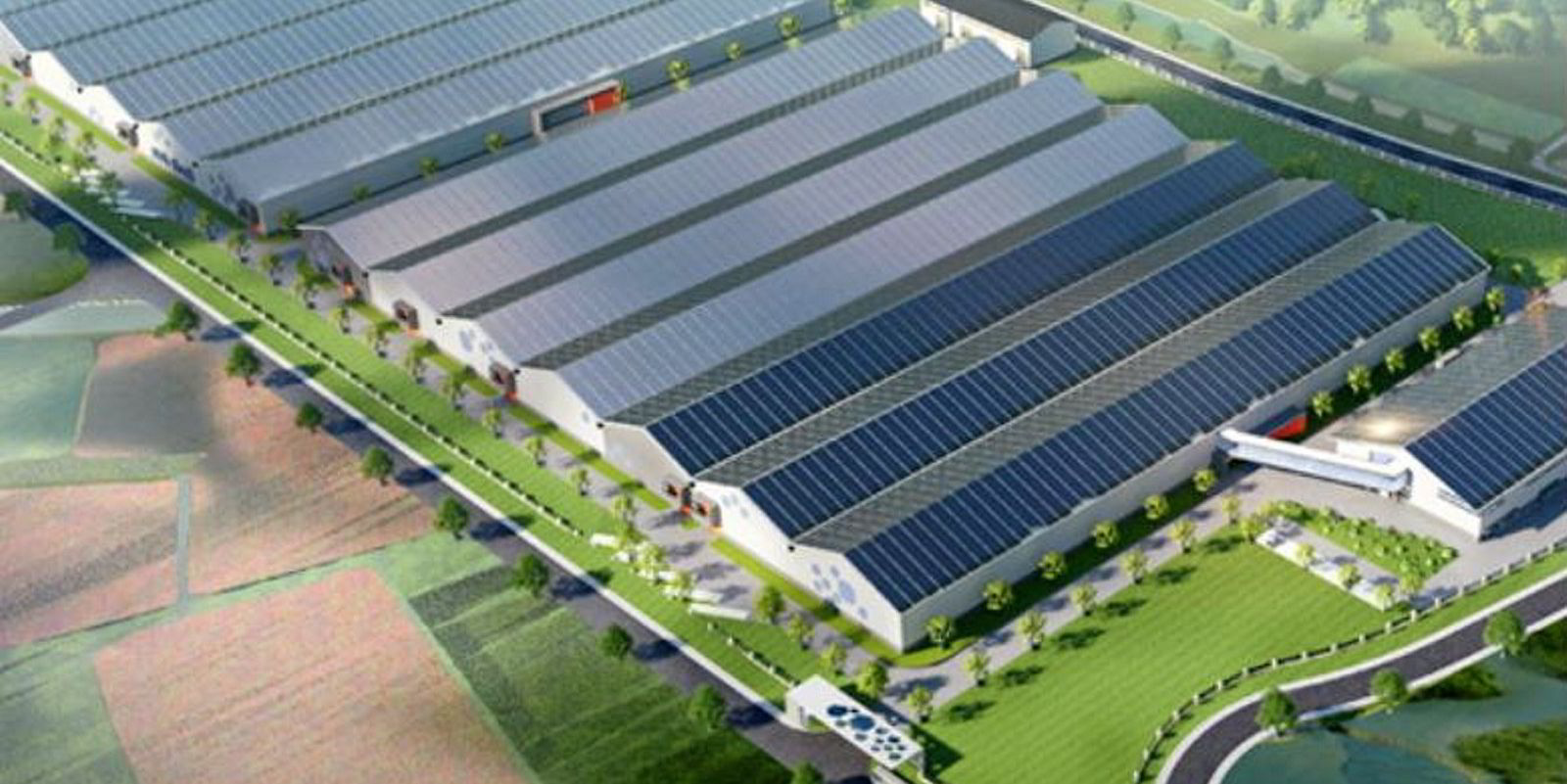 Land-based salmon farming projects keep plugging along. One of the most interesting, this project in Ningbo, China backed by agri-giant Nutreco, is close to one milestone.
In other land-based salmon news, leading group Atlantic Sapphire is under scrutiny from Norway's highest financial regulator related to a loan covenant breach. Earlier in the week the company said it is working to overcome a sexual maturity issue that will lead to a higher number of downgraded fish.
And finally, everyone is scrambling to position itself as the emissions "loser." This Danish feed company says its beat the others to the punch on one measure of transparency.
M&As
Keep up with us
Quick plug: Ikea, BioMar, Mowi, Rabobank, Aqua-Spark and more (a lot more) will be at our Digital Sustainable Seafood Investing Event on Dec. 14. Register for free here.
There's more to life than my Editor's Picks. Over 60,000 recipients receive our emails each week on a range of topics. See what all the fuss is about.
Also don't forget to follow our podcast. You can find us on most formats, but here's a handy link to the Apple podcast page.
And if you have any feedback, tips or story ideas, drop me a line, or you can reach the IntraFish editorial team here.
Have a great week ahead.