St. Patrick's Day, originally a solemn religious holiday, is typically celebrated now with copious consumption of alcohol and overuse of the color green.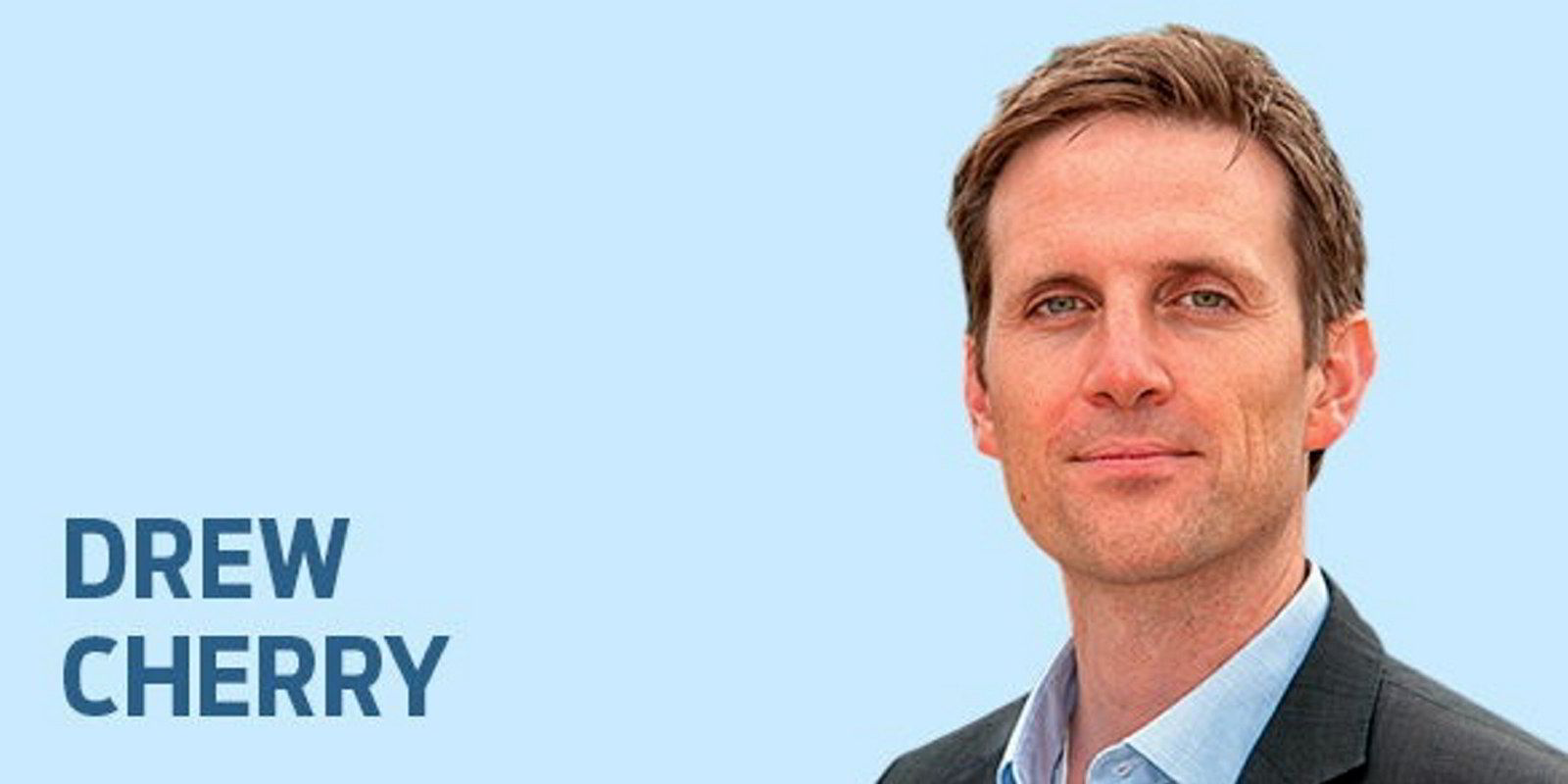 Well, one company is turning the rest of the industry green with envy (see what I did there?), and that's Eastern Canadian group Cooke Inc., which announced the blockbuster deal to acquire US seafood processing and distribution giant Slade Gorton.
There must be a pot o' gold at the end of a rainbow in New Brunswick that is giving Cooke the ability to spot, persuade and affordably acquire companies around the world.