Hello all -- another busy week in seafood news. Remember -- this is just a sampling of a few of our best stories. You can find a whole lot more on our home page.
First up, last week was the announcement that we can expect a blockbuster Bristol Bay sockeye salmon run, once again smashing records. What's the secret to the health of the fishery? One commentator has an answer.
In some good shipping news, container freight rates from China to the United States have seen their largest fall in two years.
Shipping disruptions will continue to hurt, though. Canadian frozen food giant High Liner said the shipping and logistics crisis resulted in an estimated 4 million pounds of lost sales in the third quarter.
Join our 60,000 newsletter subscribers
Keep on top of the industry with our free newsletters. Find the one that is right for you.
The Fishin' Company, one of the largest suppliers of frozen fish to Walmart and other major US retailers, has gone on a an unexplained hiring -- and firing -- spree.
Although they have more modest operations than other land-based operations, some smaller producers are proving the promise of recirculating aquaculture systems (RAS).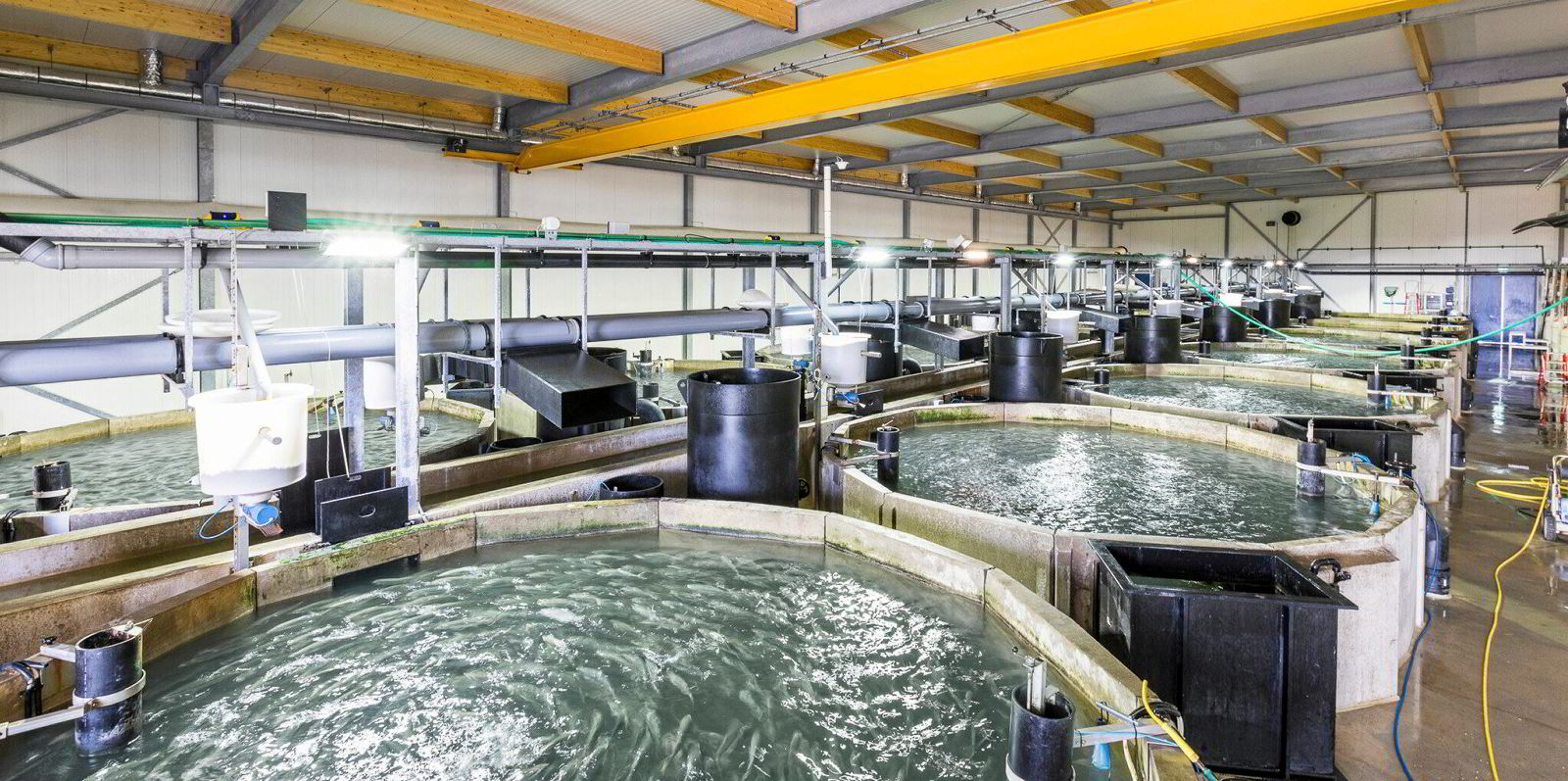 Land-based yellowtail farmer The Kingfish Company's proposed US facility obtained its final Maine government approvals last week, putting the company on track to begin construction by end of 2021.
Salmon giant Mowi is elbowing its way onto UK retail shelves, proving new brands can work in the competitive market.
It's just as competitive in the US market, as we know from Young's failed attempt. You want to know why it's so hard to crack the American market? Editor Rachel Mutter explains in a must-read commentary.
Mowi, by the way, also is facing headwinds. The company announced a temporary halt to its expansion plans in Newfoundland. Here's why.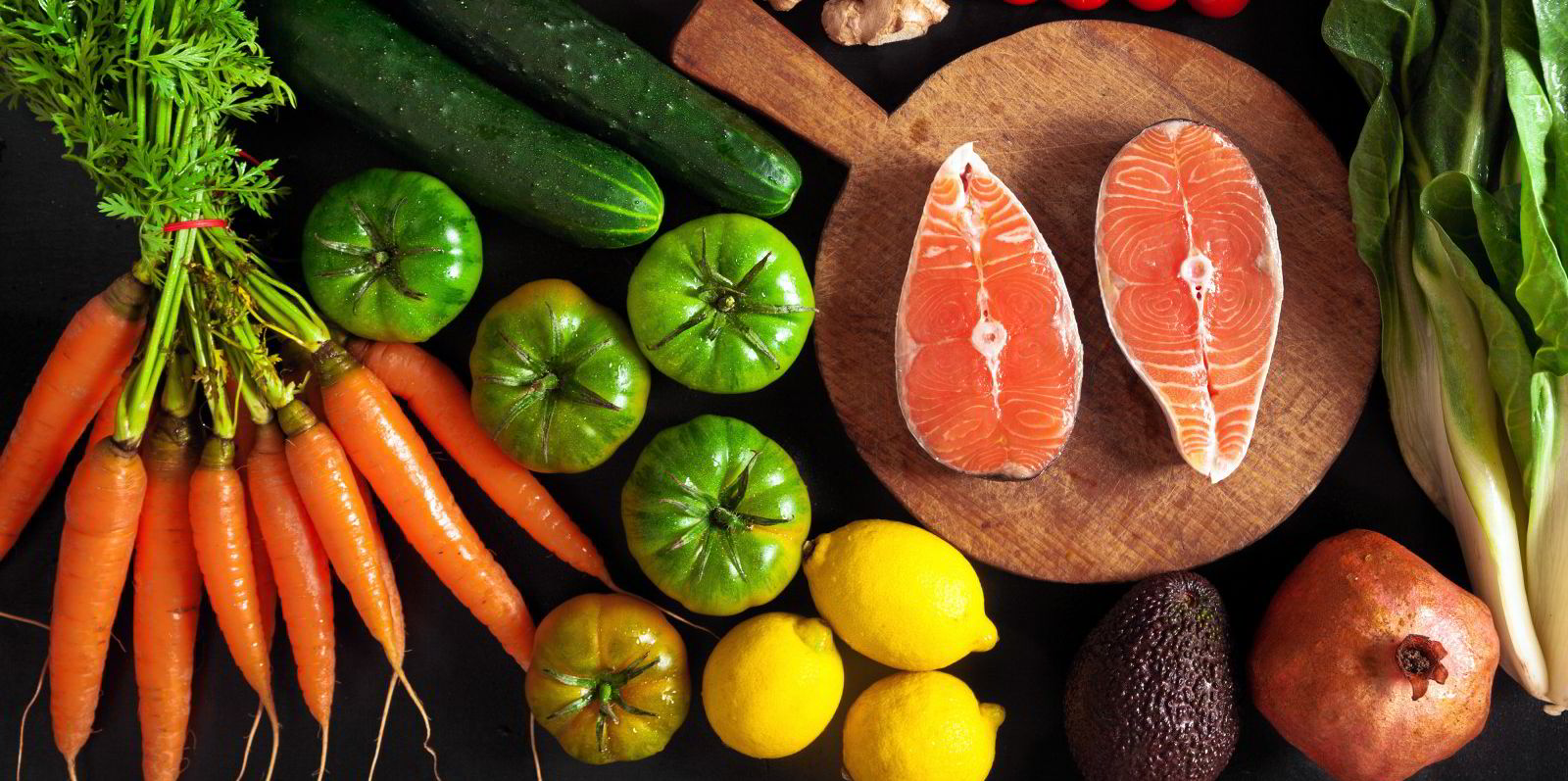 Is alternative seafood -- plant-based in particular -- losing its luster? New data shows growth slowing.
The announcement of a 26 percent cut in Peruvian anchovy quotas for the second season in Peru's north central fishing waters is already being reflected in higher raw material costs. Here's why.
Fresh off a trip to Grimsby, Digital Editor Hanna Gezelius reported that while Grimsby is already undoubtedly the seafood hub of the UK, the city has even bigger ambitions.
M&A moves
Yep, plenty more M&A and investment action last week.
Keep up with us
You can get my Editor's Picks right in your inbox. Over 60,000 recipients receive our emails each week on a range of topics. See what all the fuss is about.
Also don't forget to follow our podcast. You can find us on most formats, but here's a handy link to the Apple podcast page.
And if you have any feedback, tips or story ideas, drop me a line, or you can reach the IntraFish editorial team here.
Have a great week ahead.