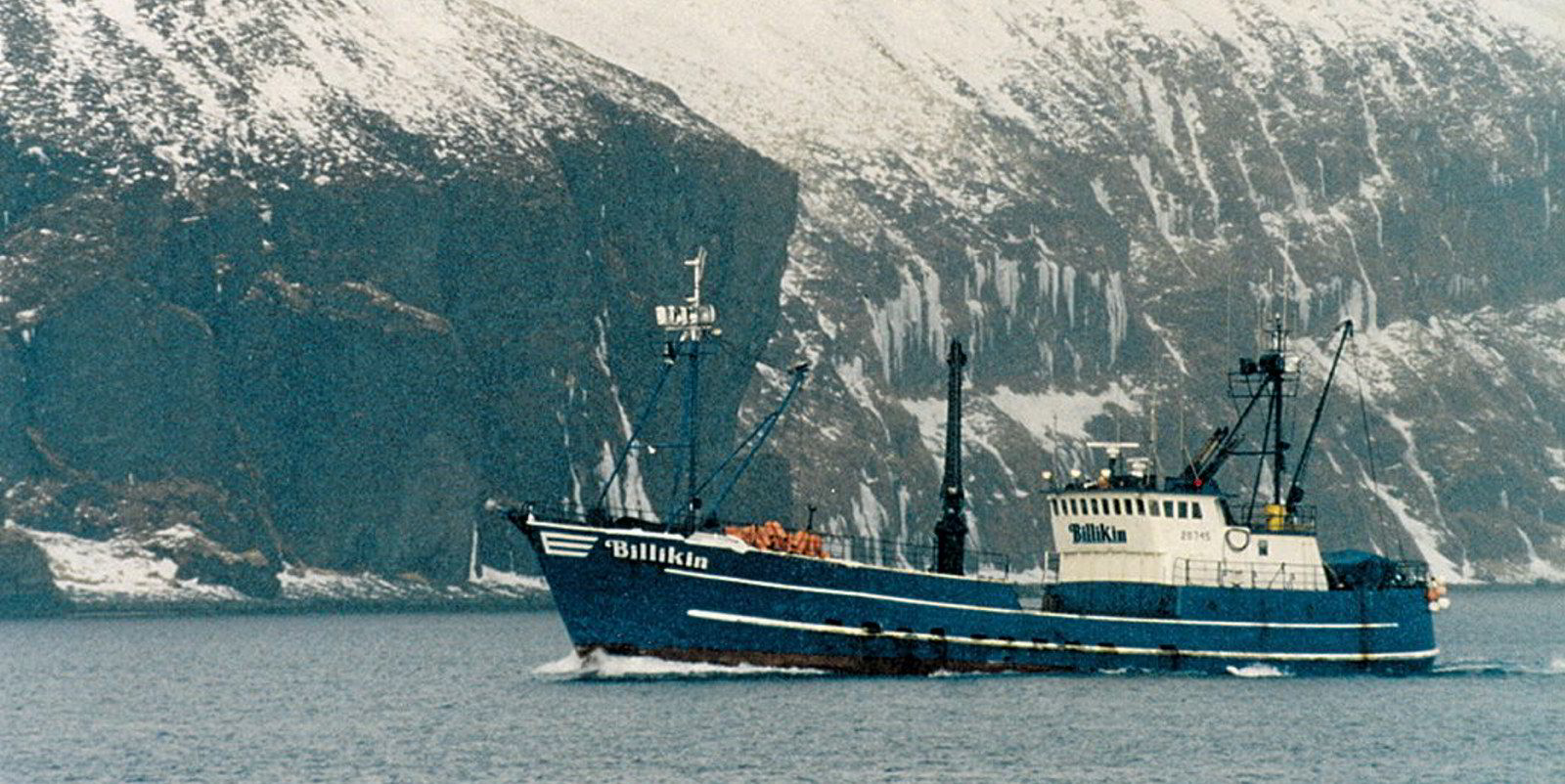 The crab vessel Billikin, which started Chuck Bundrant's remarkable journey at Trident Seafoods. Bundrant died October 17 at 79.
Photo: Trident
Editor's Picks: An American legend says goodbye, whitefish forecasts, Cargill buys into land-based, M&As
It was a whirlwind of news last week. Here are the big developments to catch up on.
18 October 2021 3:07 GMT
Updated 

18 October 2021 12:18 GMT
Chuck Bundrant, the legendary founder of Trident Seafoods, passed away Oct. 17, leaving behind a remarkable legacy. It's the